JAG Families - You may now declare your learning selection for the second semester in Final Forms. The deadline is Wednesday, December 9th. Please visit
https://garfield-oh.finalforms.com
to make your selection of In-person or Online under the section titled "Learning Plan Selection - Semester 2." For assistance with Final Forms please contact your building secretary.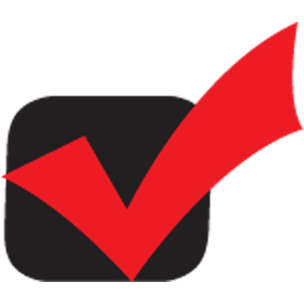 Thursday's MS boys basketball game at Southeast has been postponed. No make-up date has been determined. The MS girls will play as scheduled at home
Wednesday's JV/Varsity girls basketball games at Southeast have been moved to this Thursday. The game will still be at Southeast with the JV beginning at 5:30. Tickets procedures were sent via Final Forms yesterday.
All athletic practices and games are cancelled for today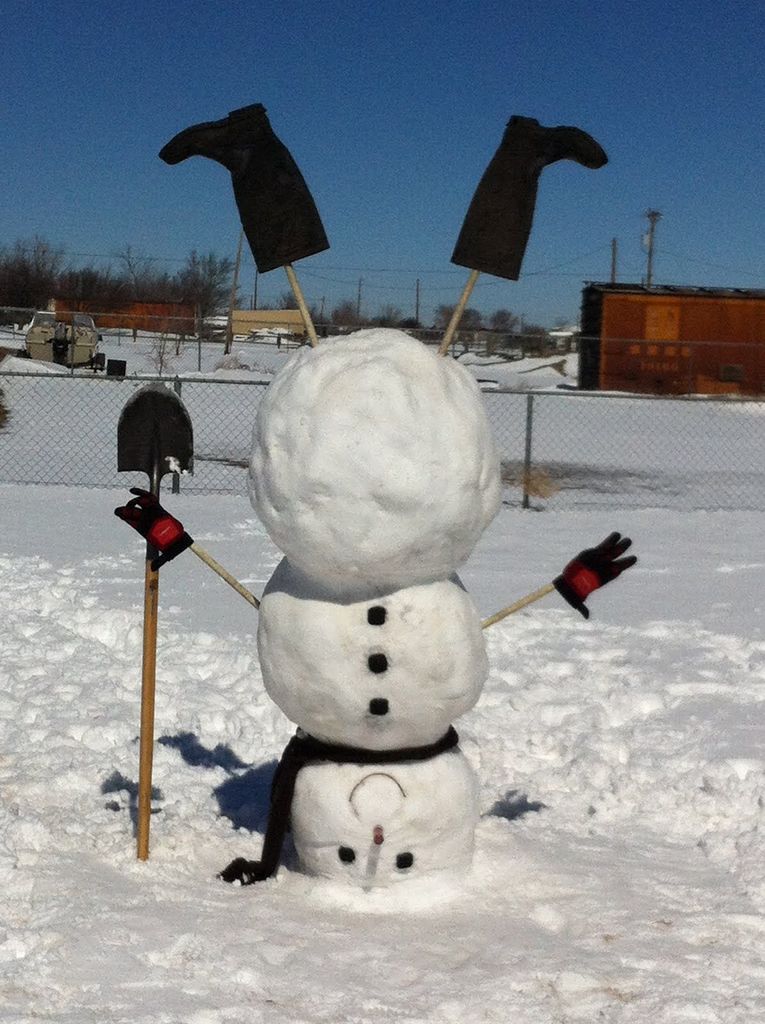 Today's bowling matches at Lowellville have been cancelled
Just a reminder, senior banner pictures will be taken after school in the Middle School Media Center today.
Lady G-Men come back to top Labrae 51-49! Mills and Smith both had 16 #1JAG
Congratulations to the Lady G-Men bowlers who opened their season with a victory over Labrae!
The Boys Basketball game on 12/1 @ Campbell Memorial has been moved to Saturday 12/12. JV will begin at 5:30.

JAG will be moving to our hybrid model for two weeks beginning Monday, November 23 through Friday, December 4. Details on this change can be found on the district website by visiting:
https://www.jagschools.org/article/352461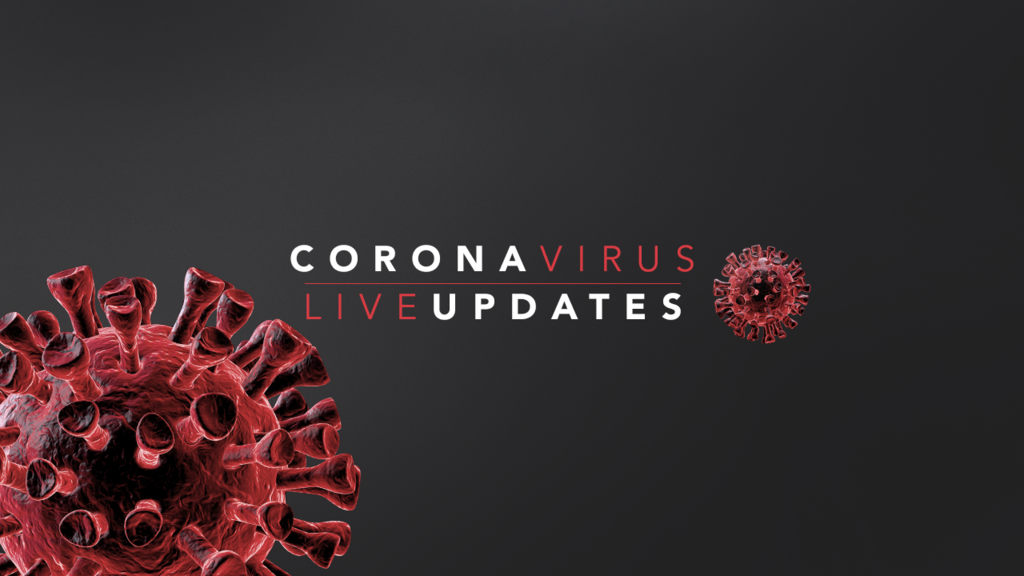 The weightroom is closed to students unless they are accompanied by their coach. We have to follow strict cleaning and attendance protocols and cannot allow recreational lifting by students. Coaches will provide off season schedules when it is time.

What happens in OUR community impacts learning for OUR students in OUR schools. Please continue to practice healthy habits to slow the spread of #COVID19 #MasksOnOhio #InThisTogetherOhio

Anyone in grades 7-12 who is interested in wrestling, practices will begin Monday 11/16 @ 5PM @ the YMCA. Athletes must have all forms completed on Final Forms and a current physical on file in the Athletic Department.

JAG would like to thank all the great men and women who have served our great country. Thank you on this Veterans Day!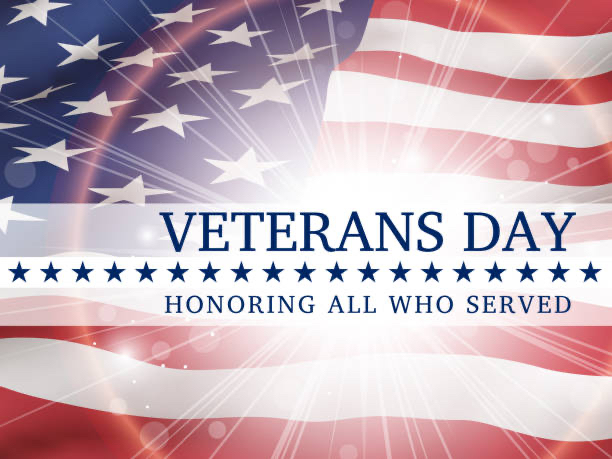 G-Men top Beaver Local 56-39!!! #1JAG

Tonight's Varsity Football game against Beaver Local will be available via Live Stream at
https://ysnlive.com/live/
starting at 7pm. Go G-Men!

After speaking with the Health Director, he recommends we remain learning in person next week. Our zip code data did change slightly but is still very low, and we are not seeing increases in our students or staff population. Continue to mask up, back up and wash up! Go G-Men!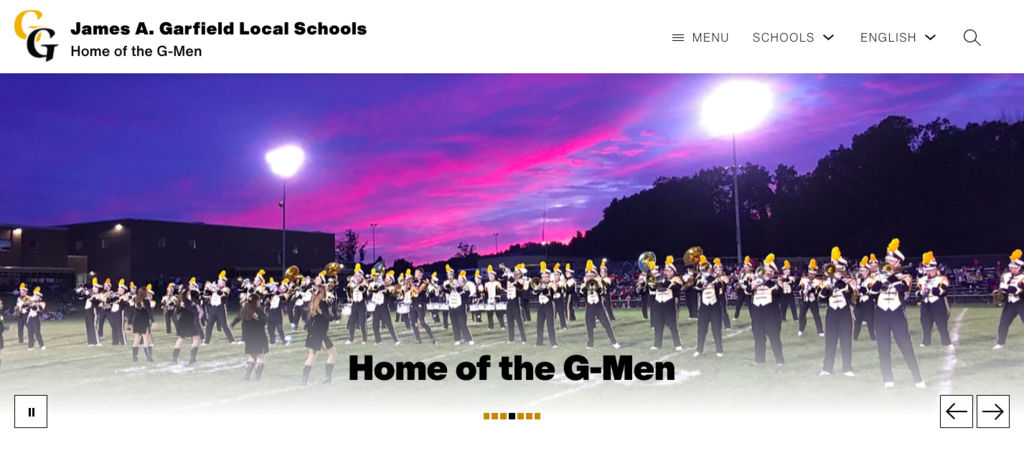 G-Men top Chagrin Falls 21-14. #1JAG