Any youth football player or cheerleader planning on attending tonight's game should enter through the large gate next to the main ticket entrance. Athletes must be accompanied by a paying adult.
Tonight's girls soccer game at Waterloo has been postponed.
Tonight's MS volleyball game with Campbell has been postponed. Tickets purchased will carry over to the make up game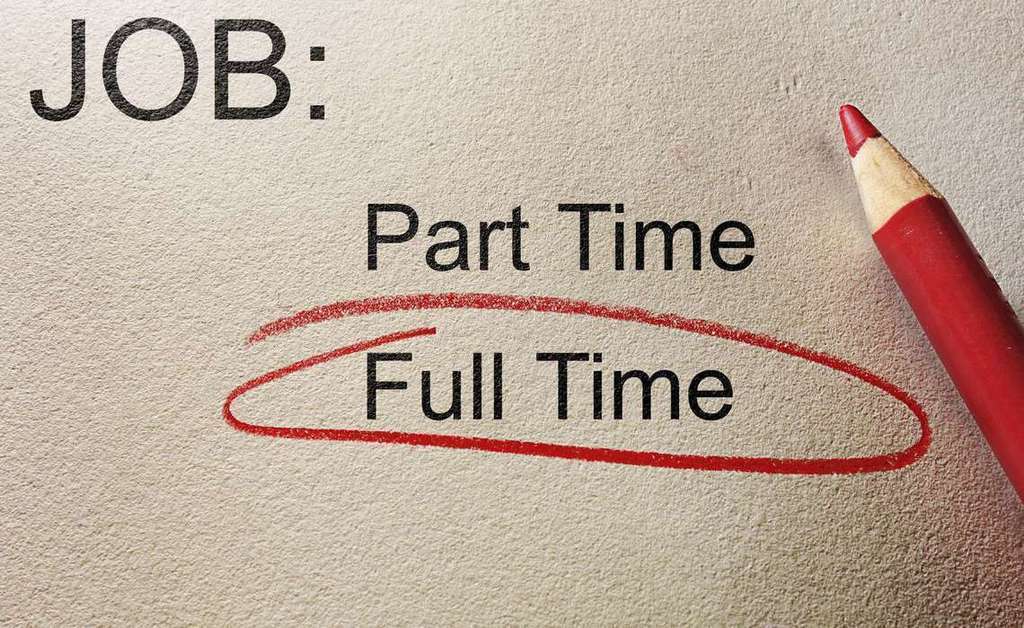 Today's JV football game has been cancelled
Just a reminder, tonight's game them is hippies! Break out the bell bottoms and get to JAG Stadium early!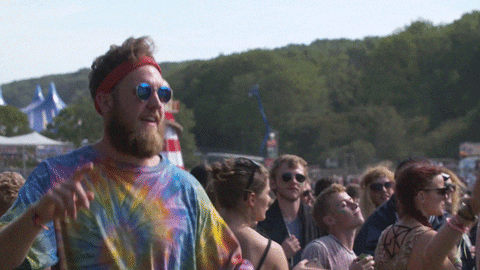 The Lady G-Men volleyball team remained undefeated with a 3-2 win over Labrae!
The JV Football team will be playing at University School this Saturday (9/18) at 9AM. The address is: 2785 SOM Center Road, Hunting Valley, Ohio 44022
Saturday's girls soccer game at Crestwood has been cancelled
Early Bird tickets for Homecoming will be on sale Friday 9/17 starting at 7 AM and go until 11 PM on 9/17 for $10. General Admission tickets go on sale Friday 9/17 at 11:01 PM for $15. Tickets can be purchased here:
https://www.jagschools.org/page/sports-tickets
Congratulations to the girls soccer team for defeating Newton Falls 4-0!
The boys golf team moved to 7-3 on the season with a victory over Crestview tonight!
Thursdays 7th grade football game at Newton Falls is postponed
The Lady G-Men stay undefeated with a 3 set victory over Brookfield! The JV girls also remained undefeated!
Congratulations to the boys golf team for topping Brookfield tonight!
Congratulations to the MS football team for defeating Orange 30-12 tonight!
Tonight's boys varsity soccer game with Newton Falls has been postponed. No make-up date has been determined. Tickets purchased for tonight's game will be carried over to the make-up date.
The postponed JV/Varsity volleyball games with Crestview will be made up on 9/20/21 starting at 5:30 here at GHS.
The start time of tonight's boys soccer game with Newton Falls has been pushed back to 5:30.