It's 3:30 on a holiday week and there are still dedicated student musicians getting a practice session in! Can't wait to catch the Jazz Band's performance this winter.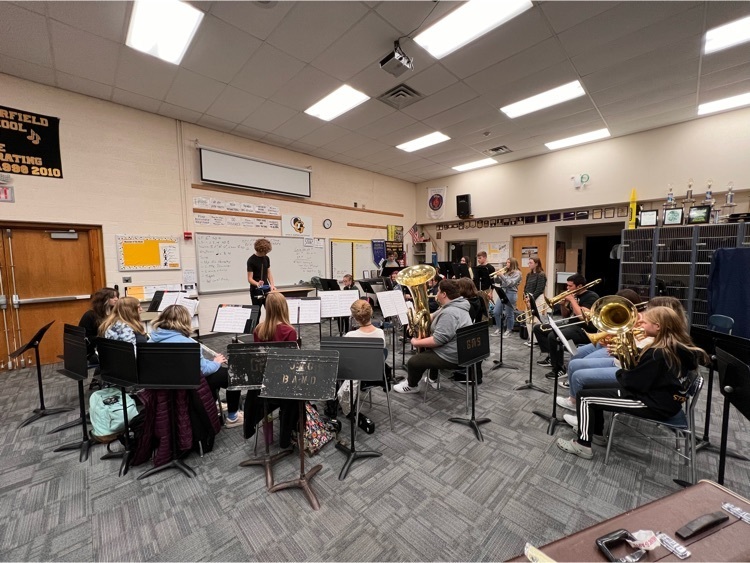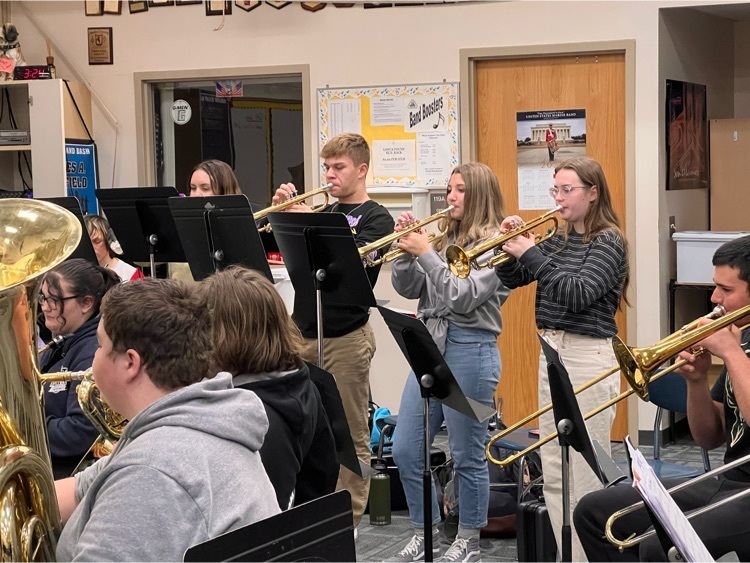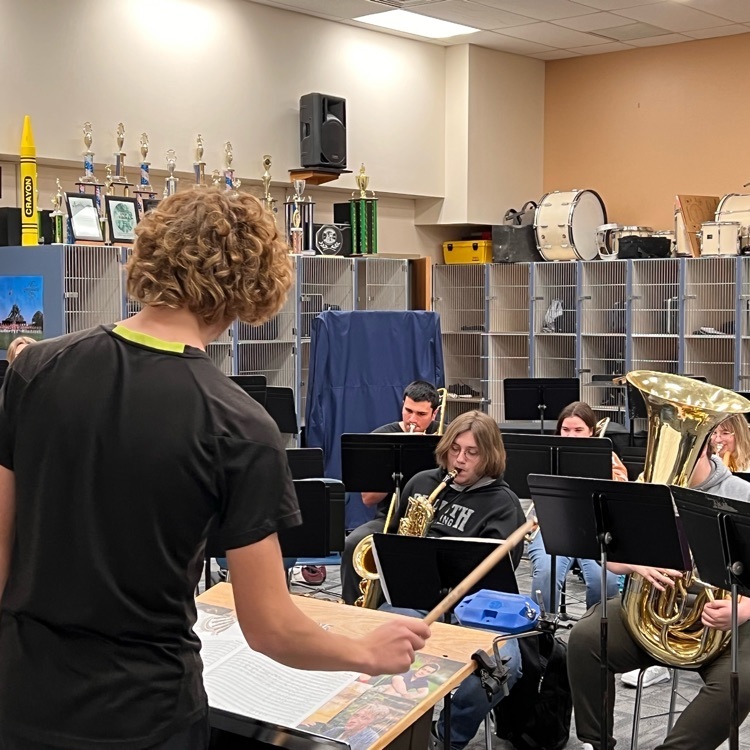 Thinking about being part of the area's best high school band? Check out this promo video put together by junior Cameron E.
https://youtu.be/-gplKALRSdI

Happy Birthday James A. Garfield! President Garfield was the 20th president of the United States, serving from March to September 1881.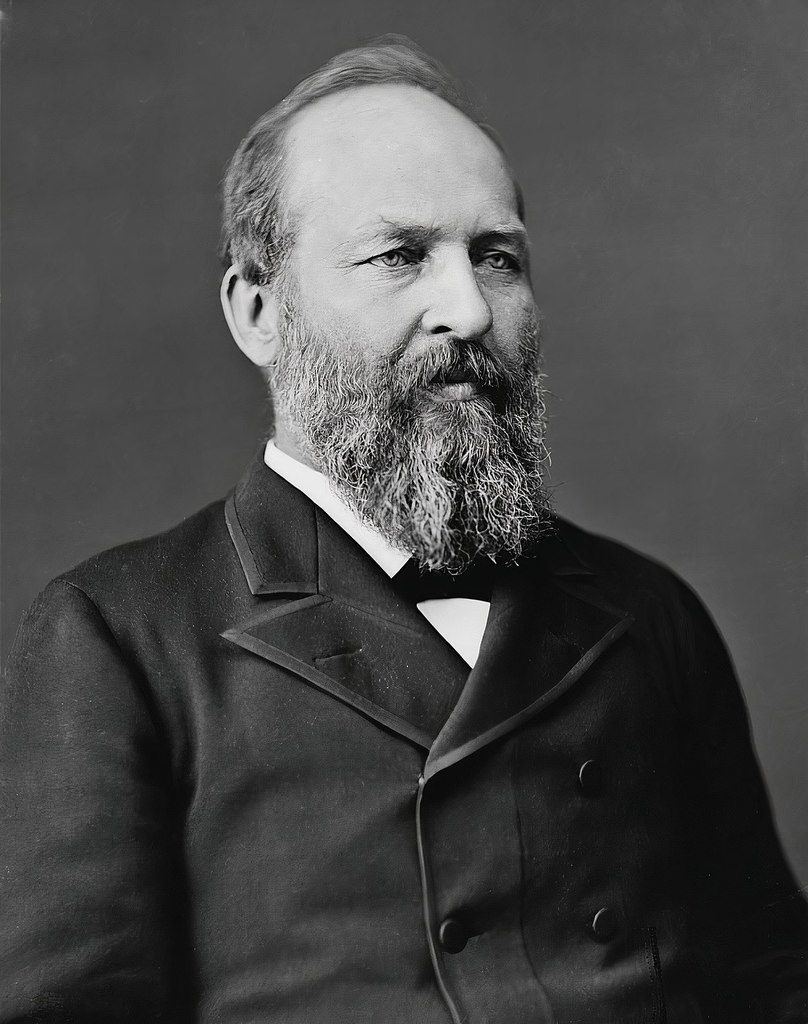 Reminder - PCHD Vaccination Clinic is tomorrow (11/18) from 4-6pm in the JAG HS Gym for anyone age 5 and older wishing to receive their initial vaccine or booster. Those coming to have a booster shot you will need their vaccination card (original, copy or picture).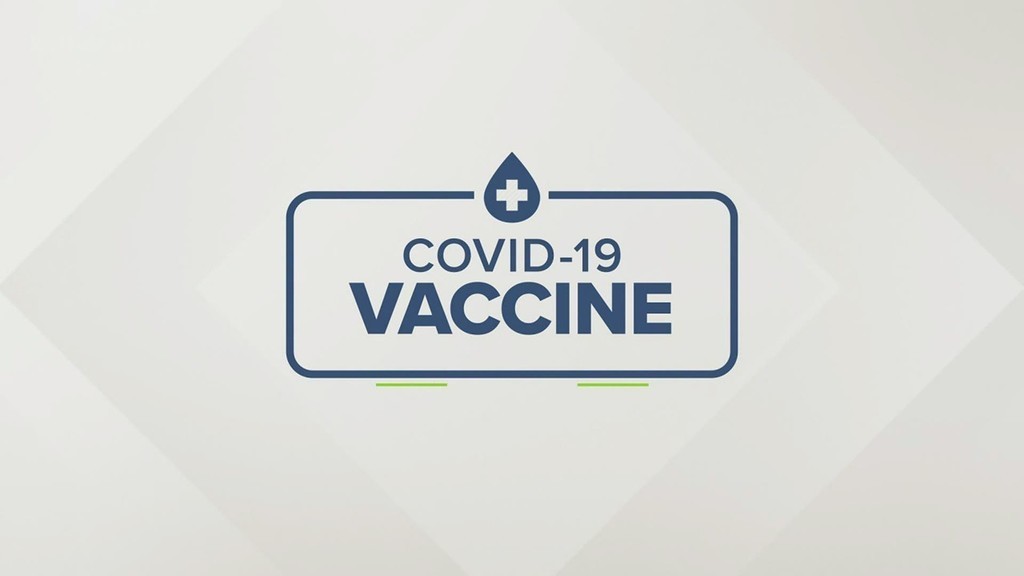 Thank you G-Men for an amazing season! You made our entire community proud with a season to remember. Great work!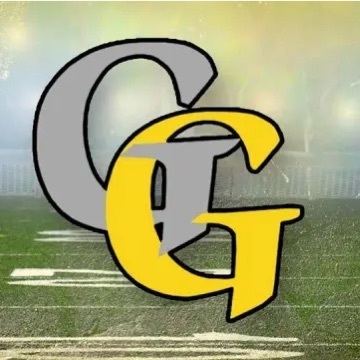 Thank you to all who have served!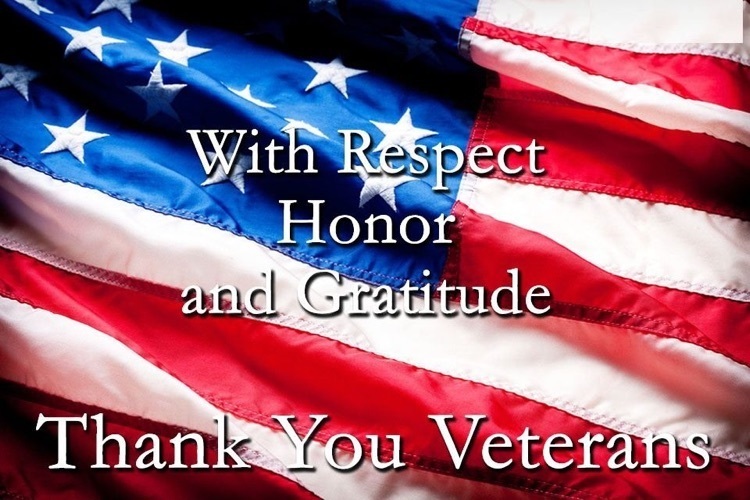 PCHD will be holding a vaccination clinic at JAG high school on THU, NOV 18 from 4-6pm in the gym. ANYONE 5 and older may receive their first vaccine or a booster shot. Those receiving a booster will need their vaccine card (original, copy or photo) with them. A second clinic will be held on THU, DEC 9 from 4-6pm in the same location to administer second doses.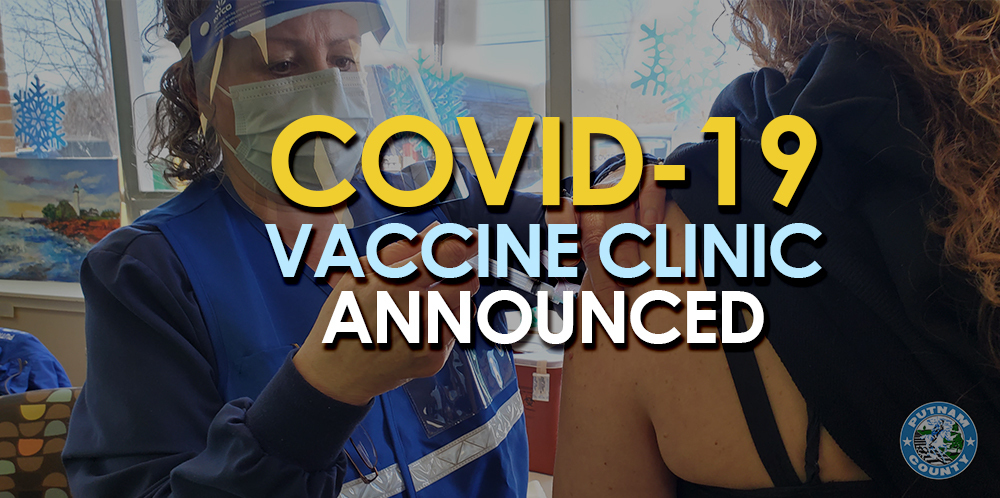 The football team will be playing Kirtland this Saturday night at Perry High School (Lake County) at 7 PM. Ticket information will be out shortly.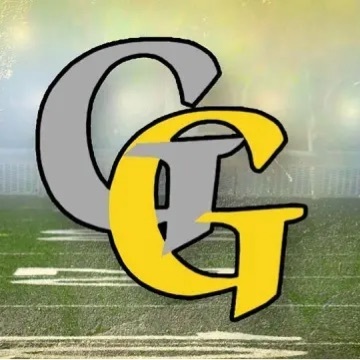 Today JAG lost a legend. We thank you, Chuck Klamer, for all you've done for our schools and community. 🖤💛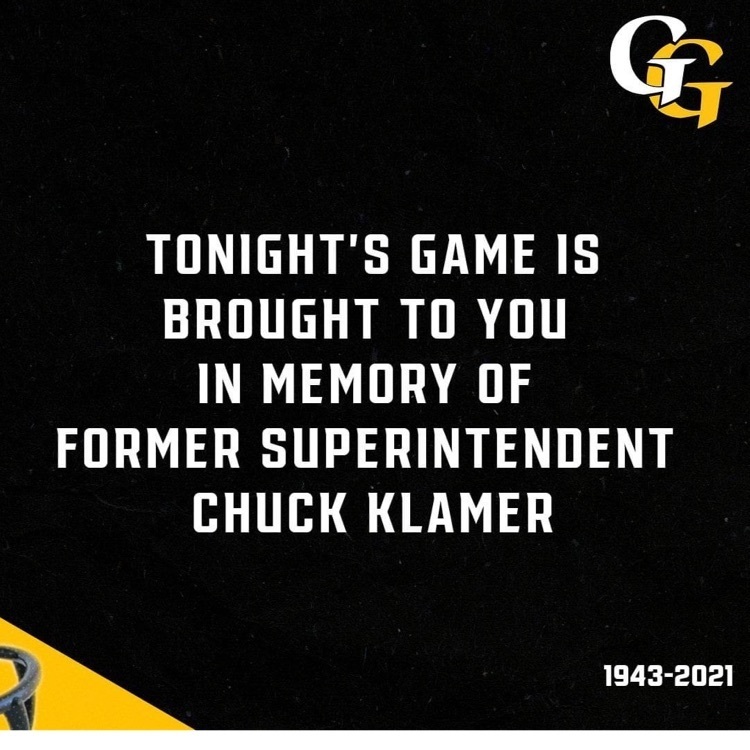 JAG Marching Pride rocking it at the annual Pigskin Review!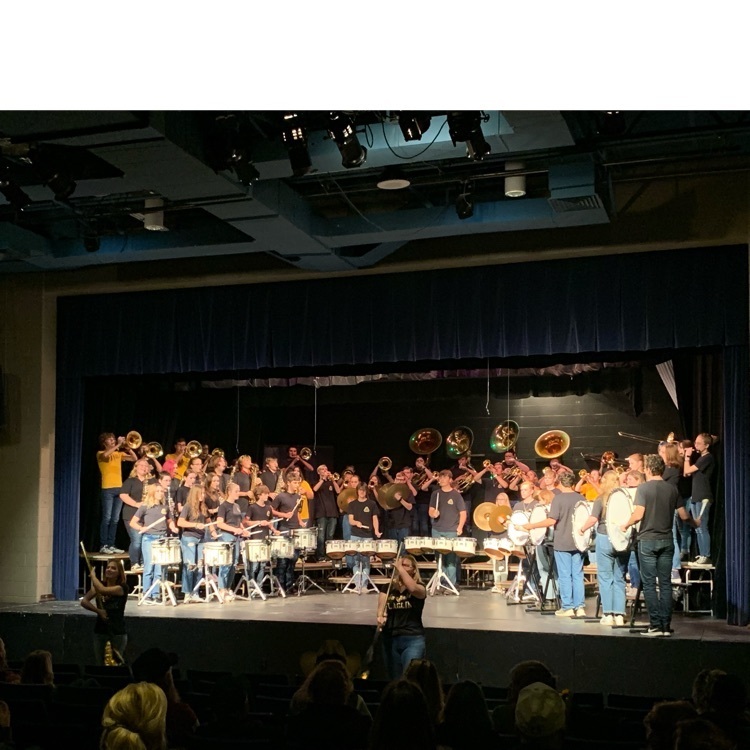 Congratulations Senior Volleyball Players on your successful careers!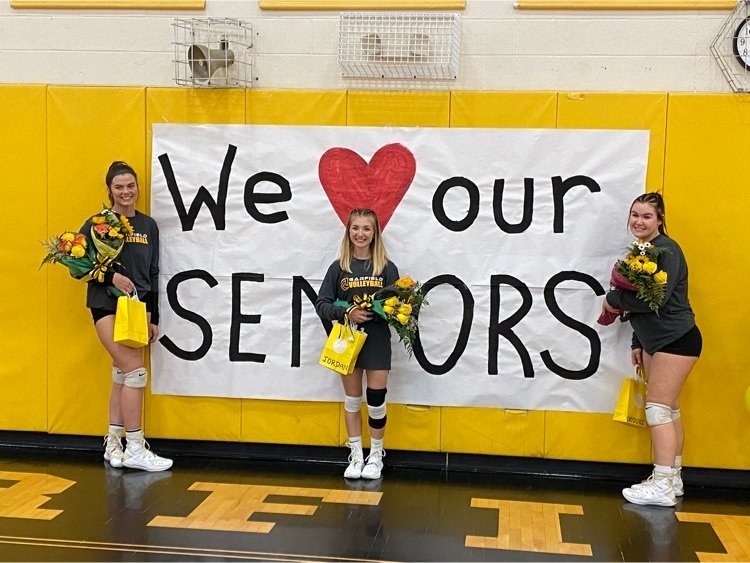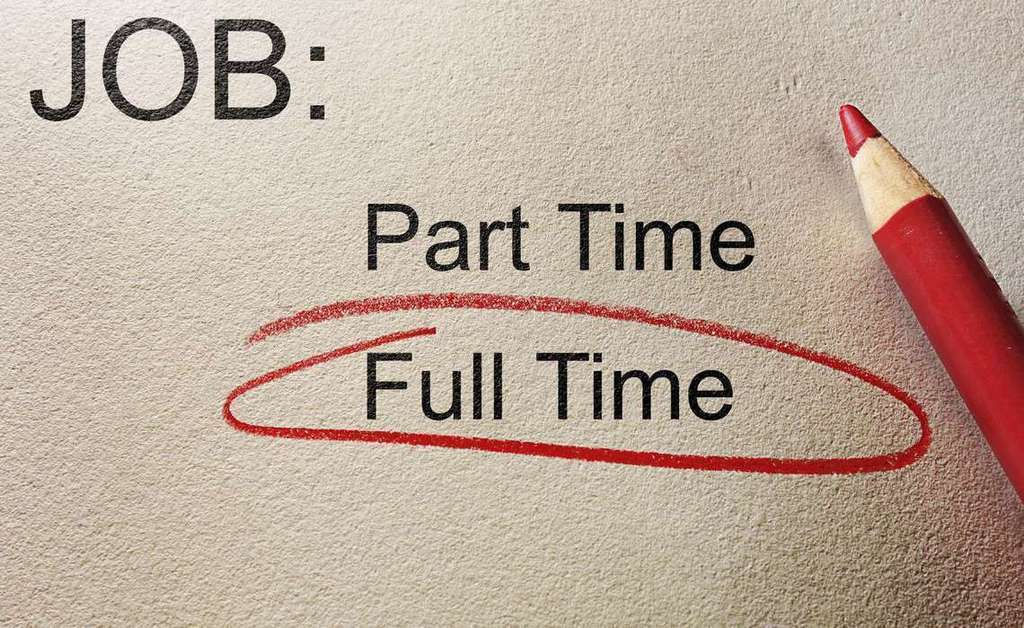 G-men University will have their 1st monthly gathering at the YMCA WED, September 15th at 6 pm. Dinner and Childcare will be provided. Topics to be discussed: Navigating the district, Self-care and The Importance of Schedules & Routines. Sign up at
https://tinyurl.com/uvrk4v64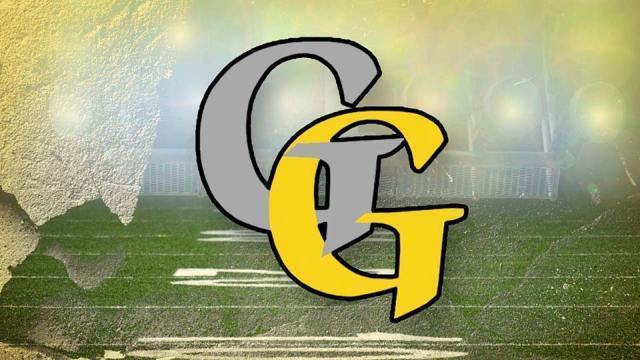 Boys soccer team defeats Labrae 2-0!

Don't forget to complete The Morning Show Trivia Challenge today. Submit your answers at jagyearbook.org/trivia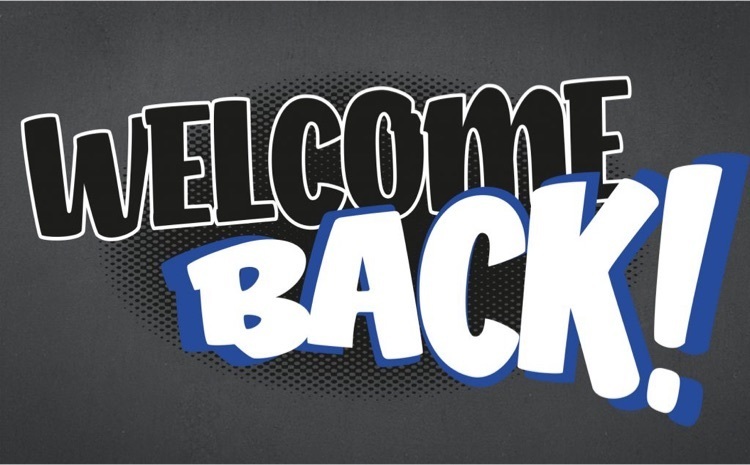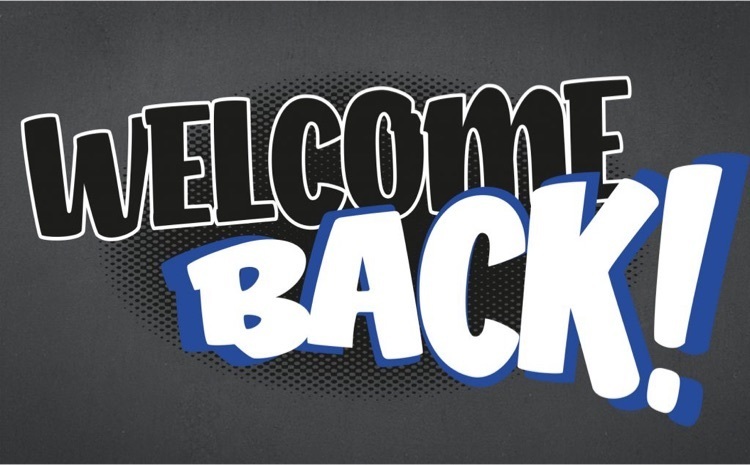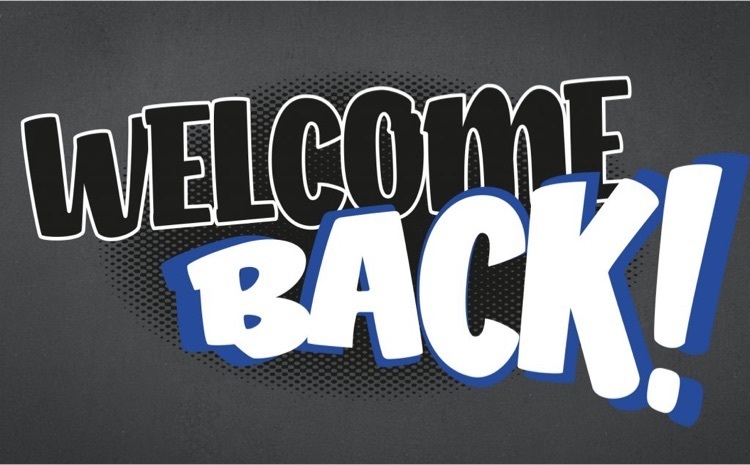 2021 yearbooks have arrived! Current students, and alumni, who ordered a yearbook can stop by Mrs. Schaefer's office on Tuesday to pick up their order. Still need to order your copy? Visit jagyearbook.org and have one shipped home!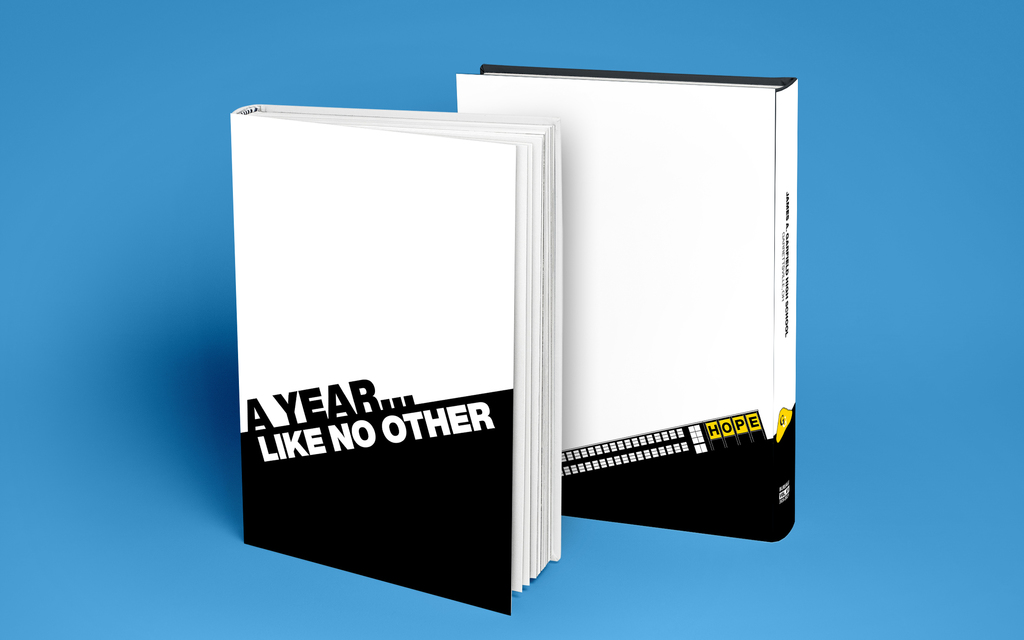 Now is the best time to pre-order your 2022 GHS yearbook. Every book comes with 142 pages of full-color content + 2 pages you can customize with your own photos. Visit jagyearbook.org and click on the yearbook link to order. Order before October 1st to save 10%!