Any family wishing to pick up meals next Monday at the High School Event Entrance or have them delivered to their home should complete the online form located at
https://forms.gle/ti6sVCpZRSTf1TfcA

Any family wishing to pick up meals next Monday at the High School Event Entrance or have them delivered to their home should complete the online form located at
https://forms.gle/ti6sVCpZRSTf1TfcA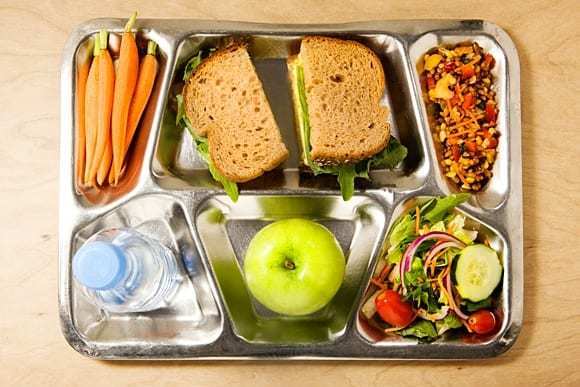 No sense in waiting until morning to decide this one....JAG will be closed tomorrow due to the weather. Please be safe if you have to travel. Go G-Men!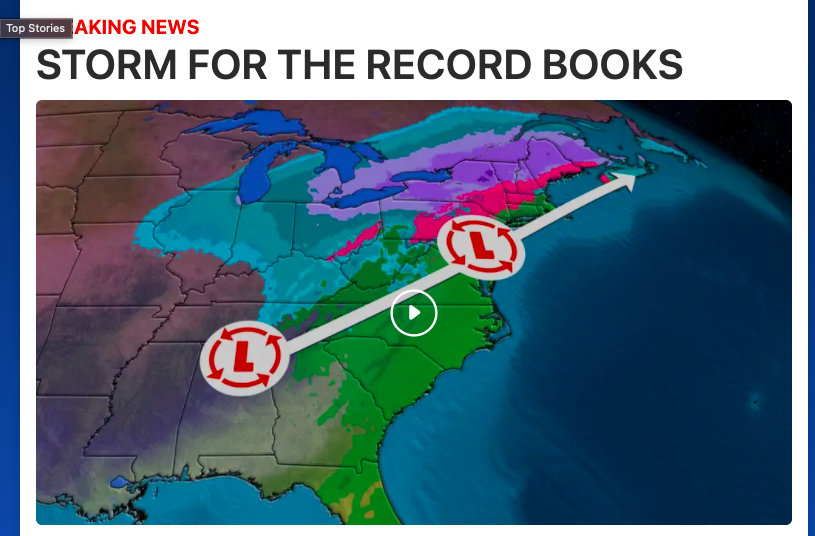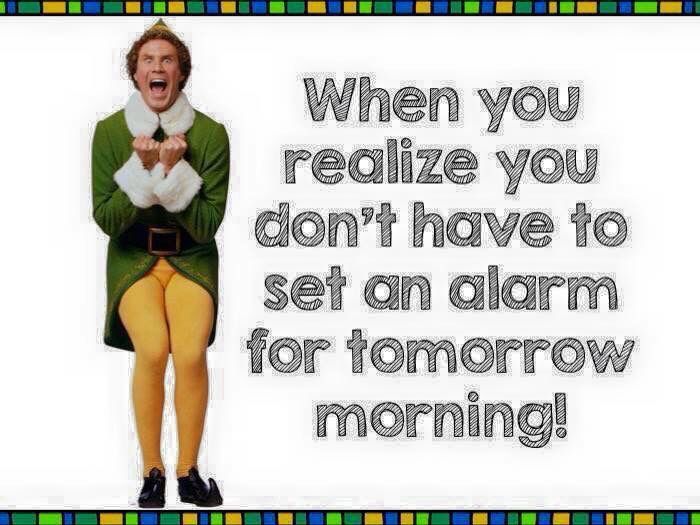 It's School Board Recognition Month. We thank our school board for their hard work and leadership! Over 100 years of combined service leading the JAG Schools! Thank you board members!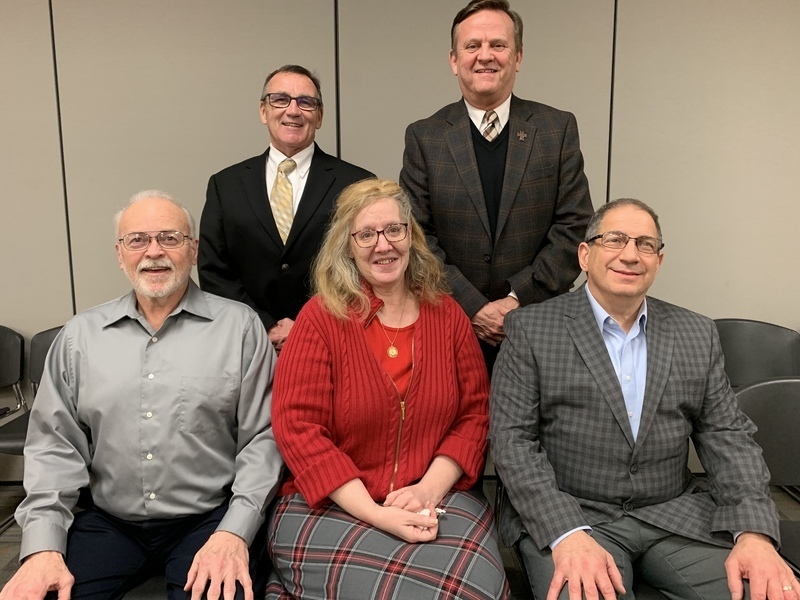 Tonight's basketball games against Mogadore can be streamed at jagschools.org/live-sports. Tune in to cheer on our student athletes from home!

Congratulations to the G-Men lady bowlers for defeating Southeast!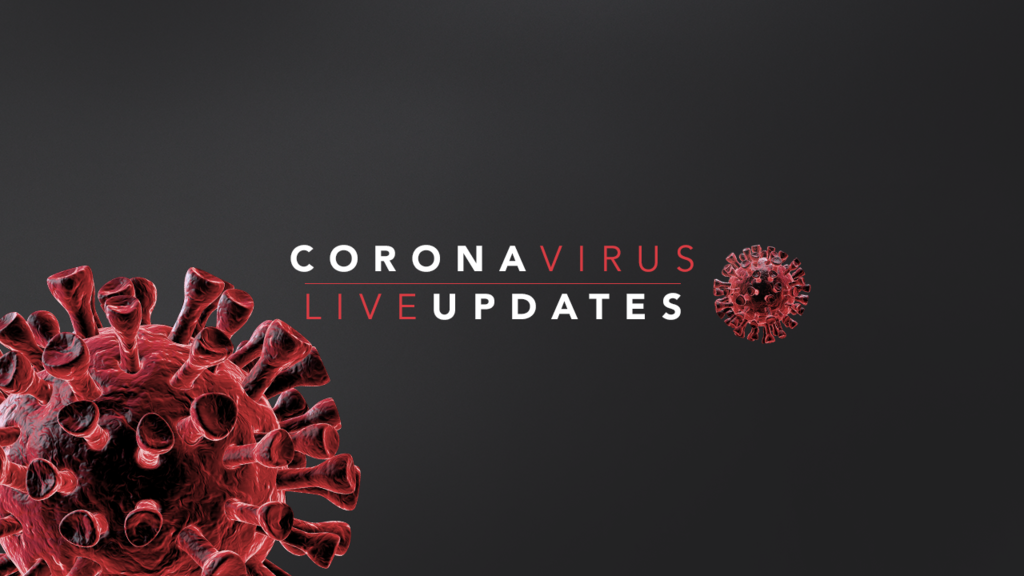 What happens during a records/training day? Our "A-Team" custodians make our building shine! Thank you custodians!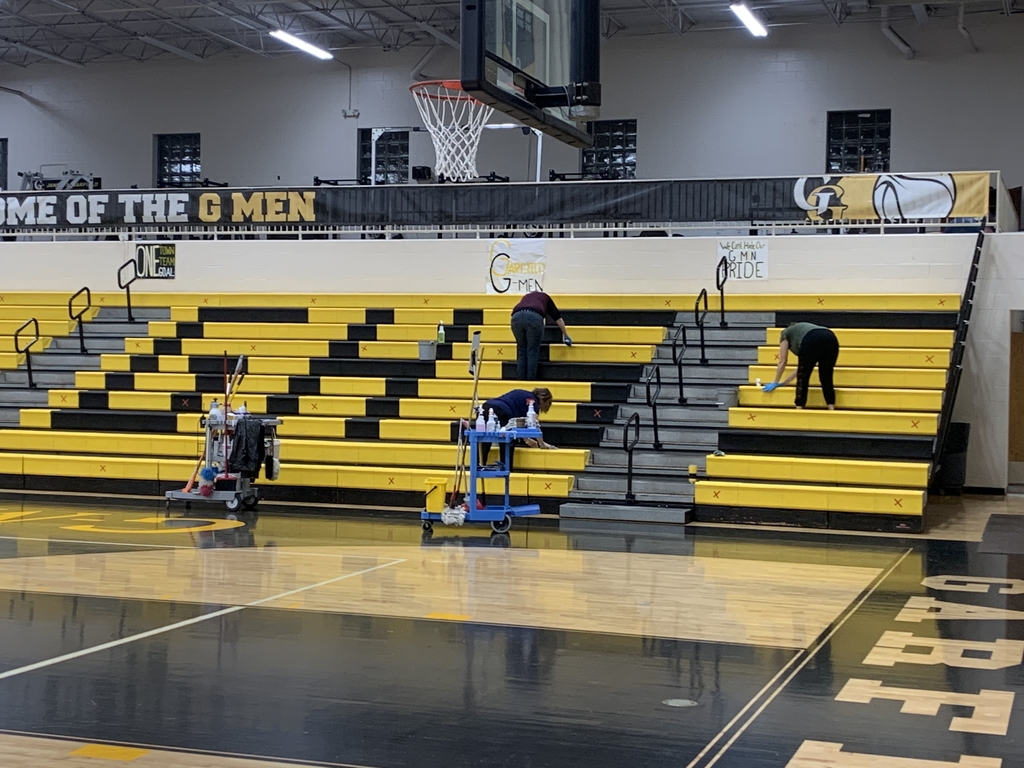 Reminder that tomorrow, JAN 19 is "A Group" in our hybrid model.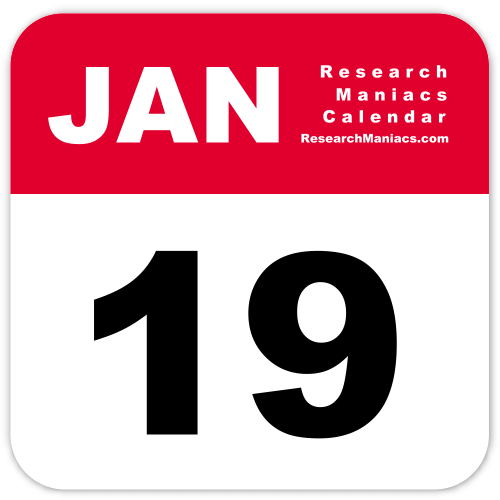 Today JAG remembers and honors Martin Luther King Jr.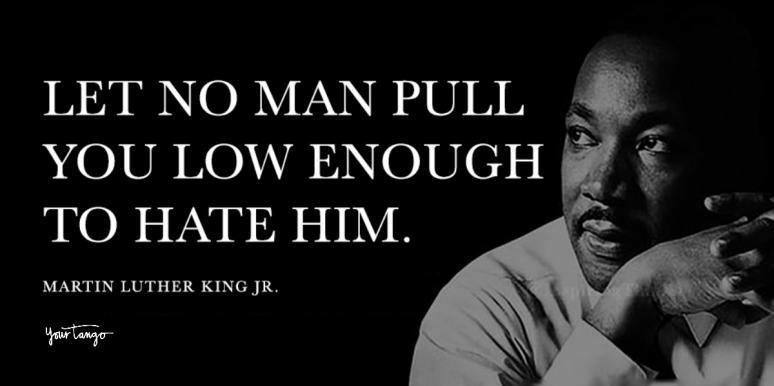 G-Men boys basketball puts away the Lake Center Tigers 38-33!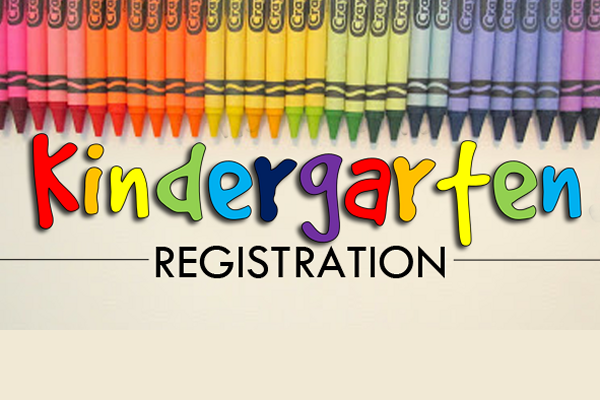 Our G-Men bowling team on a 'ROLL' against Champion tonight! Great job bowlers! #1JAG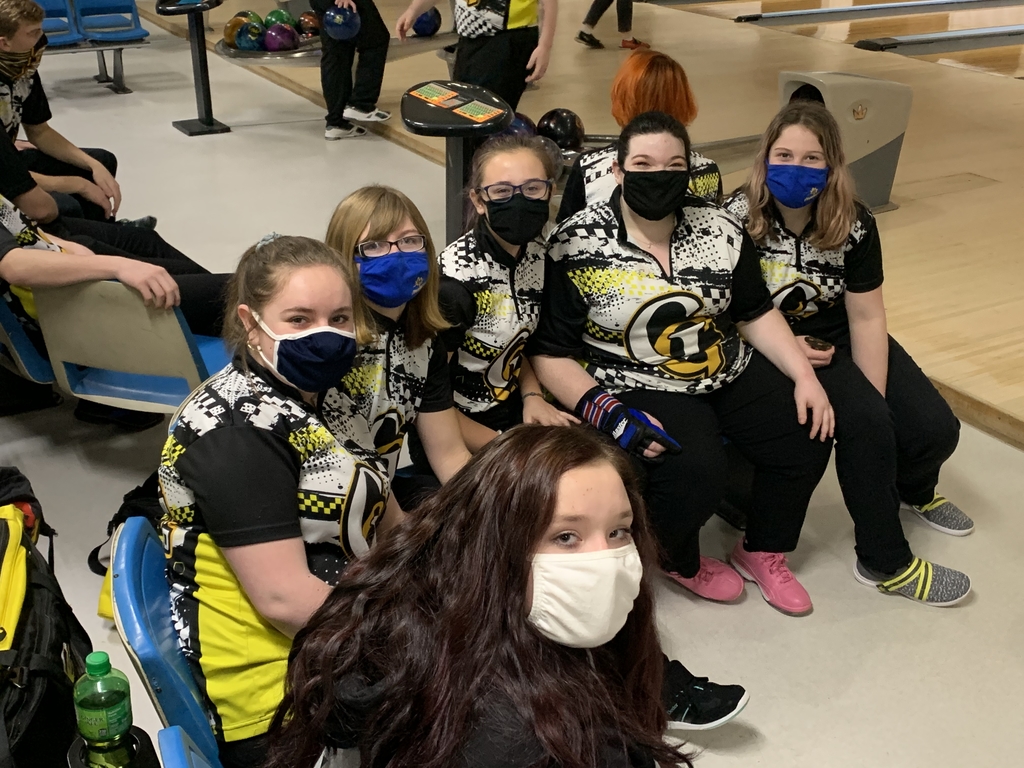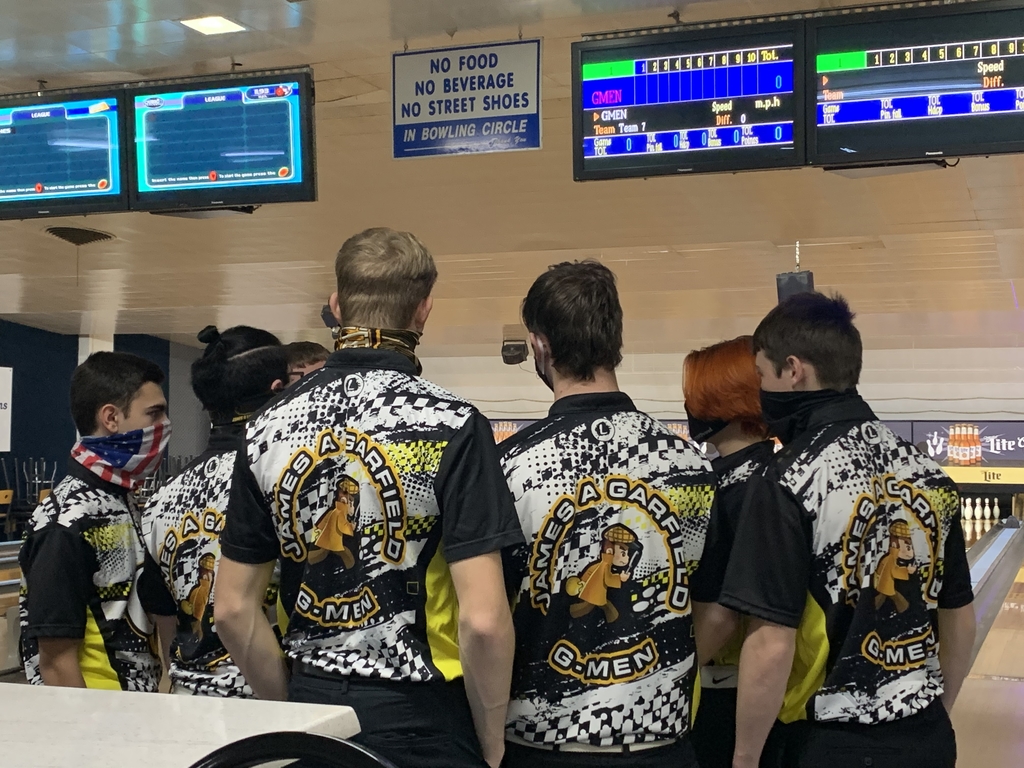 Happy New Year! Since cases remain low in our zip codes, Portage County maintains its Red status and our quarantine/positive case numbers remain low, we will return to hybrid mode on January 4. We will see students in Group A on Monday! Go G-Men!

Merry Christmas JAG Nation!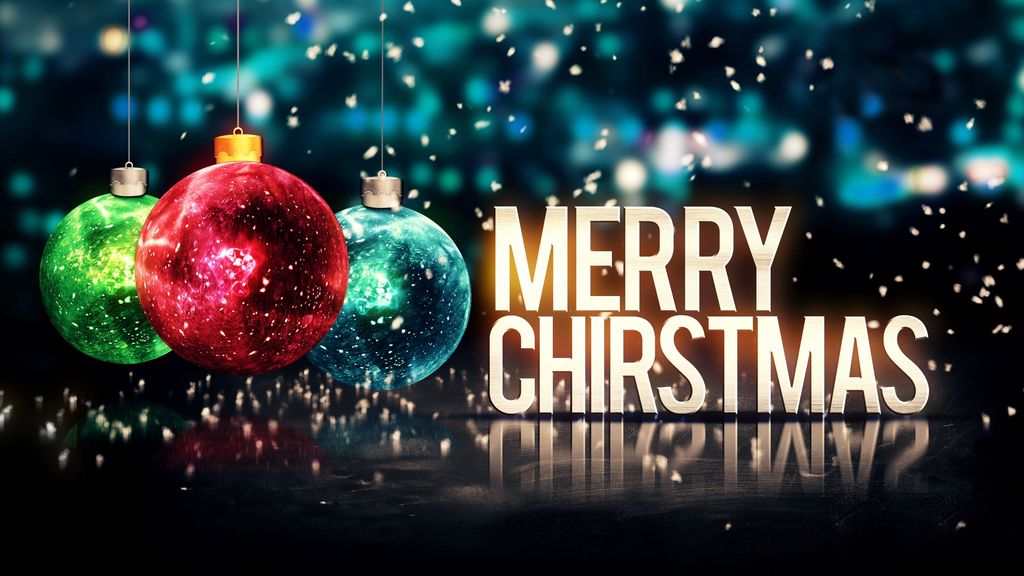 Families wishing to pick up meals next Monday at the Elementary School PD Center of have them delivered to their home should complete the online form located at
https://forms.gle/ti6sVCpZRSTf1TfcA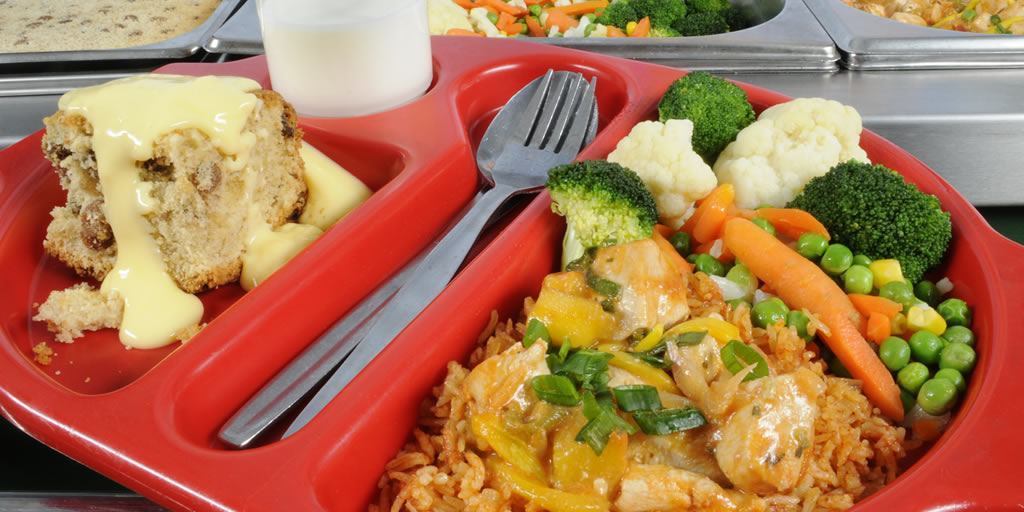 Families wishing to pick up meals next Monday at the Elementary School PD Center of have them delivered to their home should complete the online form located at
https://forms.gle/ti6sVCpZRSTf1TfcA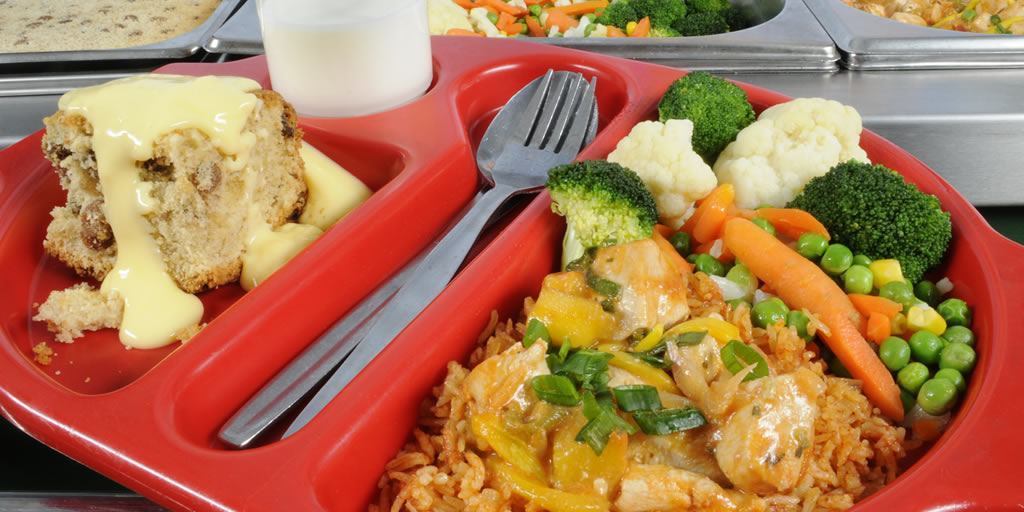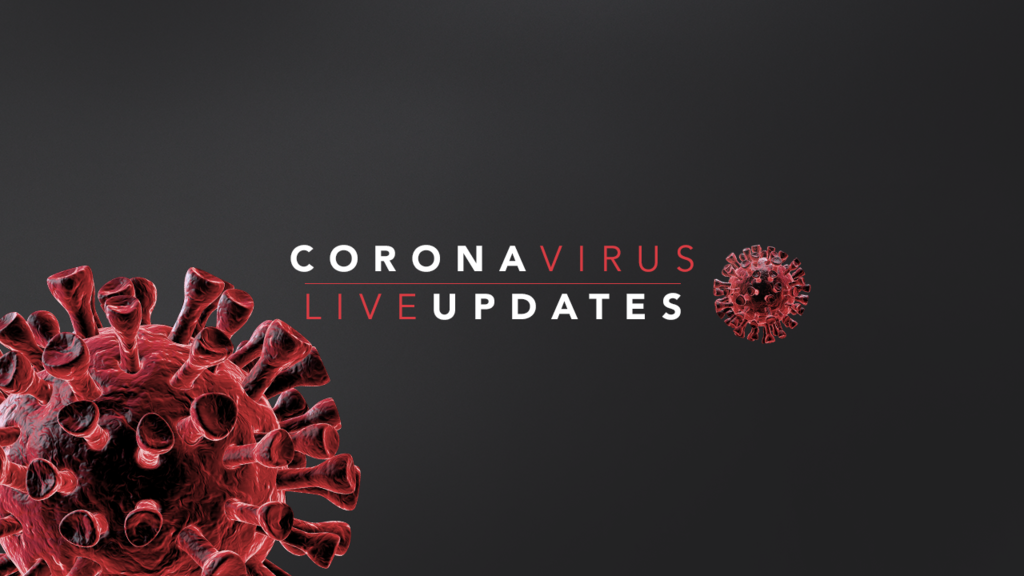 Families wishing to pick up meals next Monday at the Elementary School PD Center of have them delivered to their home should complete the online form located at
https://forms.gle/ti6sVCpZRSTf1TfcA