JAG Schools will be closed tomorrow due to the heavy snow today. We are still clearing the campus, walks, lots and buses. We will make a determination on athletic practices and events by noon tomorrow.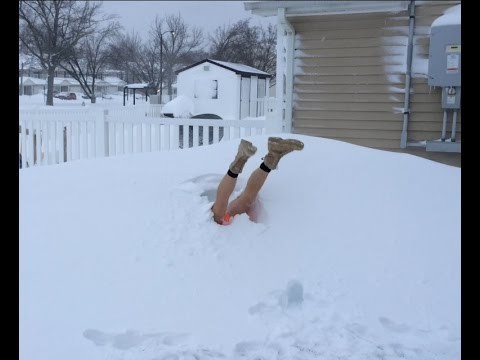 Everyone is welcome to attend G-Men University next Wednesday, January 19th from 6-7:30pm at the Garrettsville YMCA.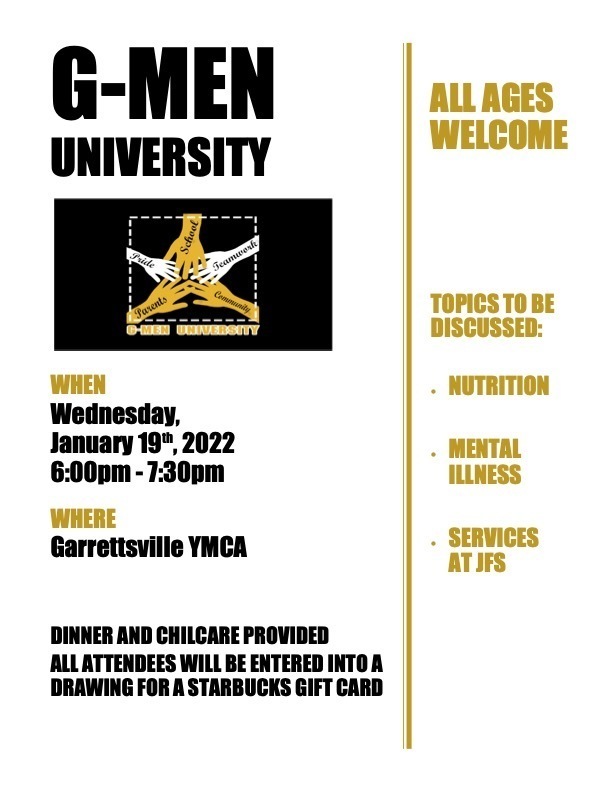 Thank you JAG choir and director Mr. Logan for an amazing concert this evening! You sounded great! We are building a special and talented program!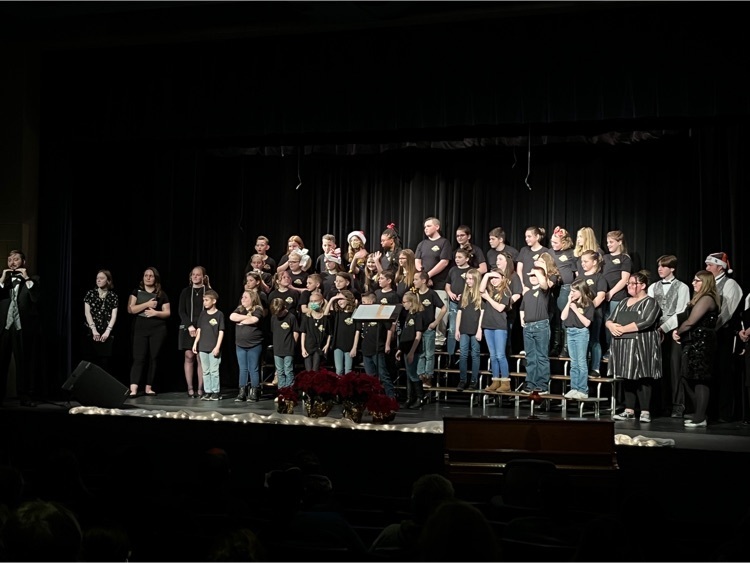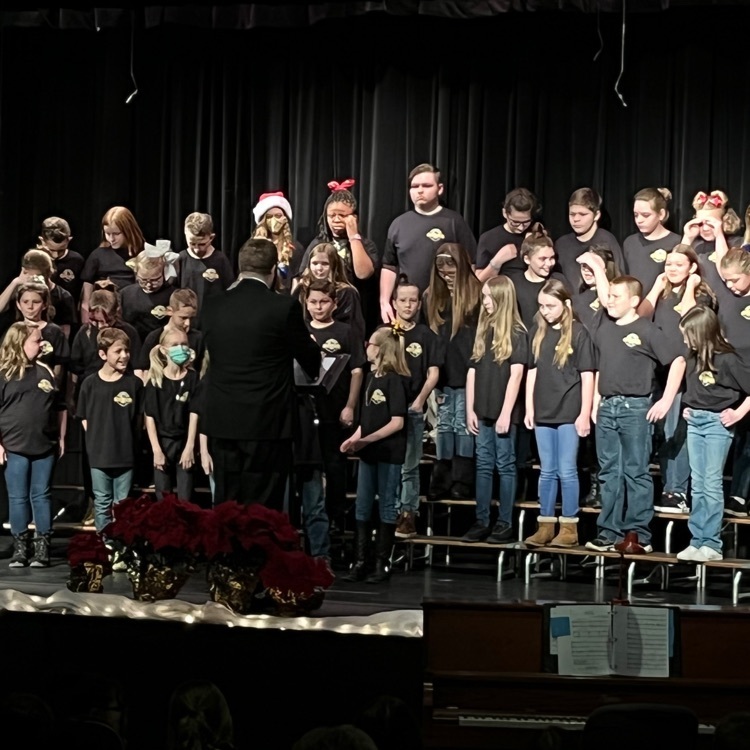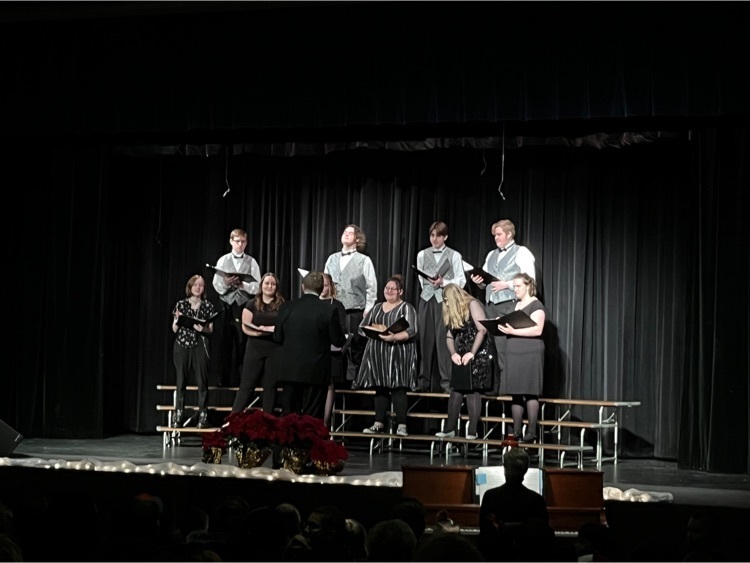 JAG Community - JAG and PCHD are partnering for another vaccination clinic this THU, DEC 9 from 4-6p in the JAG HS Gym. Initial doses, second doses and booster shots will be available for anyone ages 5 and older in the schools or community.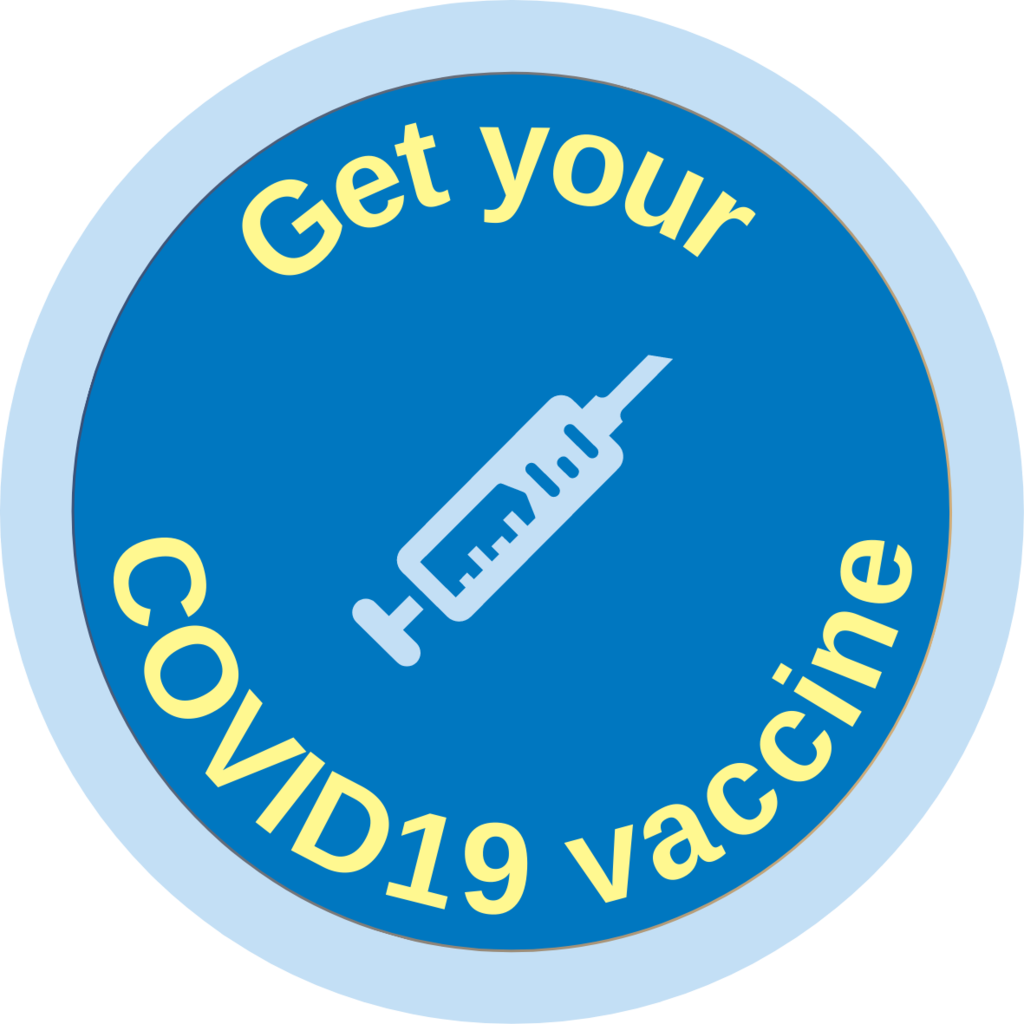 Happy Birthday James A. Garfield! President Garfield was the 20th president of the United States, serving from March to September 1881.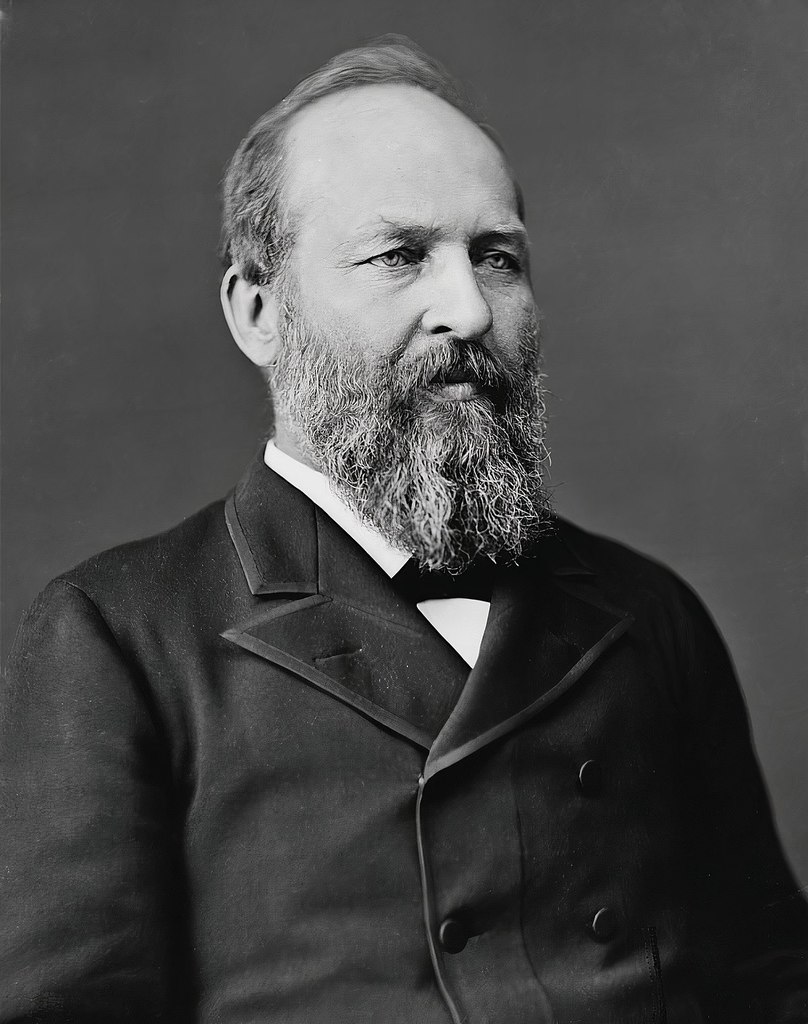 Reminder - PCHD Vaccination Clinic is tomorrow (11/18) from 4-6pm in the JAG HS Gym for anyone age 5 and older wishing to receive their initial vaccine or booster. Those coming to have a booster shot you will need their vaccination card (original, copy or picture).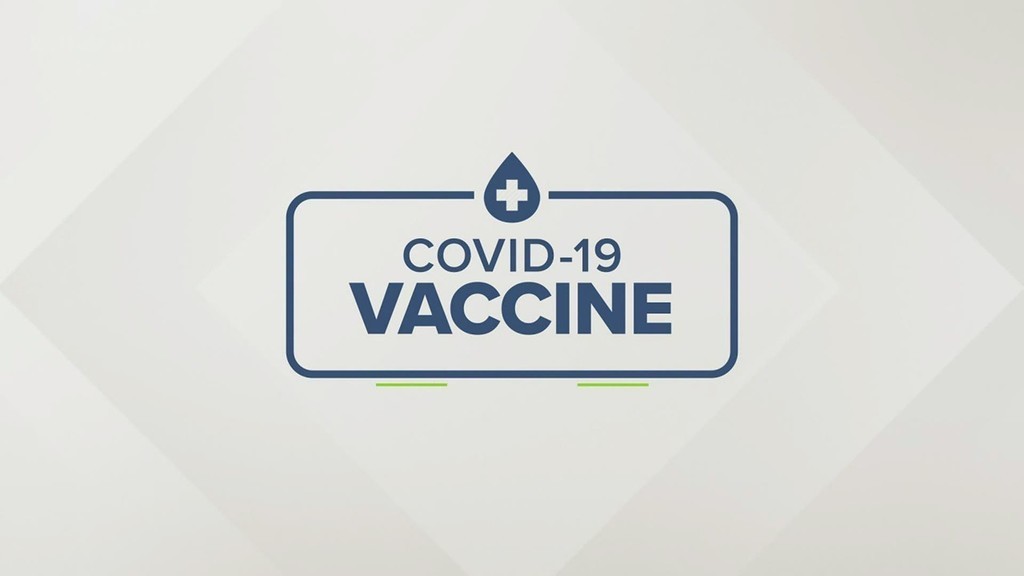 Elementary School - Garfield PTO Fundraiser Dear Parents, Faculty & Staff, Thank you all for your generous support of our Raise Craze fundraiser. So far, we've raised $1,100 and completed 44 Acts of Kindness! How amazing is that?! We hope to finish strong, so please continue logging your completed Acts of Kindness in the software. We can't meet our goal without YOU!!! Not registered? You still have time!!! Get started at my.raisecraze.com/ANYK9FW. P.S. For the latest class results, check the Leaderboard at my.raisecraze.com/leaderboard/for/ ANYK9FW. Kindergarten is rocking it, but there's still time tp catch up! Questions? Contact Sara Hill at
ptopresident@jagschools.org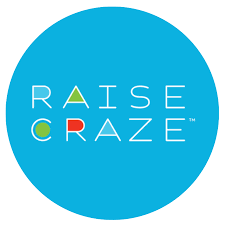 Thank you to all who have served!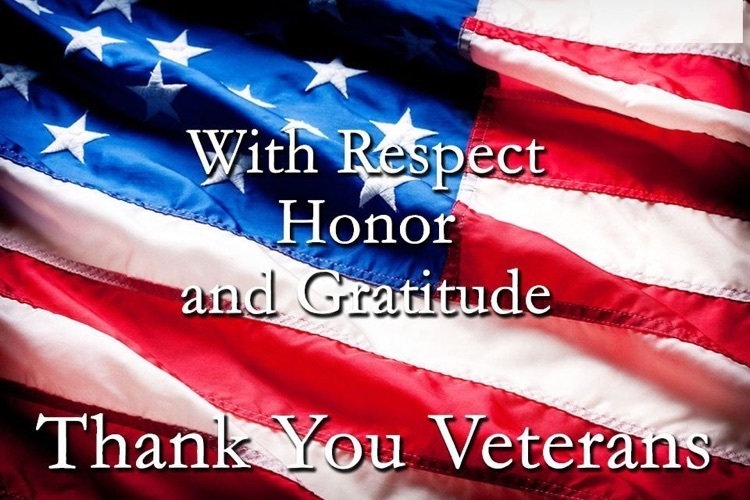 PCHD will be holding a vaccination clinic at JAG high school on THU, NOV 18 from 4-6pm in the gym. ANYONE 5 and older may receive their first vaccine or a booster shot. Those receiving a booster will need their vaccine card (original, copy or photo) with them. A second clinic will be held on THU, DEC 9 from 4-6pm in the same location to administer second doses.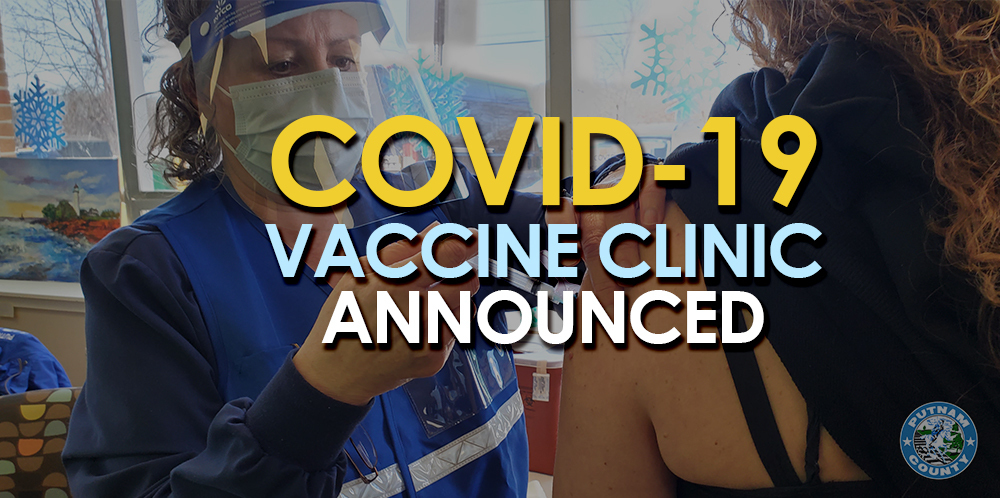 The football team will be playing Kirtland this Saturday night at Perry High School (Lake County) at 7 PM. Ticket information will be out shortly.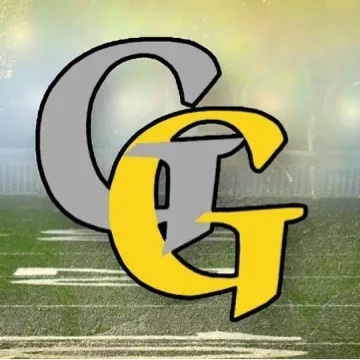 Today JAG lost a legend. We thank you, Chuck Klamer, for all you've done for our schools and community. 🖤💛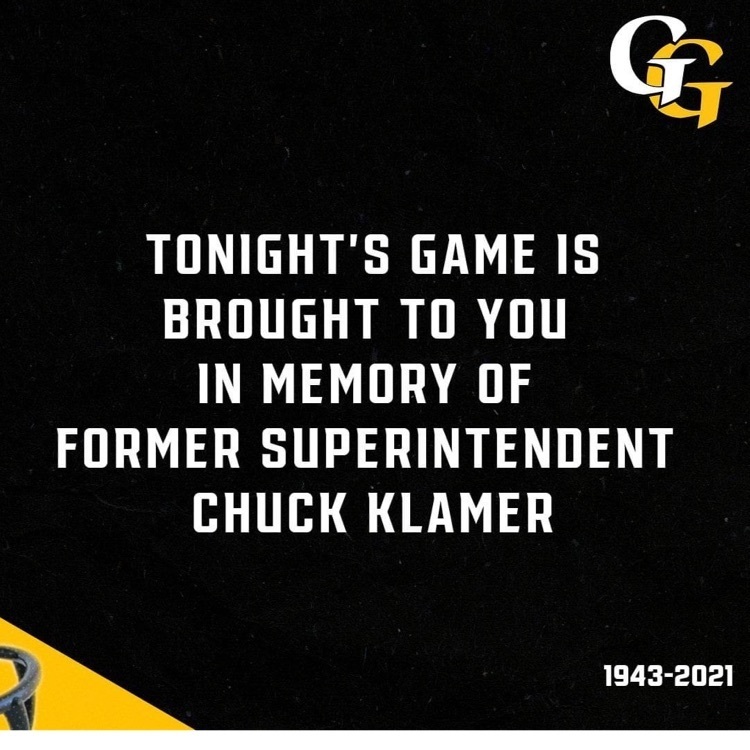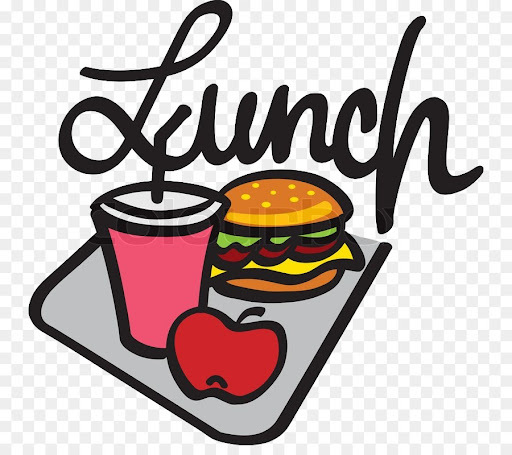 📢BOOK FAIR STARTS TOMORROW! Elementary school students can shop Oct. 22 - Oct. 28 during their specials and parents can shop during conferences. 📚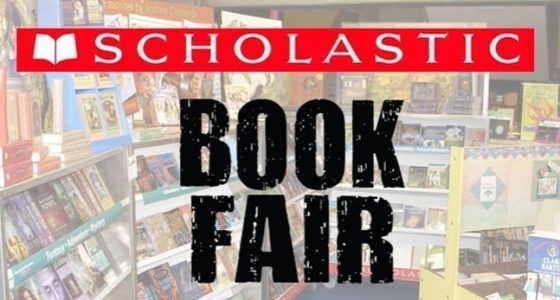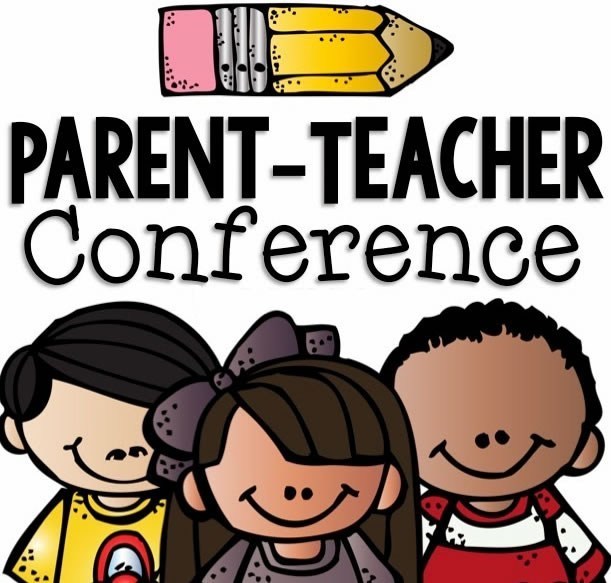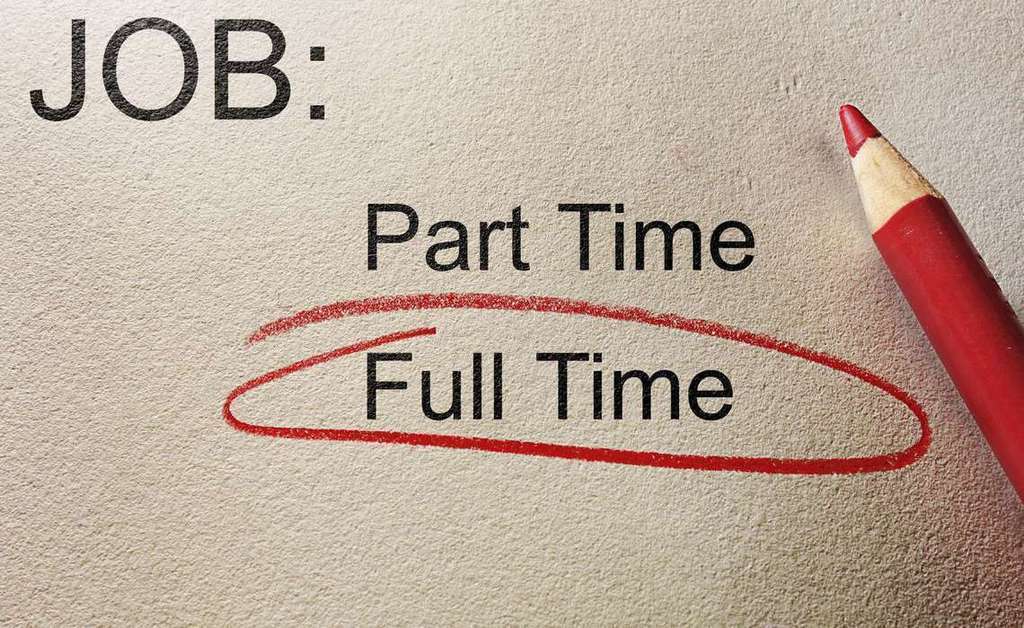 G-men University will have their 1st monthly gathering at the YMCA WED, September 15th at 6 pm. Dinner and Childcare will be provided. Topics to be discussed: Navigating the district, Self-care and The Importance of Schedules & Routines. Sign up at
https://tinyurl.com/uvrk4v64

Thank you to JAG Elementary PTO, the JAG Marching Pride and our kindergarten parents (A Group) for a wonderful Boo-Hoo Breakfast this morning!