Recognizing the top 20 students at the Sixth Grade Honors Breakfast! #G-MenForever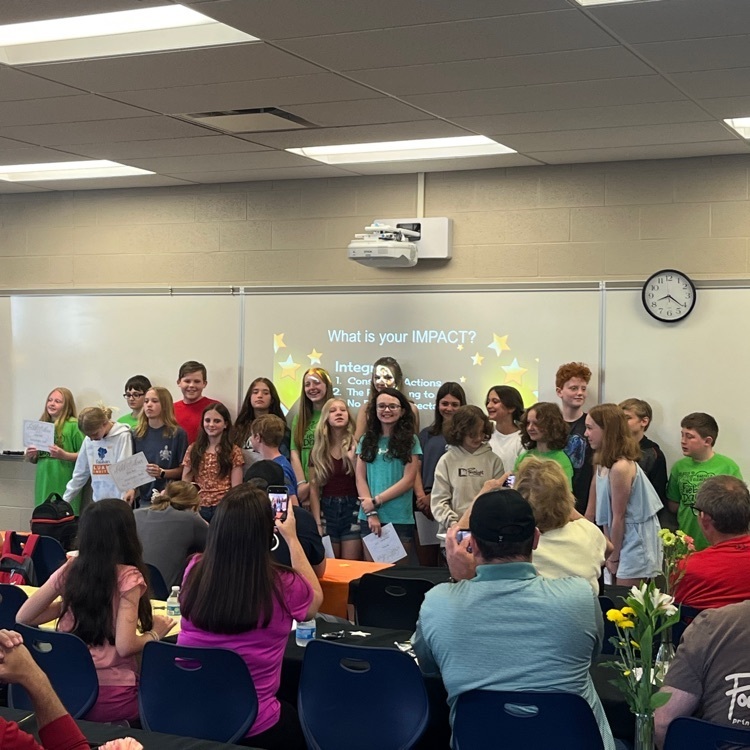 JAG sixth graders had a great first day in Washington D. C.!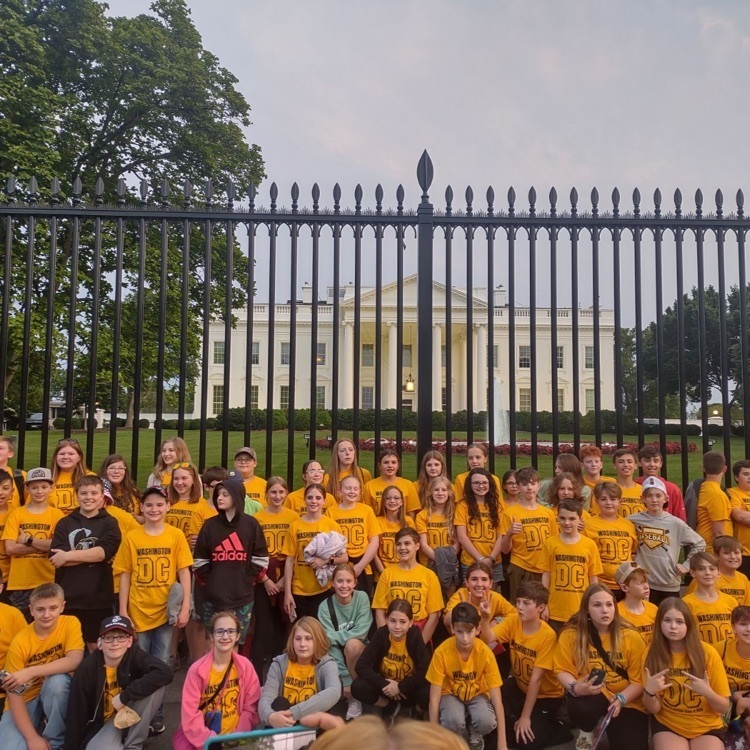 The kids already sound amazing at the JAG District Band Concert! Can't wait to hear the combined Fight Song! #1JAG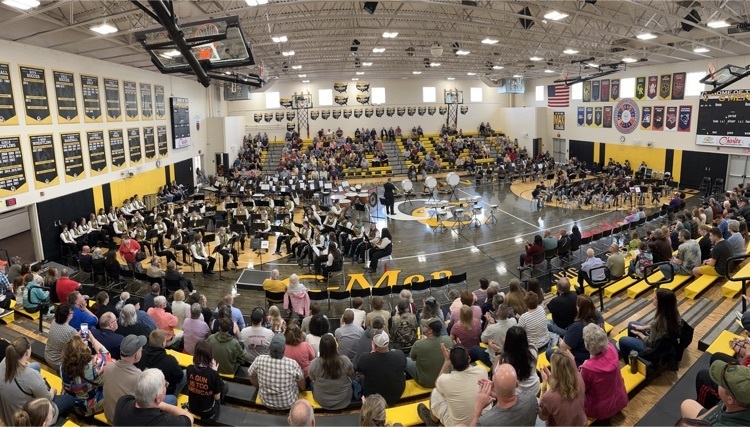 Come see the JAG bands (YEP...ALL of them) play at the District-wide Band Concert next Sunday, May 7 at 2pm in the GHS Gymnasium...AKA JAG Fieldhouse.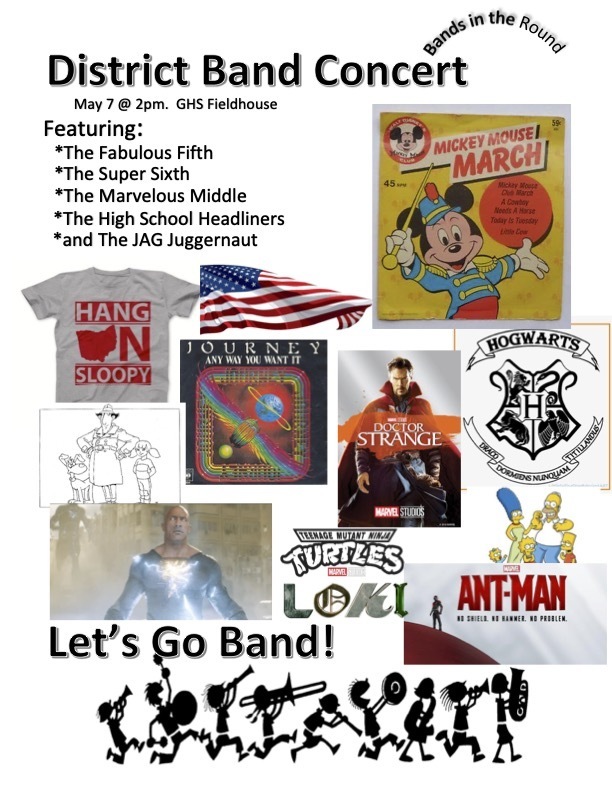 Congratulations to the G-Men Quiz Bowl team for finishing 4th overall and 3rd in very small school division at the NATIONAL competition. Very proud of our team and coach!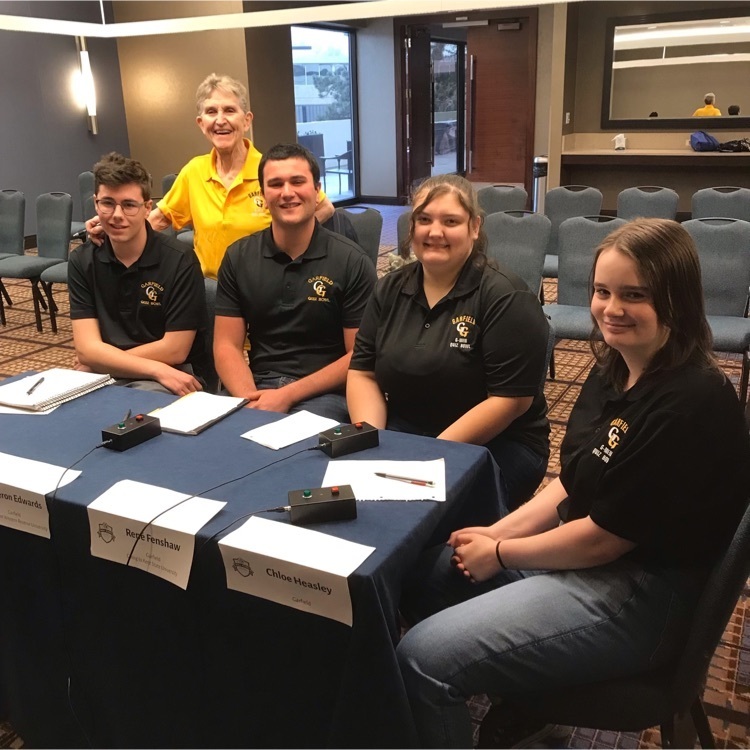 Round 2 Quiz Masters update from Nationals in Chicago: G-men win again Garfield 430 South Side 155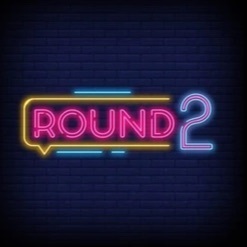 G-Men finished 10-0 for the day and win their last match 550-65. Tournament play will begin tomorrow

...make that 7-0 today! Garfield 480 Weld central 85 Go G-Men!

Quiz Masters are now 6-0! Garfield 495 Russell 85

Everyone is invited to our State of the Schools presentation on Monday, April 24th at 5pm in the Iva Walker Auditorium. JAG's new vision, mission, core values and Portrait of a G-Man will be shared as well as construction updates on the campus.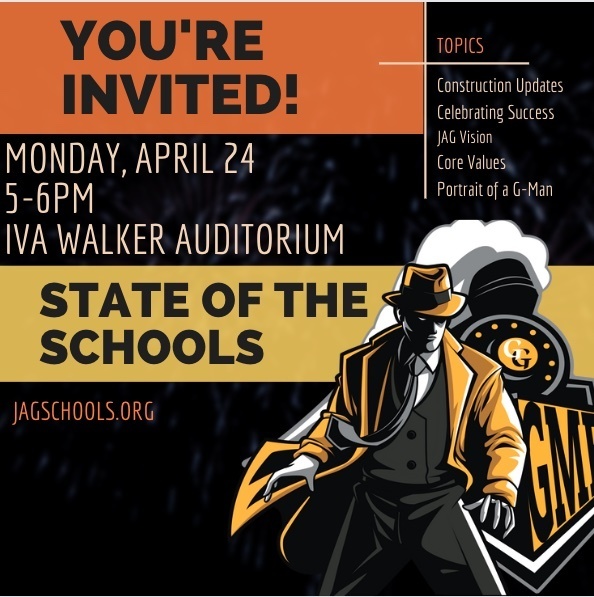 What an amazing show! If you haven't made it to see Into the Woods, our spring musical, there is one more chance tonight at 7pm.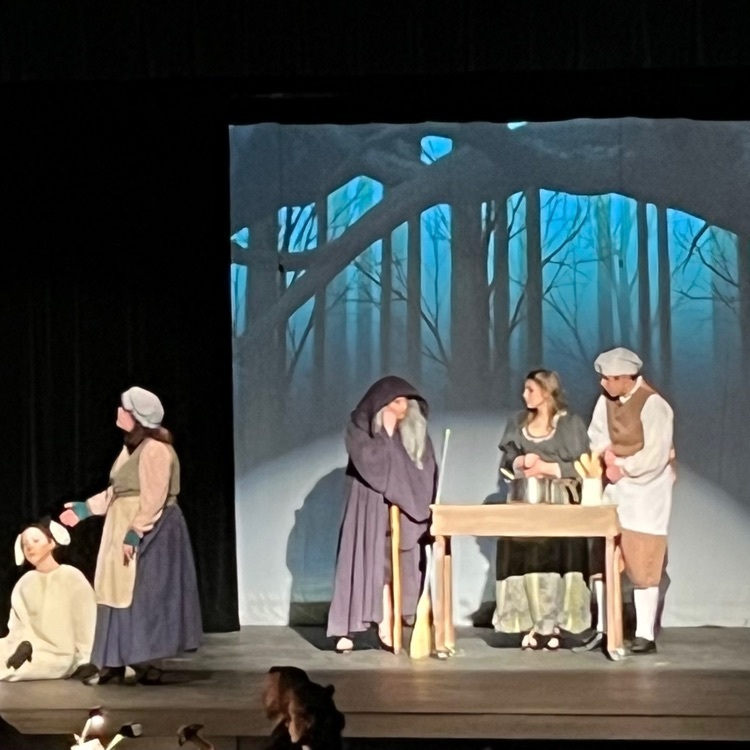 Kindergarten Registration for 2024 is here! Appointments available on March 29th, March 30th and April 12th For information or to schedule an appointment Call Kristine @ the Elementary office 330-527-2184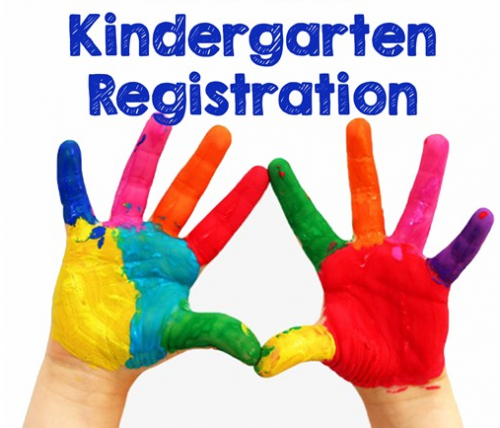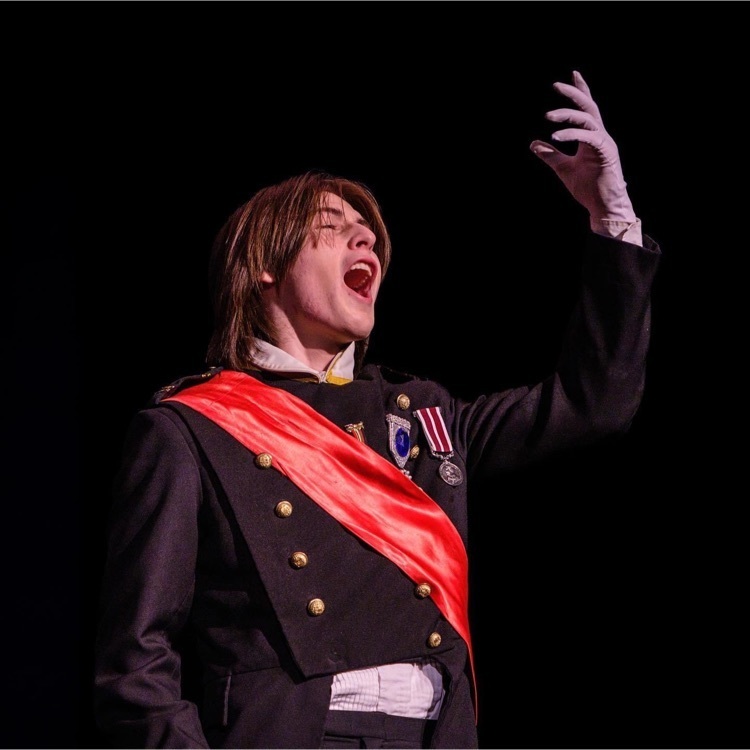 Good afternoon JAG Nation- We were just informed that SR 88 is closed between 303 and 700 and may remain closed for over an hour. This may cause delays in busing this afternoon. Thanks for your patience. Go G-Men!

The JAG Elementary Book Fair will be held on 2/10 & 2/13-2/16. Students can shop during library time and during conferences.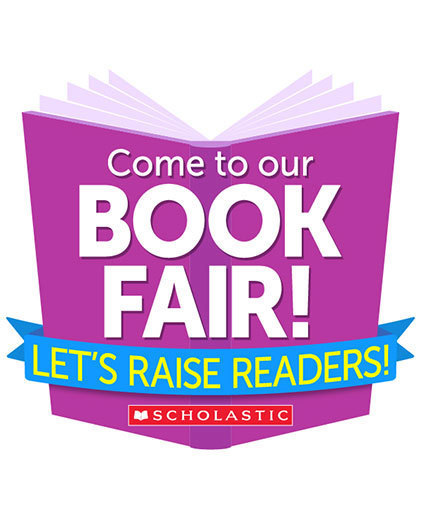 CCP meeting and athletic games have been cancelled tonight.

JAG Schools will be closed today due to the weather. A decision on practices and afternoon events will be made at noon. Please be safe. Go G-Men!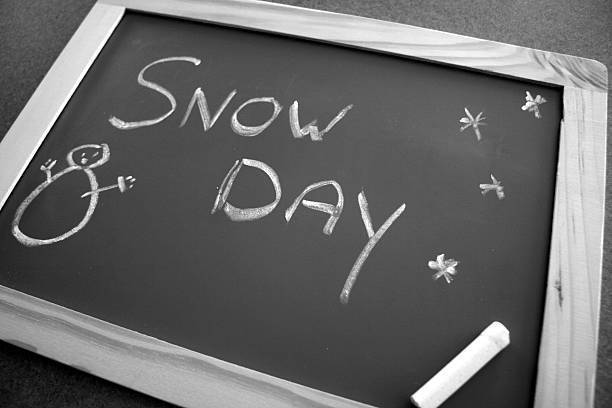 Last call to provide your input on JAG's future plans. Focus groups will take place tomorrow evening. Click the link below to learn when you can share your thoughts about the future direction of your schools.
https://5il.co/1n03d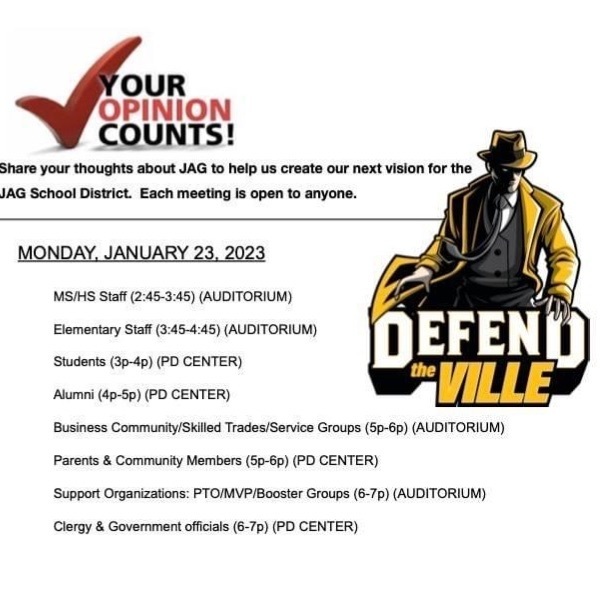 Our phones are back up!

Our phone lines are currently down. We are looking into the issue and hope to have it resolved momentarily. Thanks for your patience.