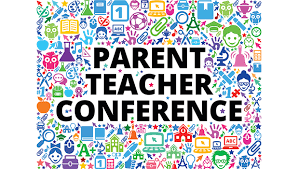 Any family wishing to pick up meals next Monday at the High School Event Entrance or have them delivered to their home should complete the online form located at
https://forms.gle/ti6sVCpZRSTf1TfcA

We have Talent! View the Talent/Tradition Showcase at JAG NEWS on YouTube. You will see many different talents video taped by our students. Go G-Men!


Coming Soon: PTO Book Fair! An in person book fair at MB Realty in town, or online. The Book Fair runs March 8 - 11th, 10am-2pm and 4pm - 7pm and then on the 12th from 11am - 3:30pm. Here is the link to the flyer, digital link, and details: Scholastic.com/bf/jagspring21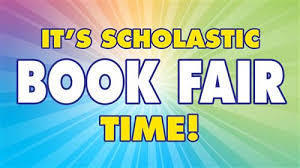 JAG Kindergarten Registration slots are filling quickly for the 2021/2022 school year. If your child will be 5 years of age by August 1, 2021, please contact the Elementary office 330-527-2184. Registration dates are March 18, 19 and 22.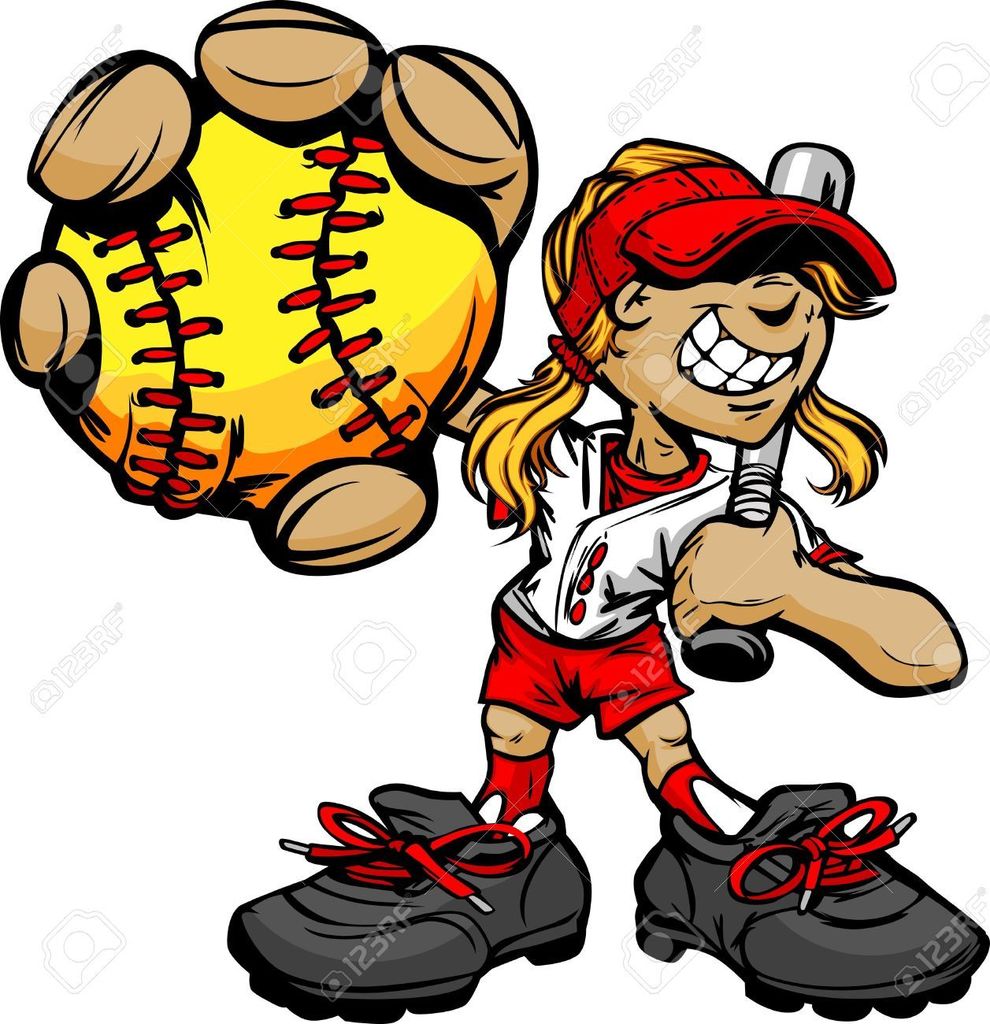 Any family wishing to pick up meals next Monday at the High School Event Entrance or have them delivered to their home should complete the online form located at
https://forms.gle/ti6sVCpZRSTf1TfcA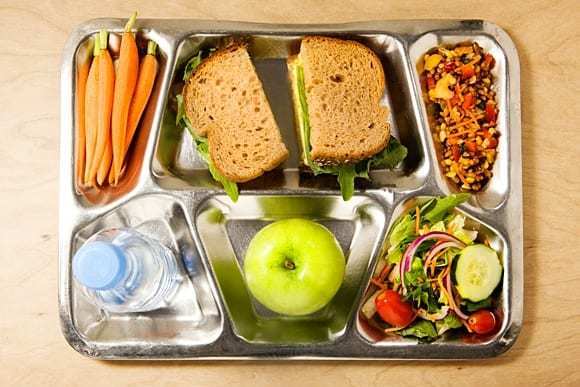 No sense in waiting until morning to decide this one....JAG will be closed tomorrow due to the weather. Please be safe if you have to travel. Go G-Men!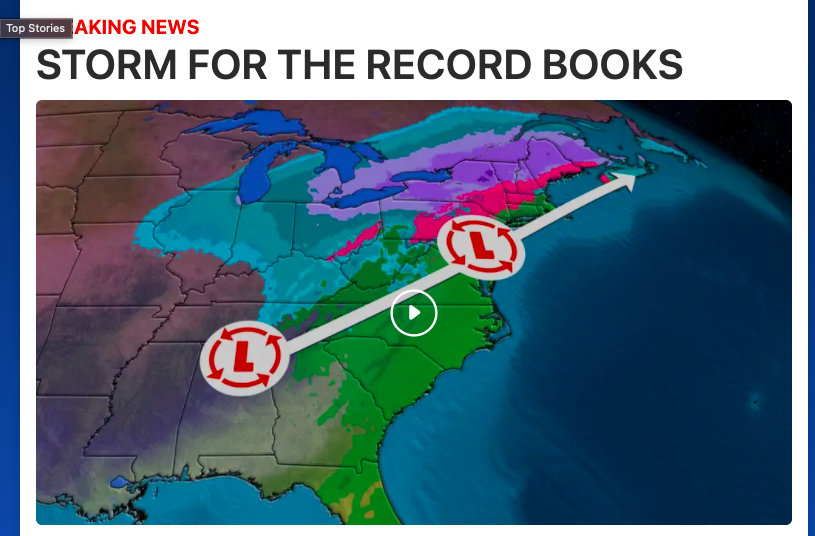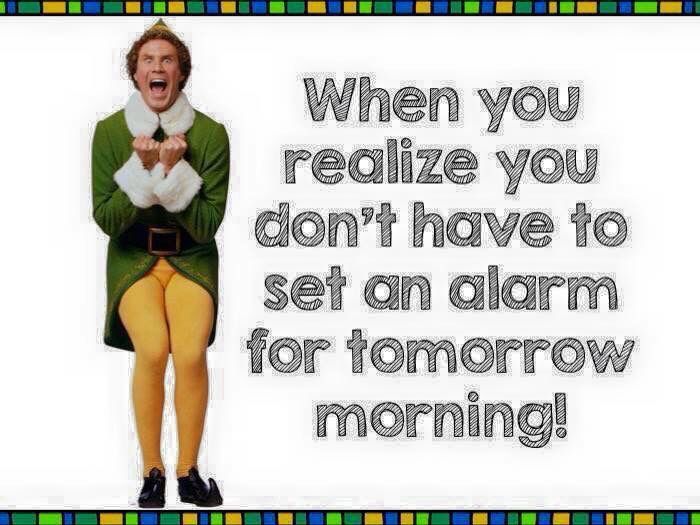 It's School Board Recognition Month. We thank our school board for their hard work and leadership! Over 100 years of combined service leading the JAG Schools! Thank you board members!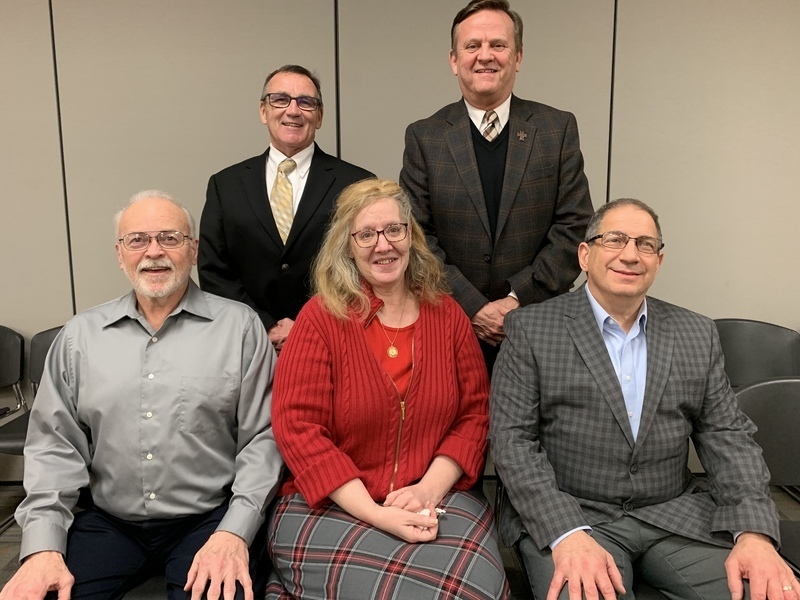 James A. Garfield Elementary PTO Spring Book Fair will be held at MB Realty March 8th-12th. Visit on site during designated hours, follow all COVID Guidelines, or shop online! More details to come!
https://www.scholastic.com/bf/jagspring21

JAG Elementary Families, It's time to pre-register for Kindergarten if your child will be 5 years of age by August 1, 2021. You must pre-register by going to our website,
www.jagschools.org
. Click on Menu, scroll down to the Final Forms link to pre –register and to fill out the forms. Other documents will be collected at a scheduled appointment on Thursday, March 18, Friday, March 19 or Monday, March 22, 2021. Please call to schedule an appointment or if you have any questions please call the Elementary office 330-527-2184. Thank you!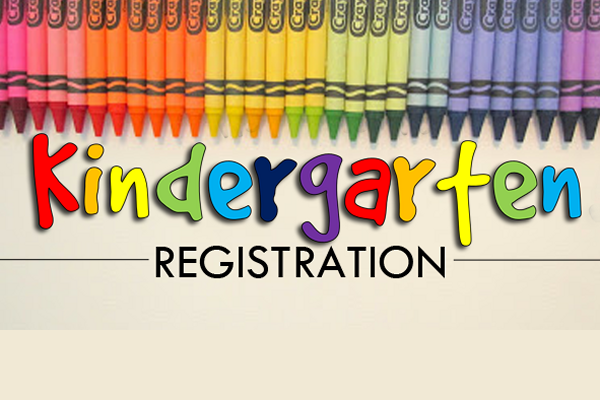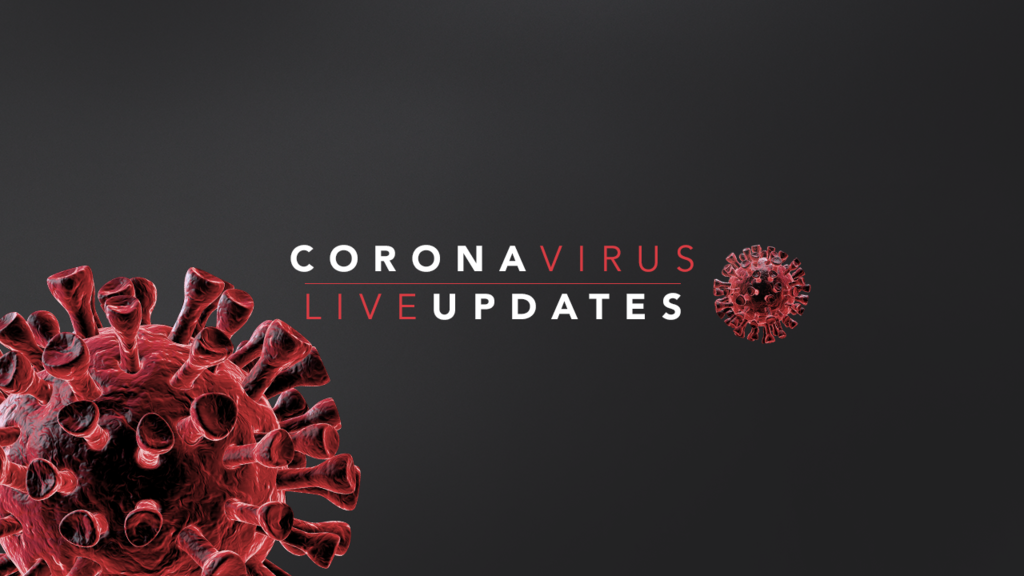 What happens during a records/training day? Our "A-Team" custodians make our building shine! Thank you custodians!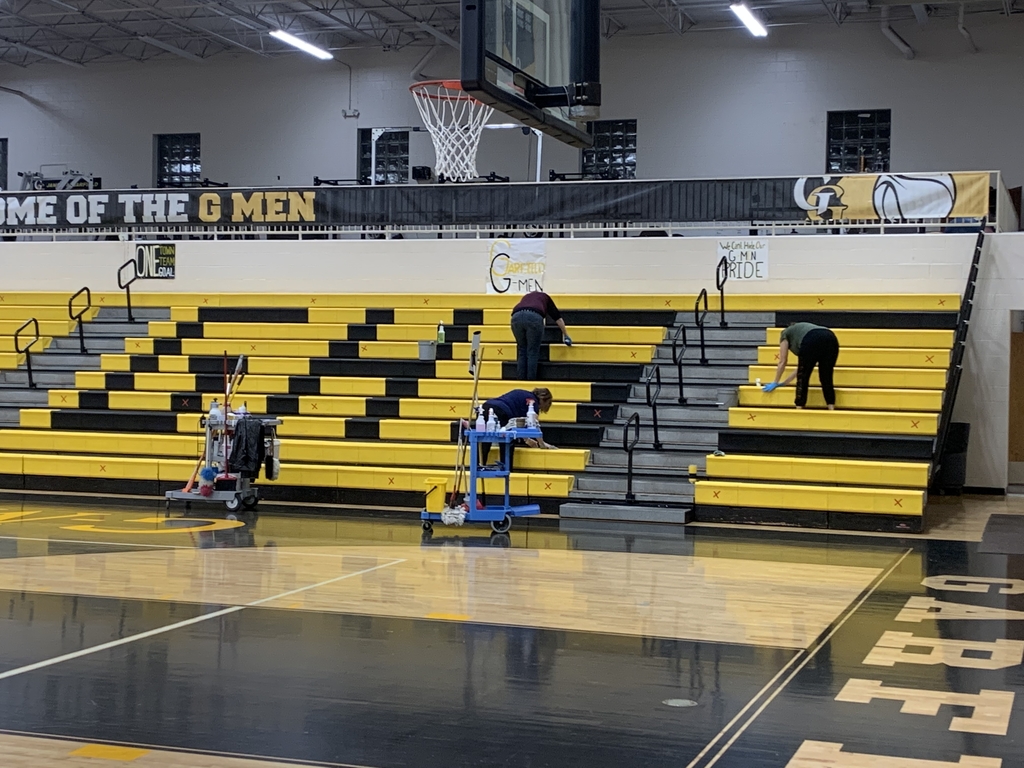 Reminder that tomorrow, JAN 19 is "A Group" in our hybrid model.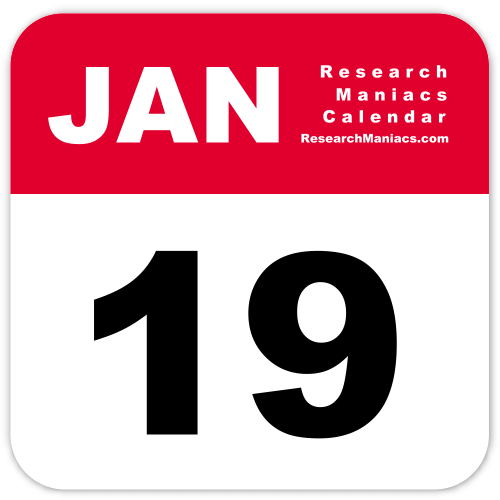 Today JAG remembers and honors Martin Luther King Jr.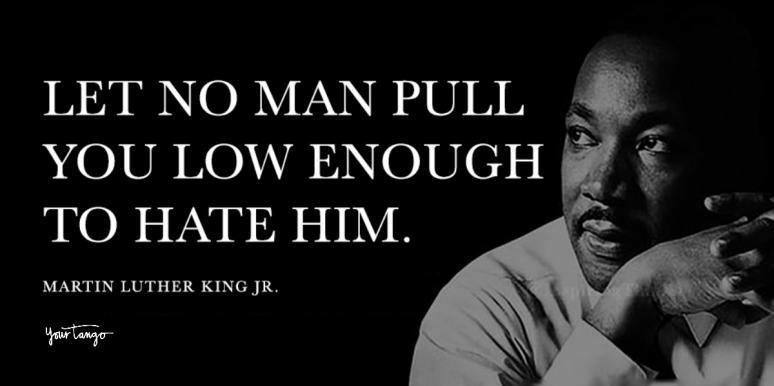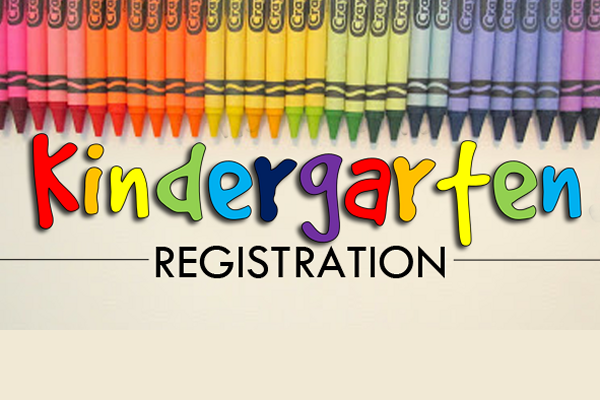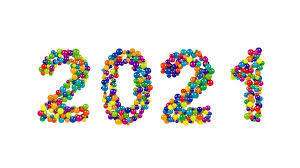 Happy New Year! Since cases remain low in our zip codes, Portage County maintains its Red status and our quarantine/positive case numbers remain low, we will return to hybrid mode on January 4. We will see students in Group A on Monday! Go G-Men!