Back to School Bash! Any questions please contact Chris Schaefer at
cschaefer@jagschools.org
or 330-839-3074 Free items are while supplies or appointments last. Thanks to the Hiram Community Trust Grant and our local businesses that make this community outreach possible.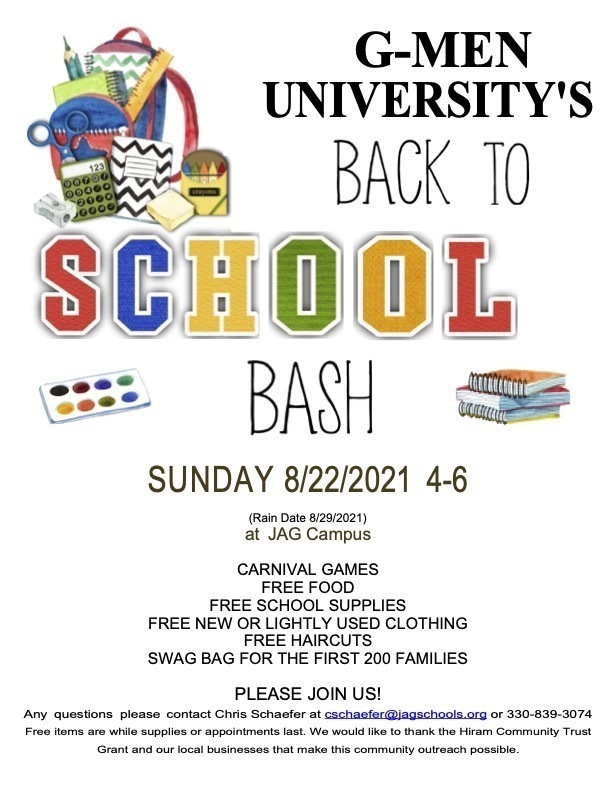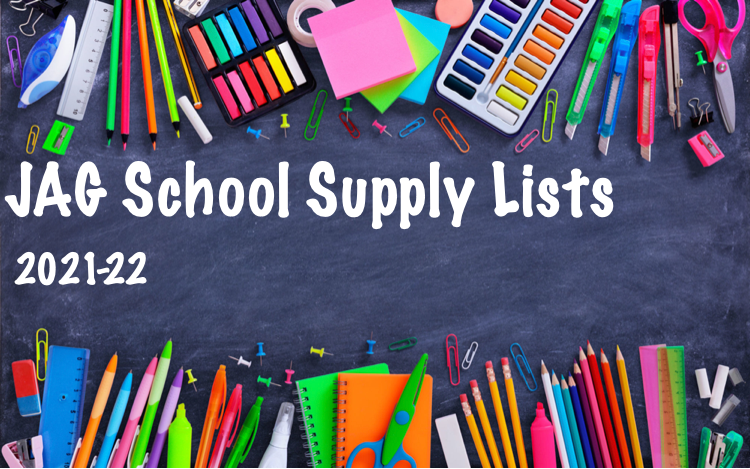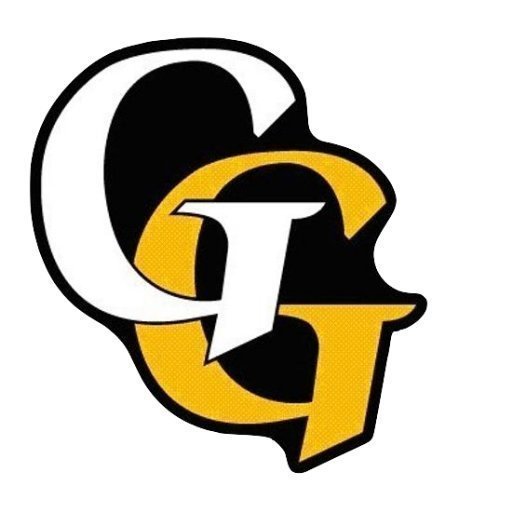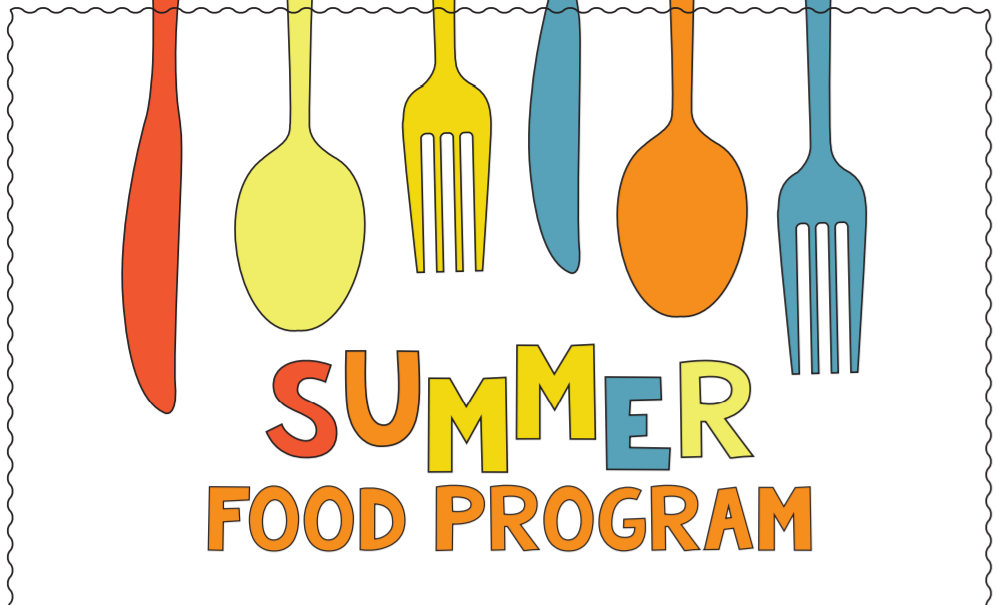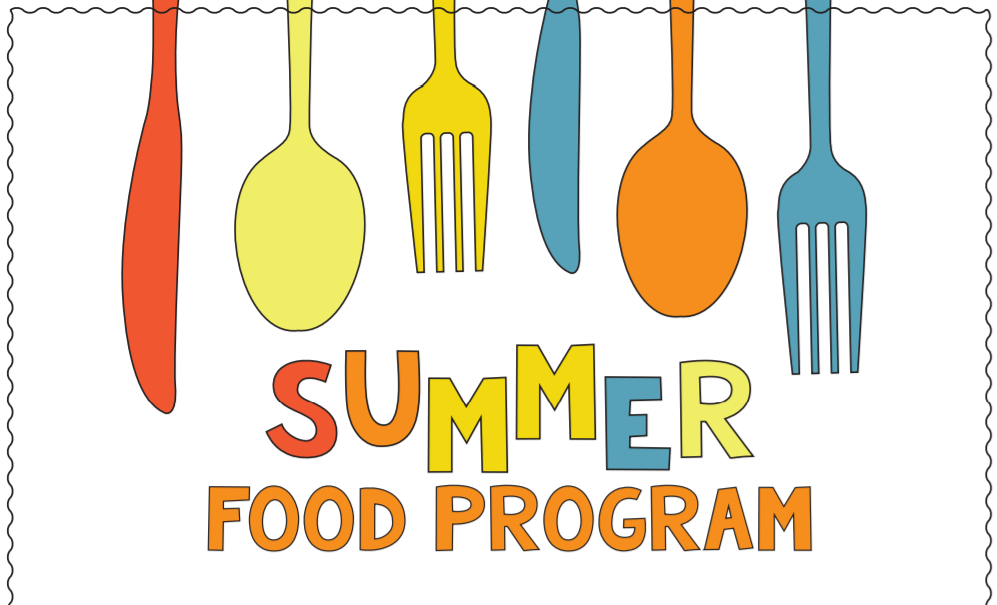 Is your child in grades 2-6 and interested in participating in summer groups to build a positive mindset? Call Ms. Kristi at 330.389.8702 to register for this 6-week long opportunity at JAG!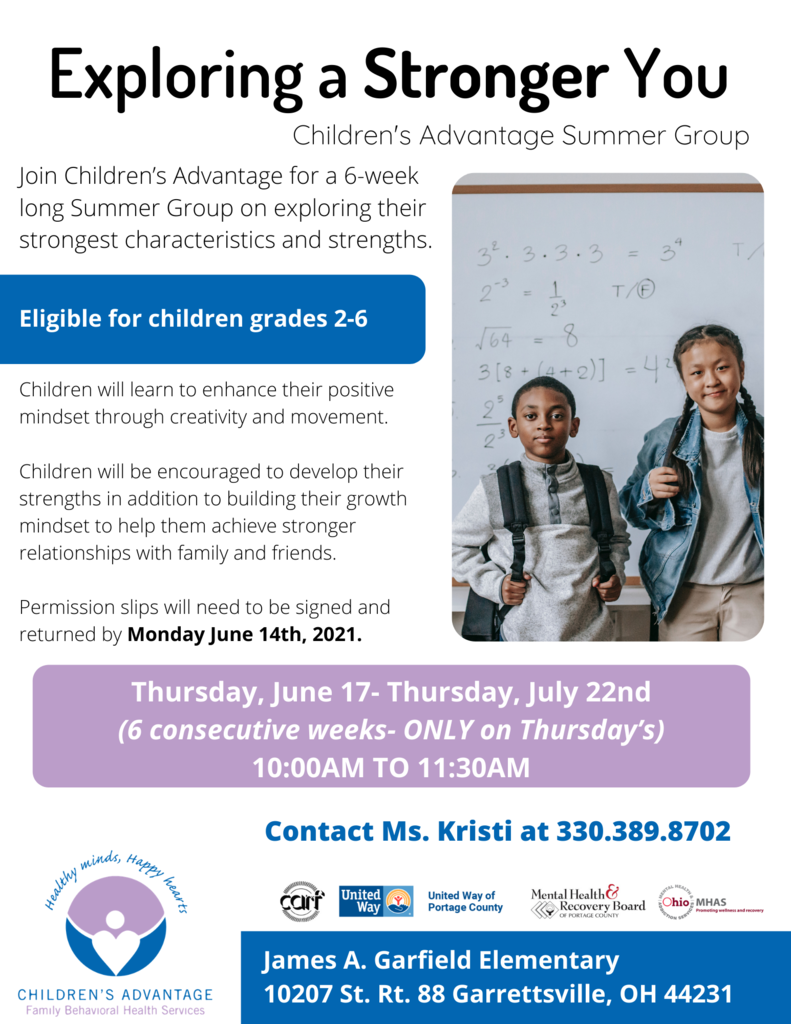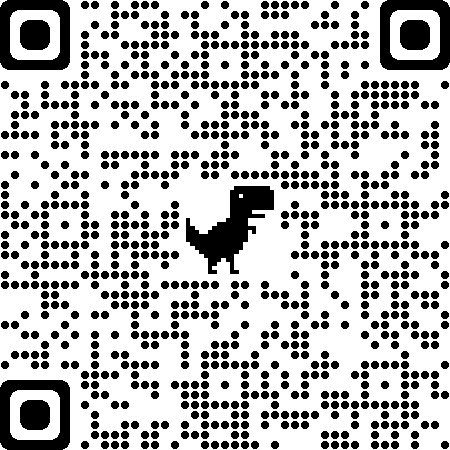 An absolute perfect day to celebrate the class 2021! See you this evening seniors!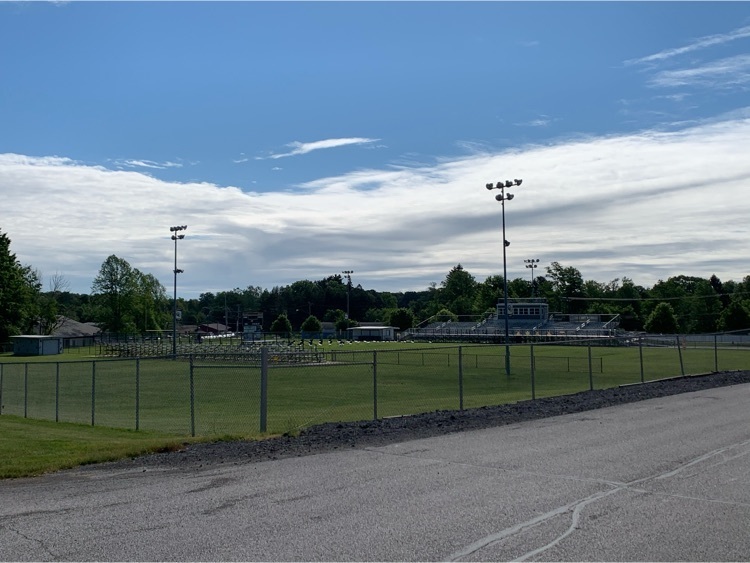 Would you expect anything else this year? Due to the rain forecast today and tomorrow, graduation for the class of 2021 will be moved to Sunday evening at 7pm. This is exactly why we created two rain dates, and look forward to finally celebrating our seniors this Sunday evening!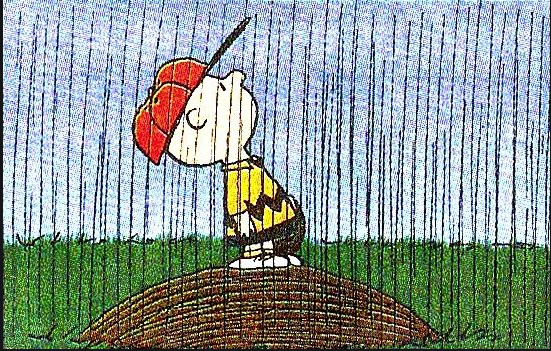 Thank you to our sixth graders for volunteering in our community today! What awesome students we have!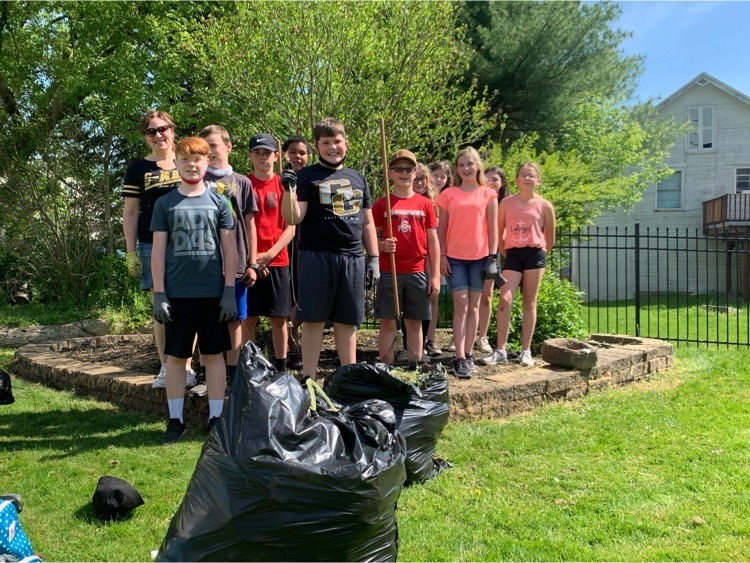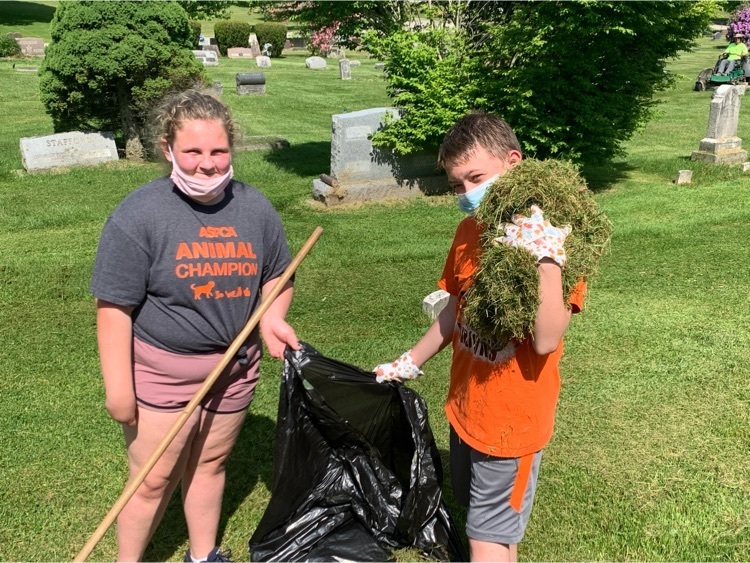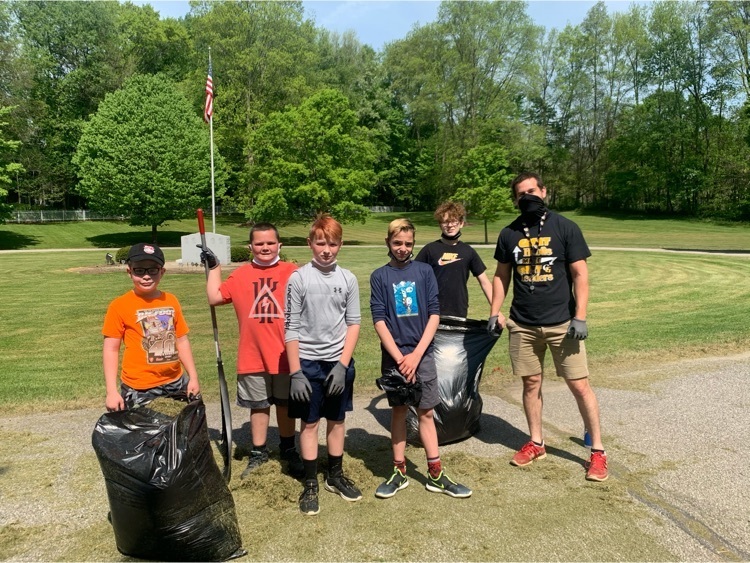 Free meals! Any family wishing to pick up meals next Monday at the High School Event Entrance or have them delivered to their home should complete the online form located at
https://forms.gle/ti6sVCpZRSTf1TfcA

JAG FAMILIES - Portage County Health District will be hosting a Closed vaccine clinic at KSU Field House on May 25 from 3pm-7pm for students ages 12-18. There will be 2000 doses/appointments available for Pfizer vaccine. Second Doses will be booked for 6/15/2021.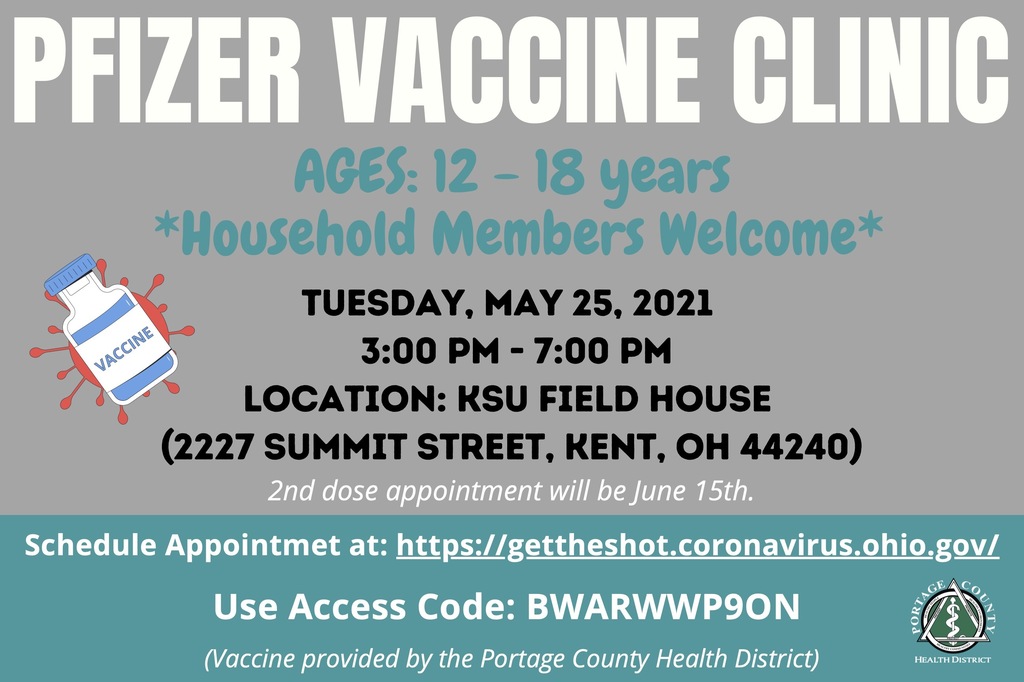 Free meals! Any family wishing to pick up meals next Monday at the High School Event Entrance or have them delivered to their home should complete the online form located at
https://forms.gle/ti6sVCpZRSTf1TfcA

JAG families in need of broadband Internet support may find help in the Emergency Broadband Benefit Program. Learn more by visiting
https://5il.co/slm5