Student Council Food Drive - Great job to all students that participated in the food drive this year. Over 3,000 cans were donated. Mrs Rossi's class was the winner of the pizza party.

Congratulations to the students of the month for October. 7th grade, Jack Rado and Cameron Edwards. 8th grade, Sophia Cihan and Sophia Walz. The students enjoyed breakfast at Miller's restaurant.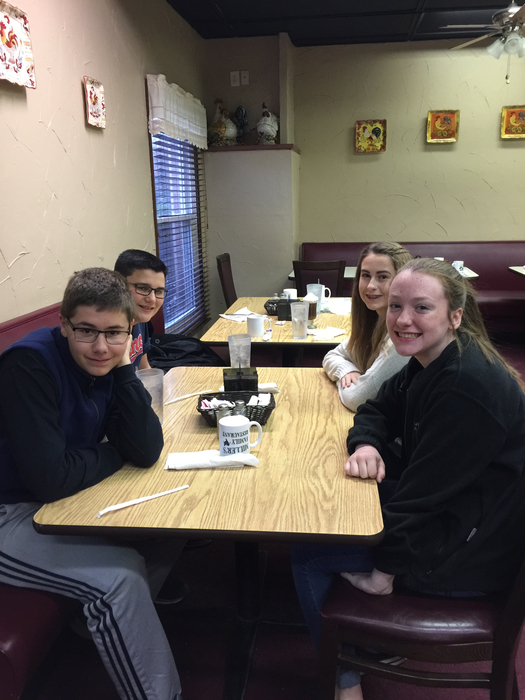 Our student spotlight is Kadence Ludwig, 7th grader. Kadence would like to be a teacher when she graduates. She enjoys meeting new people and is a good listener. Her favorite school activity is choir and her favorite subject is Social Studies. She feels that everyone is nice at the Middle School.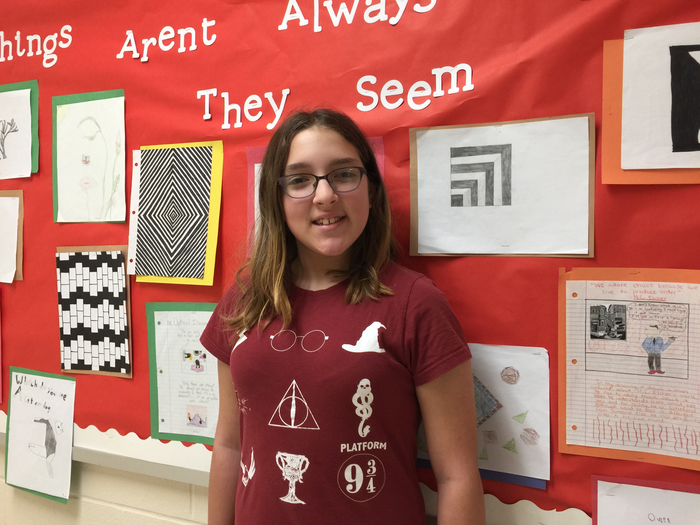 Thank you MVP's for the wonderful dinner last night. It is great to see so much parent involvement and support!

Congratulations to our citizens of the month; Matt Khairallah and Cheyenne Recklaw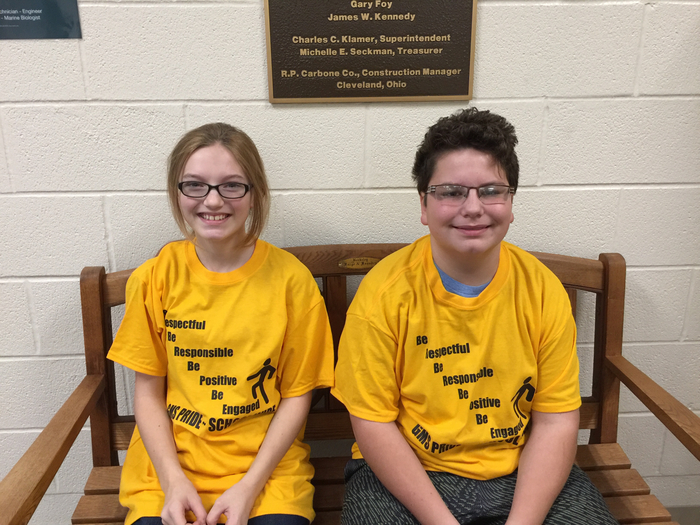 Middle Schools students were treated to a Skype guest speaker, Alexander Gordon Smith, famous novel writer!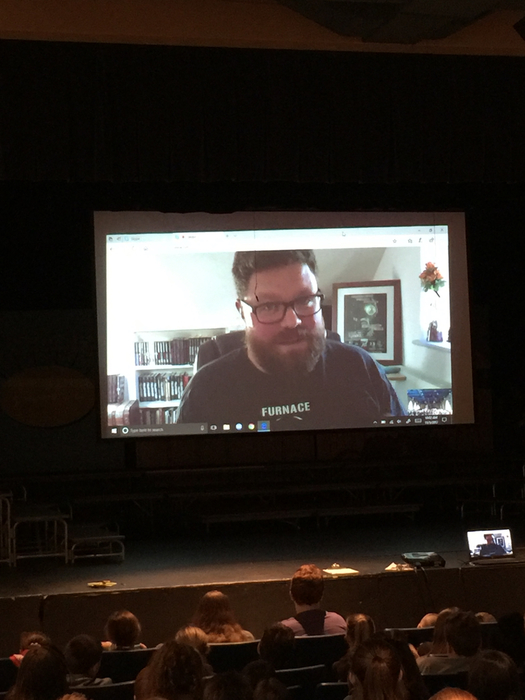 Austin Roman is our student spotlight. Austin was diagnosed with cancer at 8 months old and is a true fighter that is now cancer free! He enjoys weightlifting and football. He looks forward to playing football in High School and college and hopes to be in the NFL some day. We appreciate Austin for his willingness to serve others. He regularly volunteers to help out in the cafeteria. Teamwork is a core value that means the most to Austin.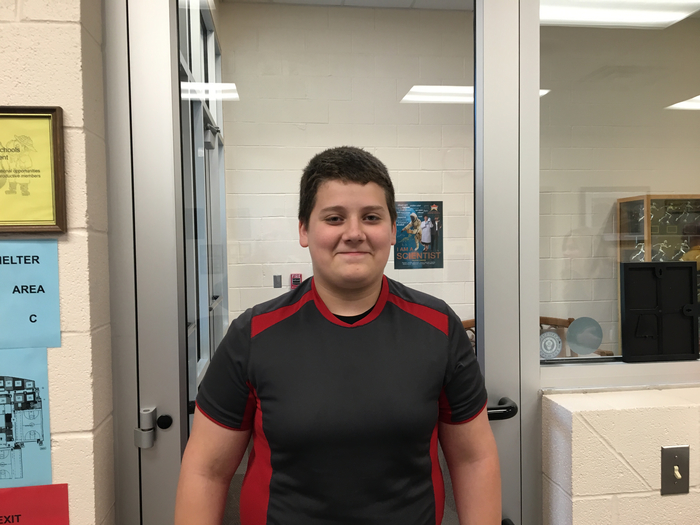 Great job Ella and Sabrina on the Shark Tank Project!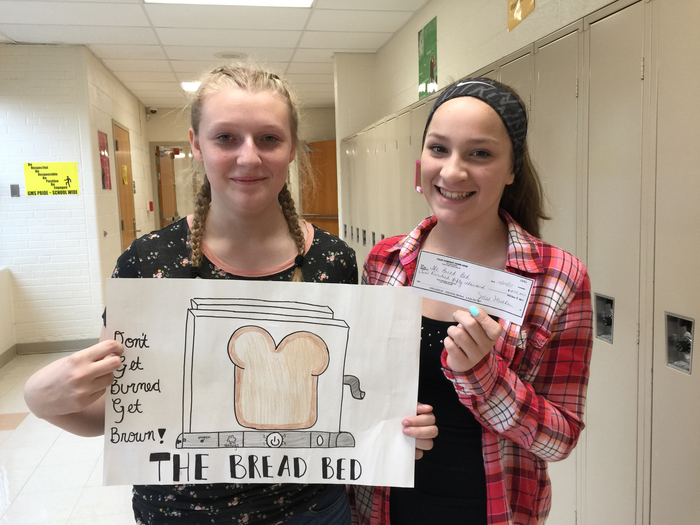 Thank you French class for singing Happy Birthday to Mrs. Schaefer today!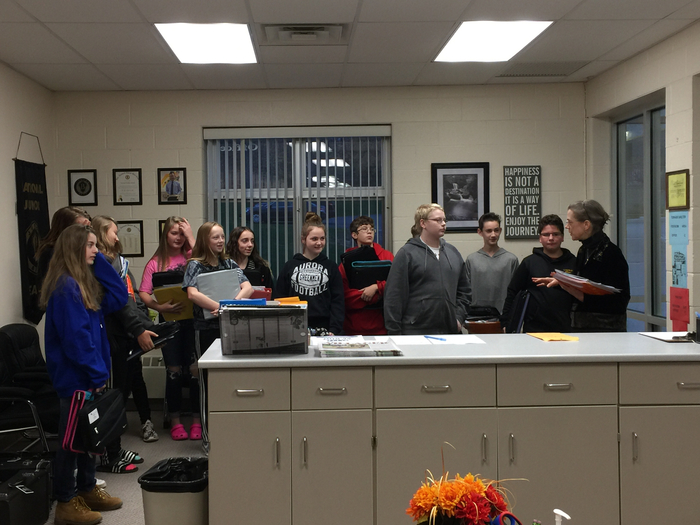 Great job 7th grade volleyball! PTC champs!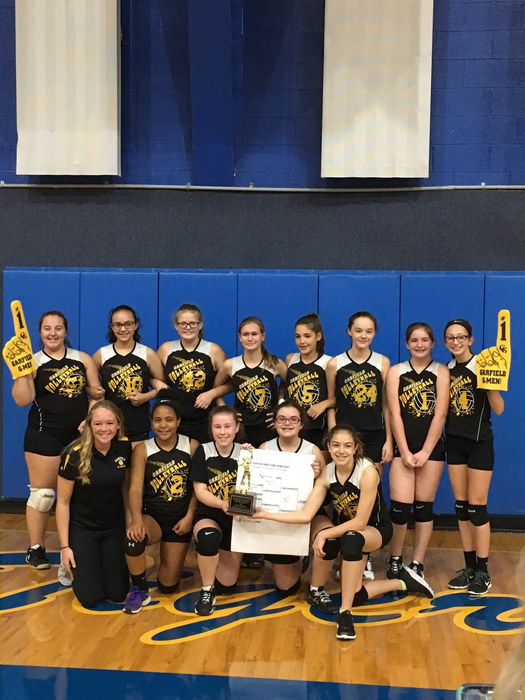 Students in Mr. King's classes are conducting debates this week. #1jag


Students in Mrs. Rossi's PE classes are learning a new game today ~ Ultimate Frisbee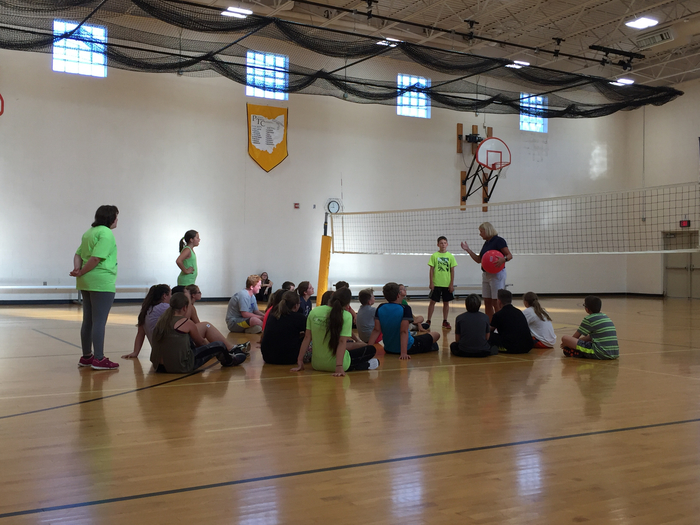 Since the start of the new school year the GMS student council team has jumped right into business. The student council has elected their new officers. President:Alivia Selander; Vice President:Kierstin Williams; Secretary: Madeline Shirkey; Treasurer: Cameron Edwards. The GMS student council is currently preparing for the homecoming parade where they will be designing and creating posters. Look for us riding our own float on the 29th!

Students have the opportunity to solve puzzles during study hall. This is a great way to activate the mind and work together as a team!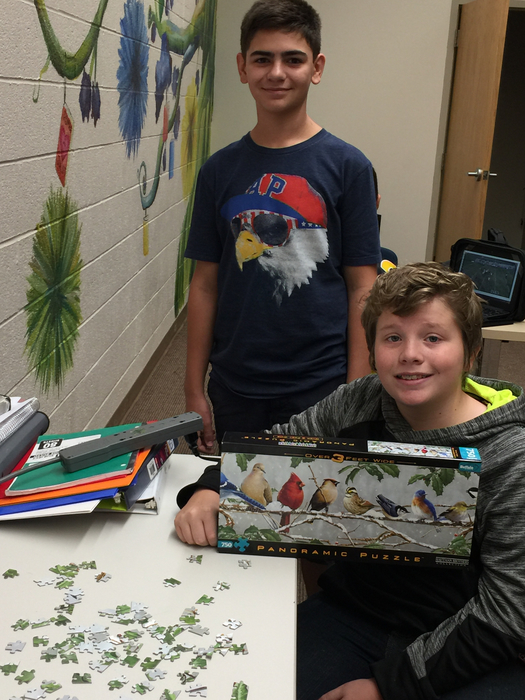 Love this from Miss Wallack!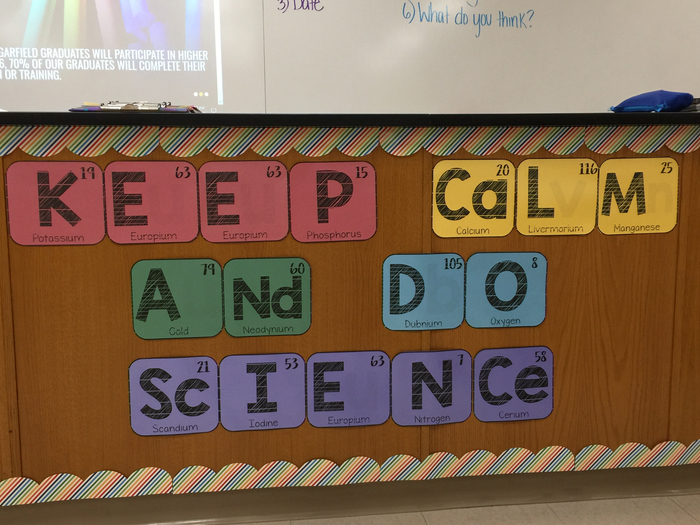 Jacob Fergis placed 34th out of 750 writers to make the top 50 in the state at the State Power of the Pen tournament! Congratulations to Jacob, Mrs. Lovelace and Alice Marderwald for qualifying.