Congrats to Sarah Kent, Rachel Rader, Chelsea Bates for their winning presentation at the 6th Annual HPAC Scholars Day!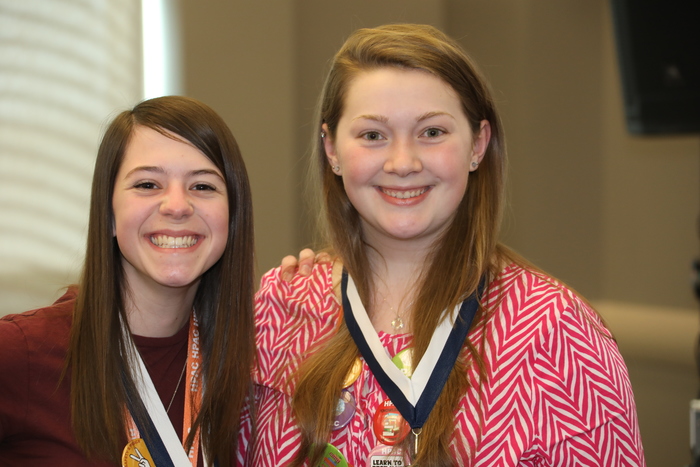 Tons of JV and Varsity baseball pics are now available when you customize your yearbook. Visit jagyearbook.org to get started! #1JAG

Congrats to our newest members of the Maplewood National Honor Society!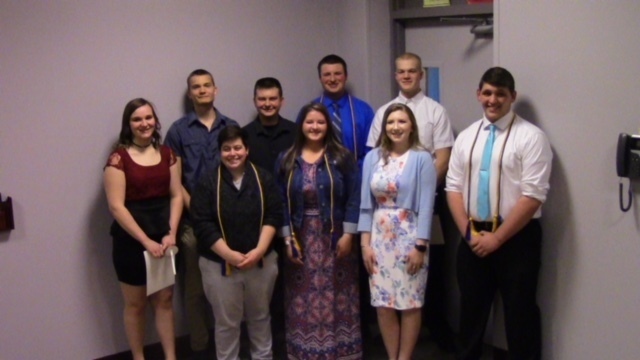 Spring Senior Athletes: If you have not had your banner picture taken, you need to stop by room 111 after school on Wednesday to do so.

Attention Spring Senior Athletes: Photos for your banners will be taken this Friday in Room 111 at 2:45.

SkillsUSA Competition Daniel Kleinhen 2nd in CNC Machining Isaac Russel 1st in Electrical Industrial Motor Controls Travis Synnestvedt 1st in Electrical Construction Wiring Great Job!

What a weekend! Twitter can't handle all of it! Monday let's celebrate: High school staff and students dress down in your G-Men gear!


HS Students:The building will be open today, Saturday, until 2:00 if you need materials for exams. Please use the event entrance. Stay safe.

HS exams will go on as scheduled for next week. HS will be open today until noon if you need to get materials. Stay safe.

Reminder: Senior Portraits must be turned in by January 5th. So far only 10 seniors have turned in their pics.

Order your 2018 yearbook today and get access to over 4,000 images from athletic events! Visit jagyearbook.org to get started.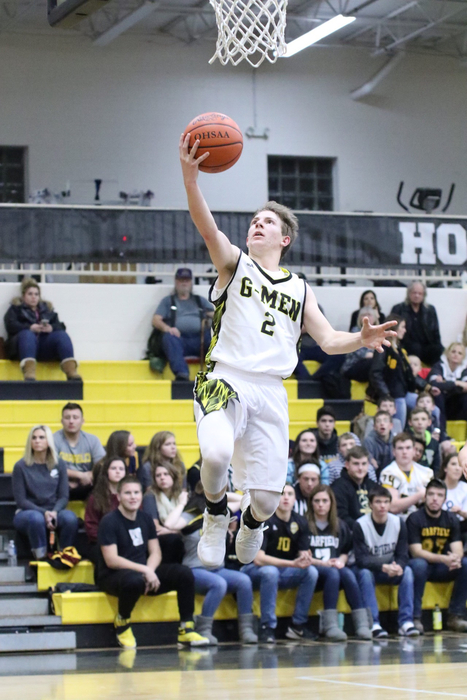 Senior Portraits must be submitted by January 5th. Please get your photos turned in as soon as possible.

Students and staff coming together to raise money for the local food bank. Over $500.00! Thanks to everyone who donated.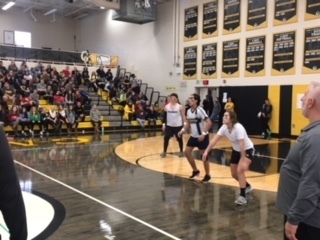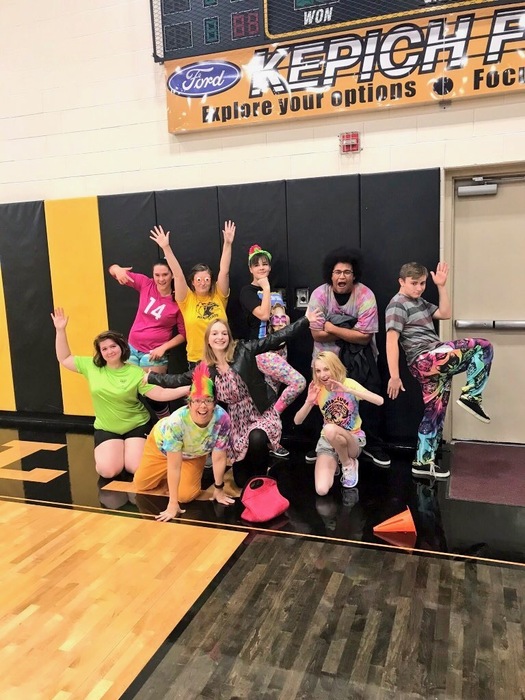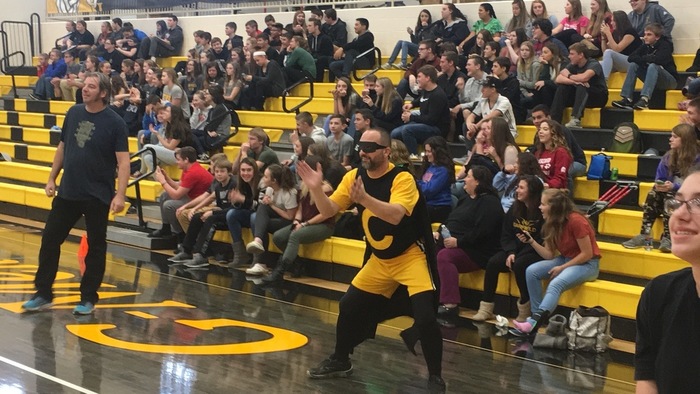 Save 10% when you pre-order your yearbook by October 31st. You'll also receive two free customizable pages to fill with your photos, or some of the thousands available from this year's events. Visit jagyearbook.org to claim yours today!

Josh Forsythe with the second goal of the night! G-Men lead Mineral Ridge 2-1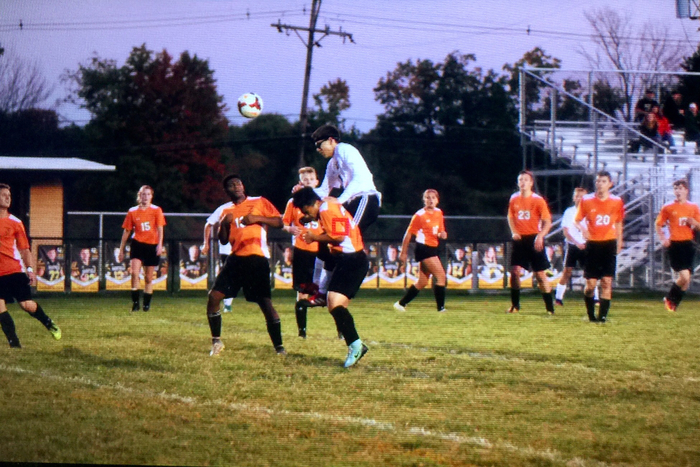 We're looking for creative people for our '17-'18 Yearbook team. Whether you want to write, photograph, or design we have a job for you. Meetings are held every Wednesday from 2:45-5:00pm in room 111. This club is open to all freshmen, sophomores, juniors, and seniors. Members have the opportunity to earn a free yearbook by helping meet our goals. Stop in during our first meeting next Wednesday to learn more!