Buses may be up to 15 minutes late due to a house fire on Route 88 that held up our Maplewood bus this afternoon.

Happy Thanksgiving to everyone! #Thankful #1JAG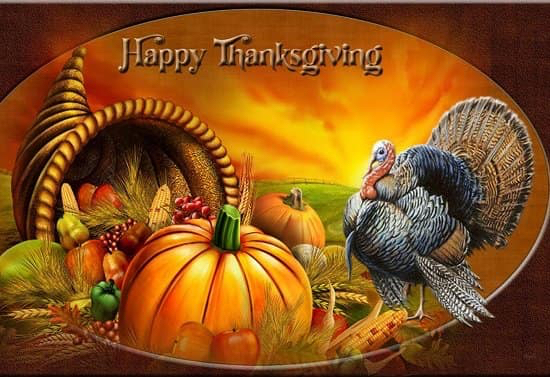 JAG fifth graders enjoying lessons at Camp Fitch. #1JAG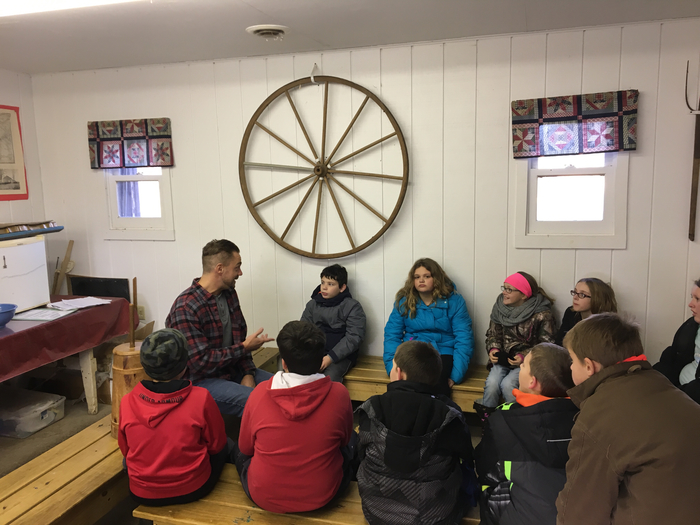 From JAG to J.A.G. Happy birthday to our 20th President, James A. Garfield! #1JAG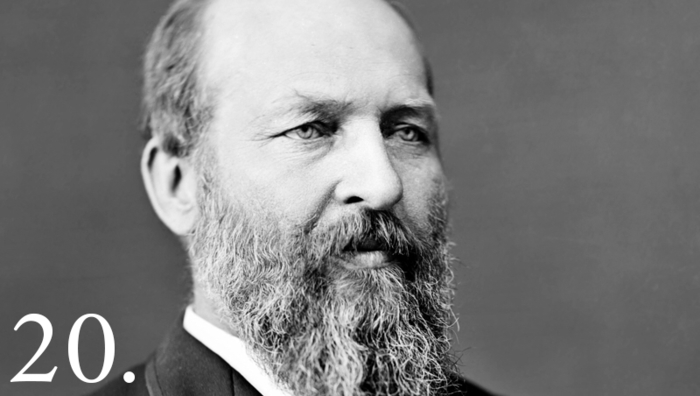 JAG ranks among top Ohio districts, receives "Momentum Award" from State of Ohio for "A" grades in all Value Added Areas! #1JAG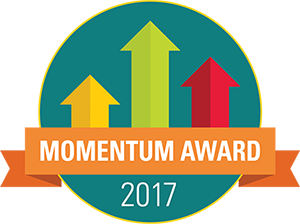 American Red Cross Blood Drive until 1:15 today! Come donate!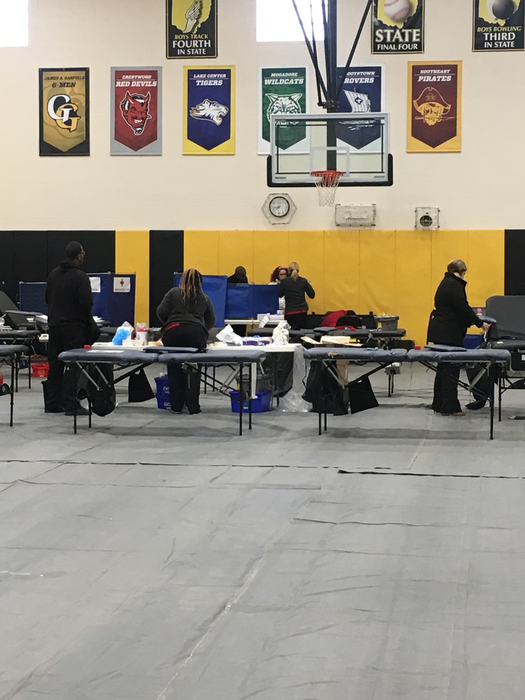 JAG Schools would like to thank all who have served. We appreciate your sacrifice today and everyday. Thank you!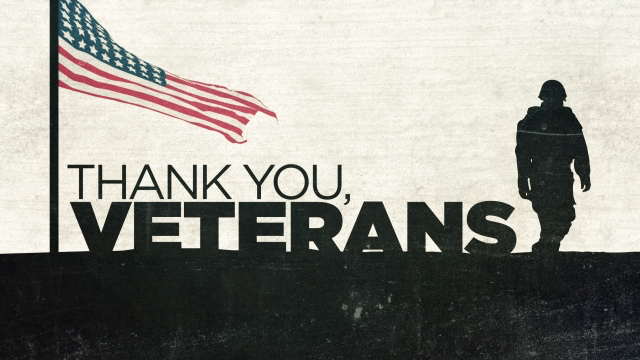 The JAG veteran wall of fame was unveiled at GHS this afternoon.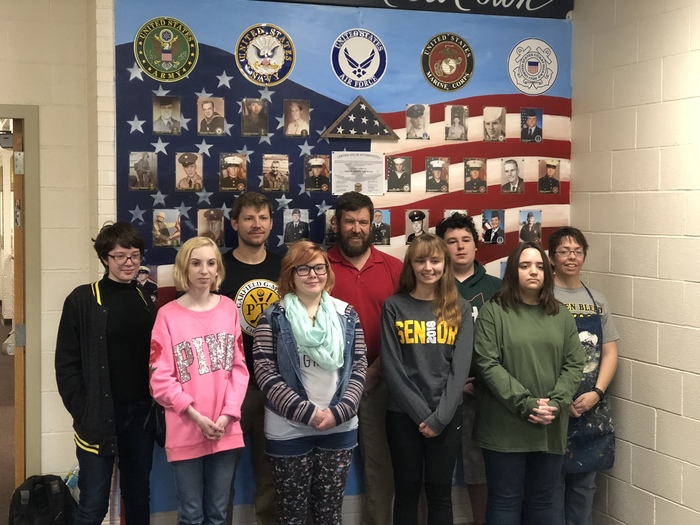 We hope everyone is enjoying time with their family on Family First Night! #1JAG

Students at the Actively Caring Summit!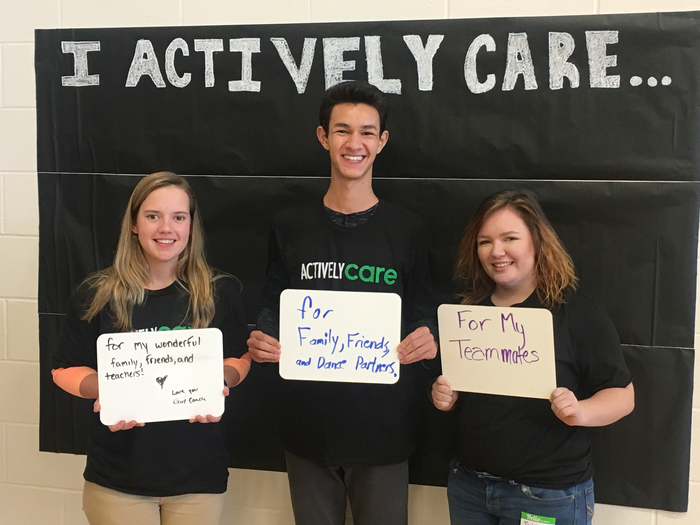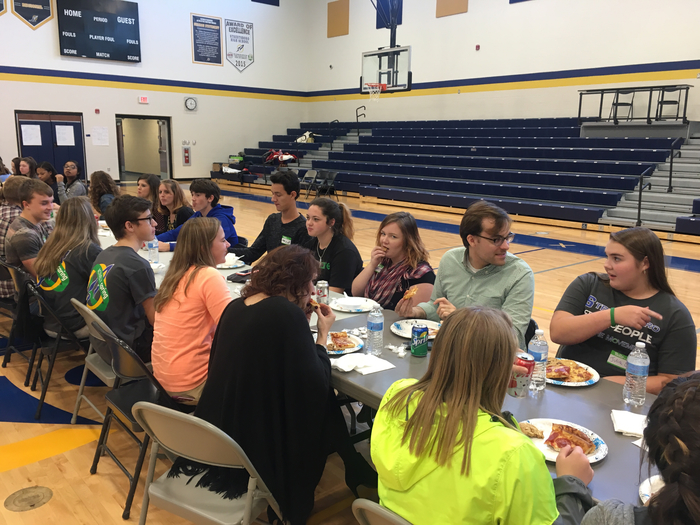 Benjamin Coll, Michelle Zivoder (Weekly Villager) & Johan Rosenblum (Record Courier) recognized for acceptance into OSBA Merit List! #1JAG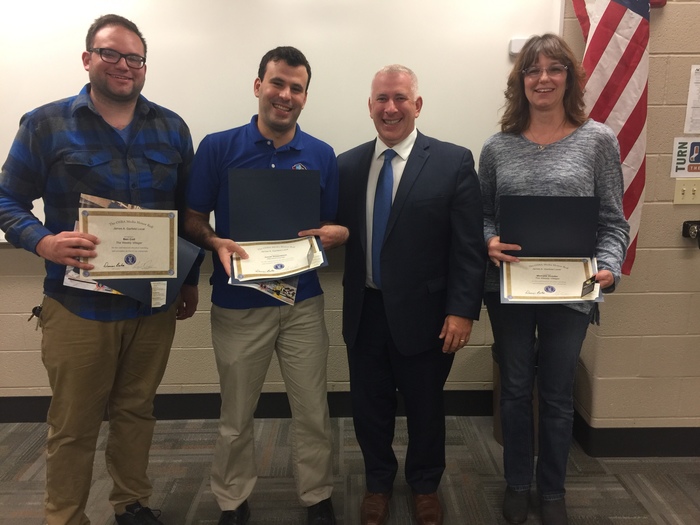 Great things happening at GHS. Tyler's 18th place finish at the State meet, the Pigskin review, and art students working on a project for the elementary.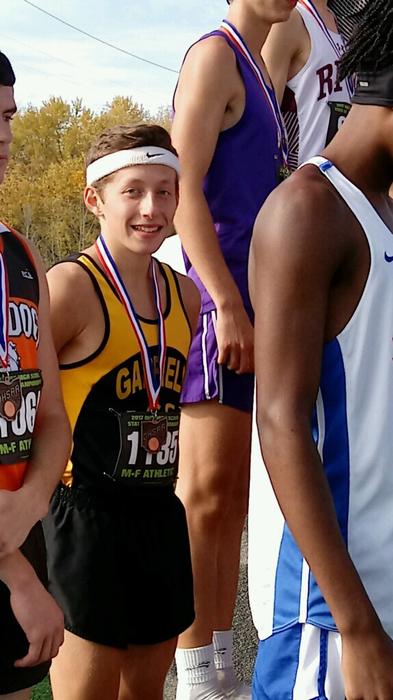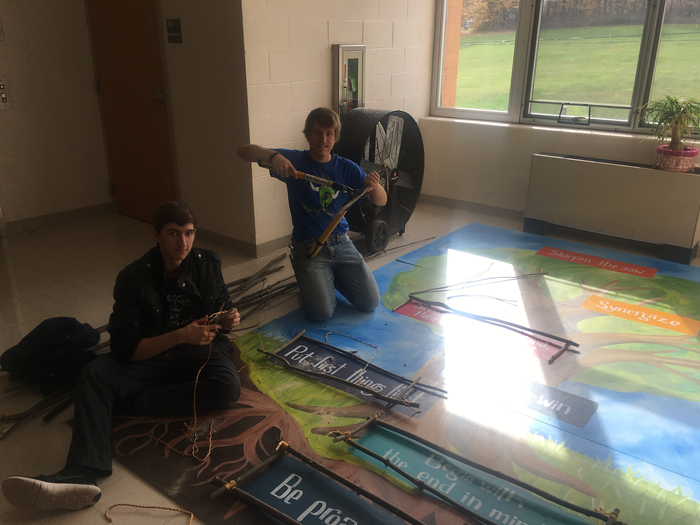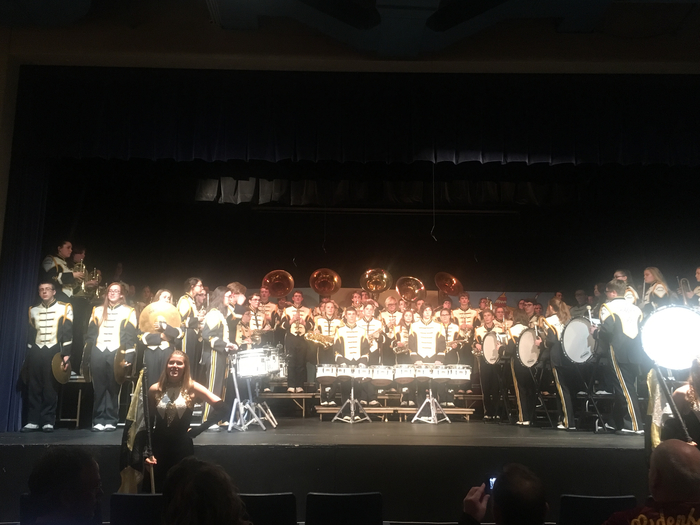 Congratulations to JAG Junior Tyler Klouda on an 18th place finish at D2 State Cross Country Meet! Proud of you! #1JAG

So proud of our Marching Pride! AWESOME job at the Pigskin Review! #1JAG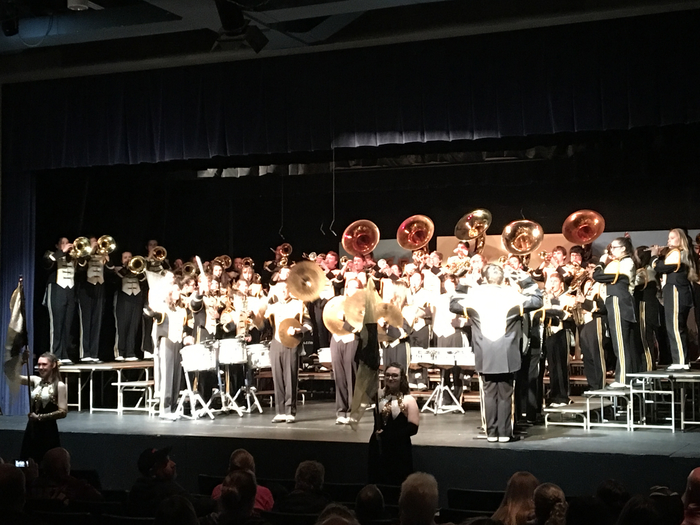 Students wrap up work in Cubing Club, timing their skills on a 2x2 Rubik's Cube. Thanks to PTO and Ed Frato-Sweeney!

Best of luck to the Gmen runners at Regionals today! We are so proud of you! #1JAG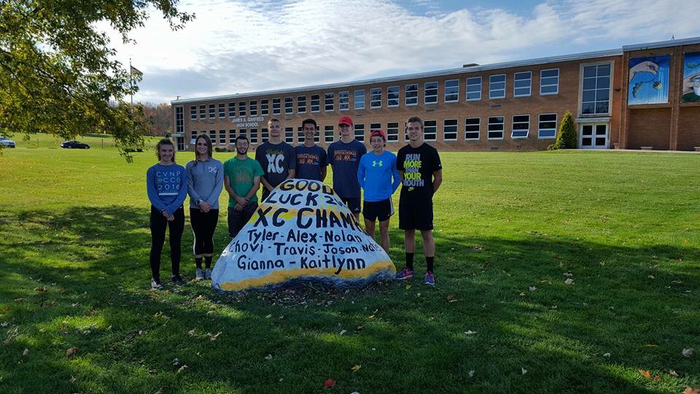 Middle Schoolers working on personal fitness with Mrs. Rossi. #1JAG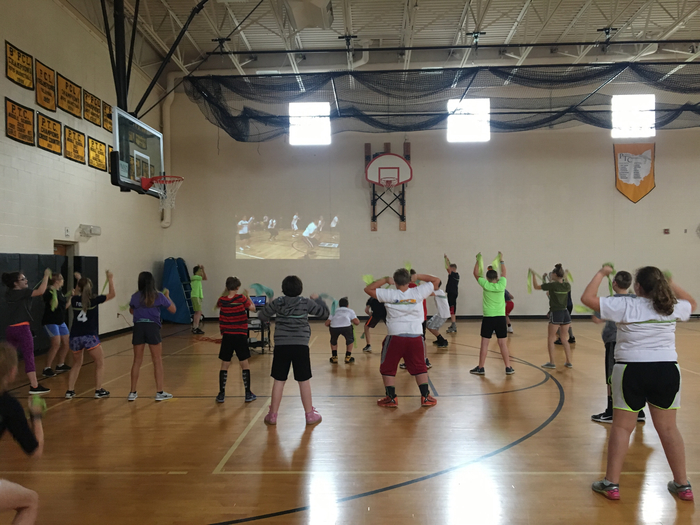 Thank you for sponsoring tonight's tailgate party Charles Auto Family!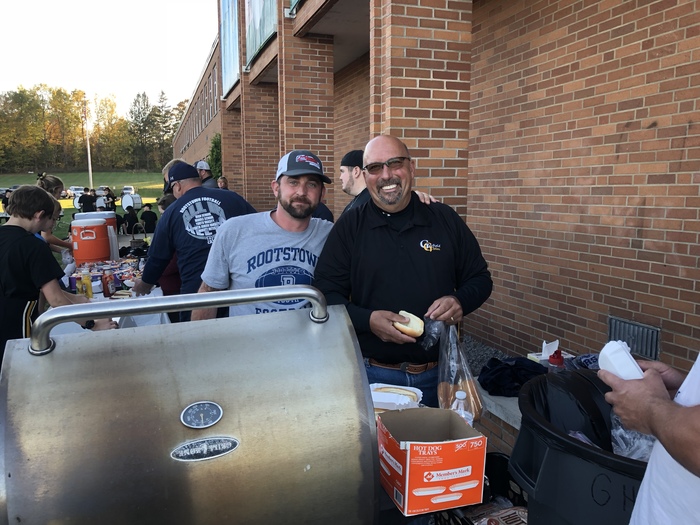 It's a GREAT day to be Gmen! #1JAG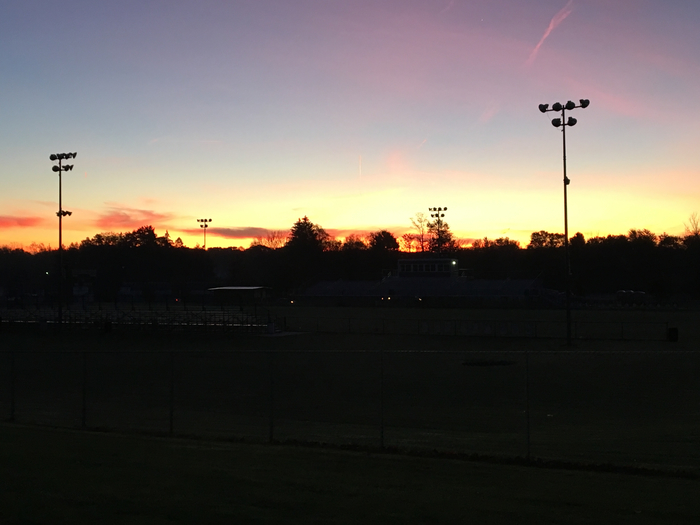 Jr Cav's BBall at YMCA! Age 3 thru 6th grade are welcomed. Last day to sign up is October 27th. Starts October 28th.