Back to School Bash! Any questions please contact Chris Schaefer at
cschaefer@jagschools.org
or 330-839-3074 Free items are while supplies or appointments last. Thanks to the Hiram Community Trust Grant and our local businesses that make this community outreach possible.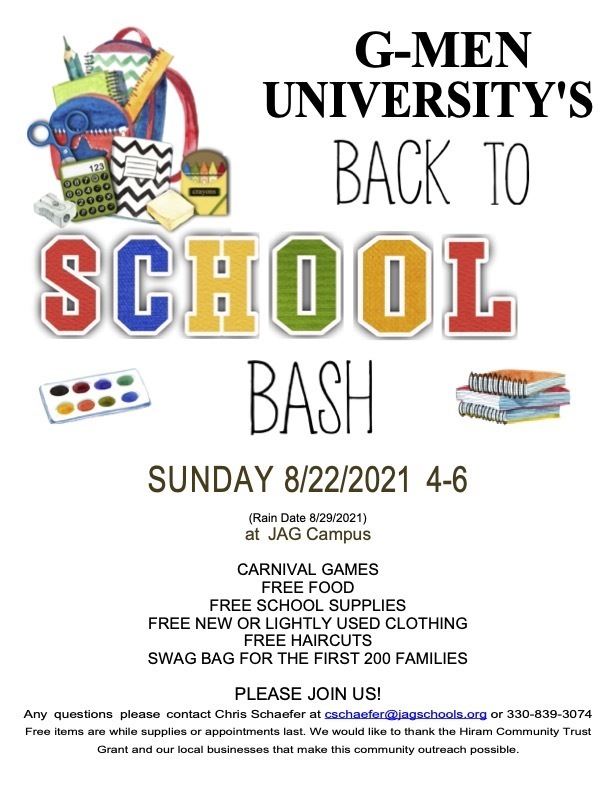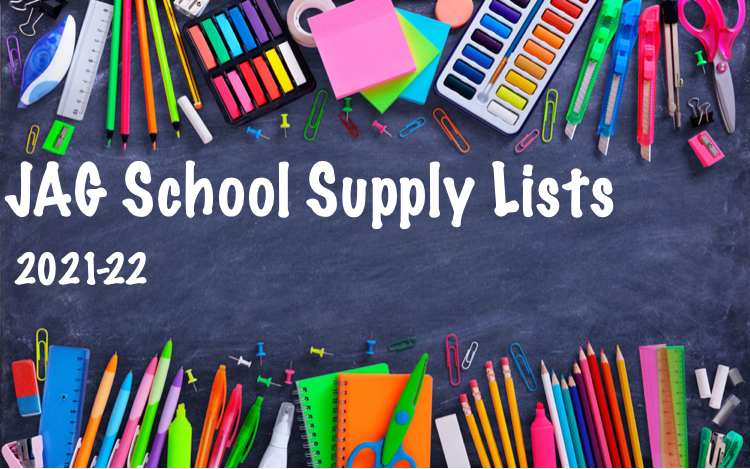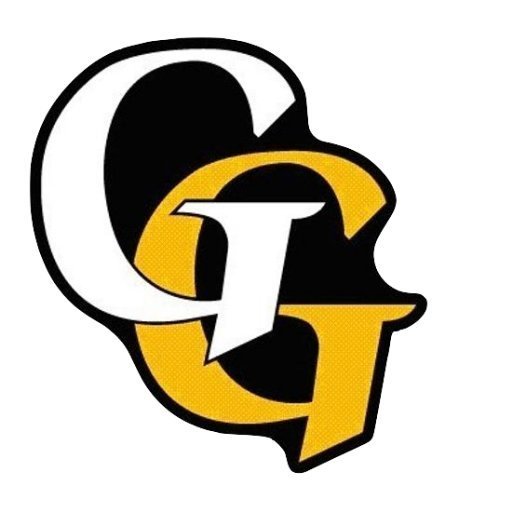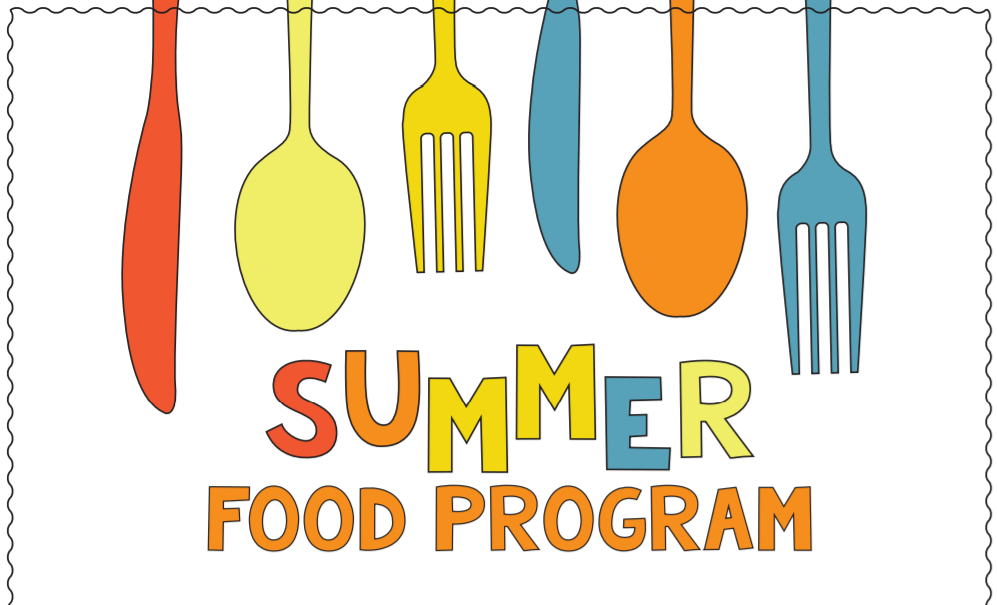 Possible Pandemic Electronic Benefit Transfer (P-EBT) Summer Benefits Card Delay: A delay has occurred in mailing the new summer P-EBT cards. For summer P-EBT, a child will receive a new P-EBT card if the child did not receive the school year 2020-2021 card after February of 2021. Please be aware some households may have received a letter indicating that the new summer P-EBT card was already received. However, new cards are not likely to arrive before the last week of July. Please note that P-EBT cards for the school year 2020-2021 received after February of 2021 should have the first $190 allocation of summer P-EBT already posted to the previously issued P-EBT card or the household SNAP card. The second allocation of $185 will occur on newly-mailed cards and existing P-EBT/SNAP cards in July. Schools are encouraged to communicate this information to households as possible.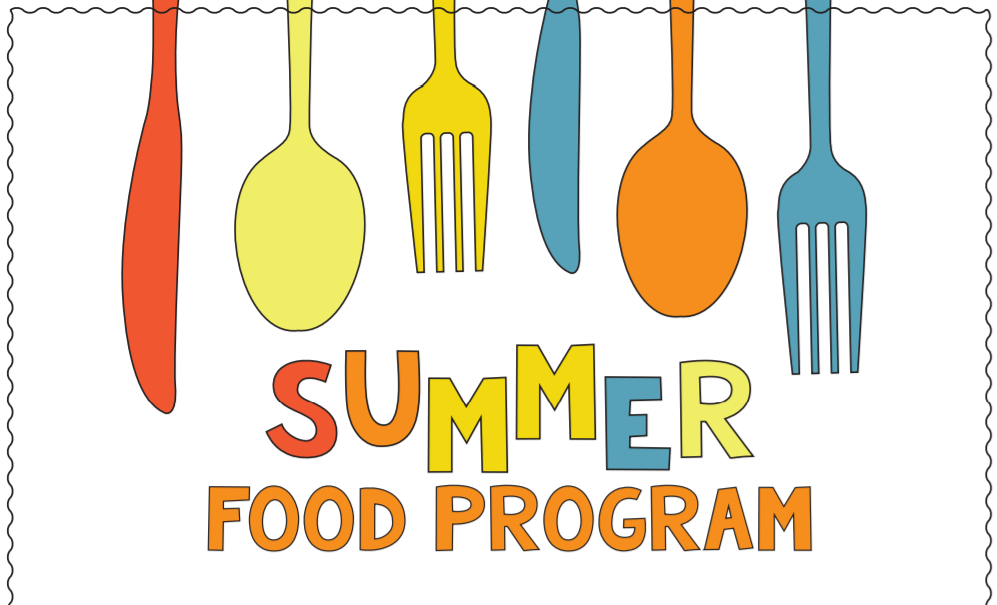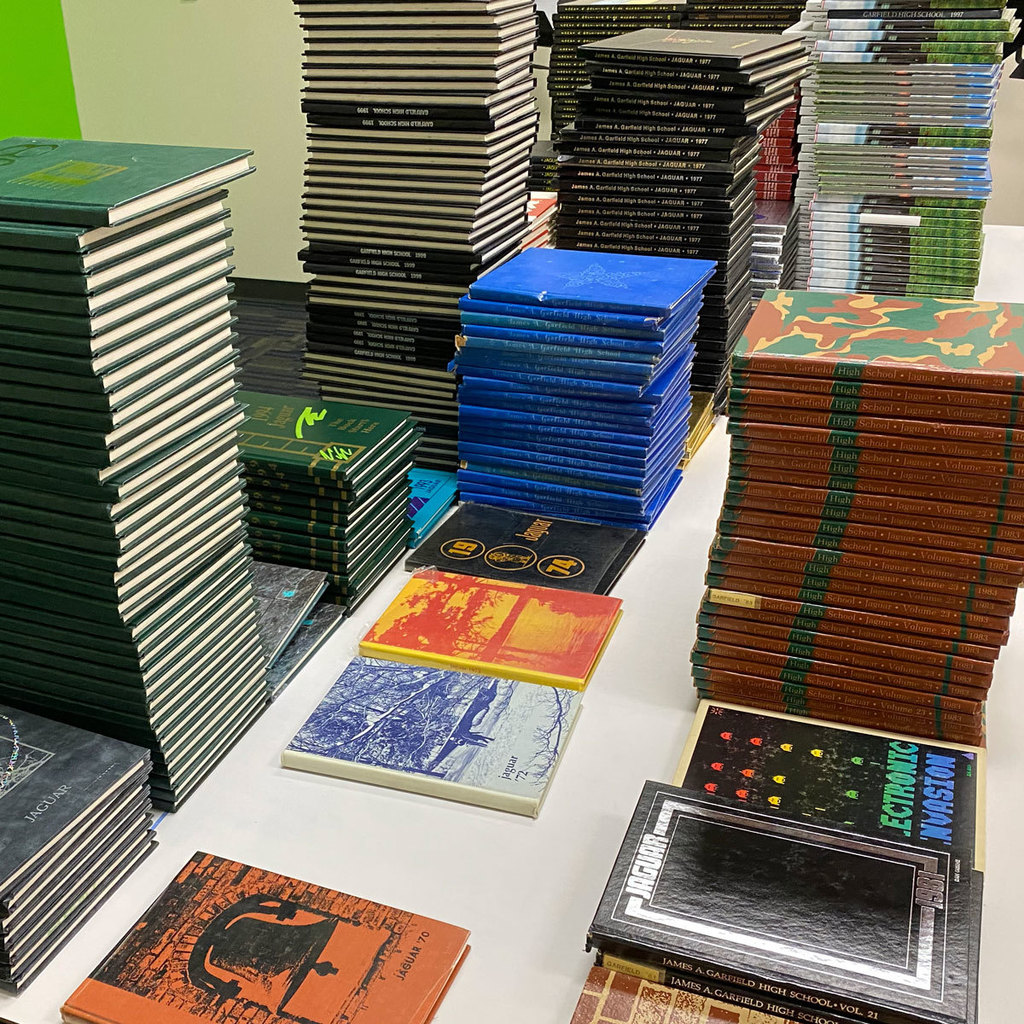 Attention Class of 2021: DVDs of your commencement ceremony are now available for purchase through Villager Emporium. DVDs are $5 each and the proceeds will benefit the GHS Yearbook program.
https://villageremporium.com/2021-jag-dvd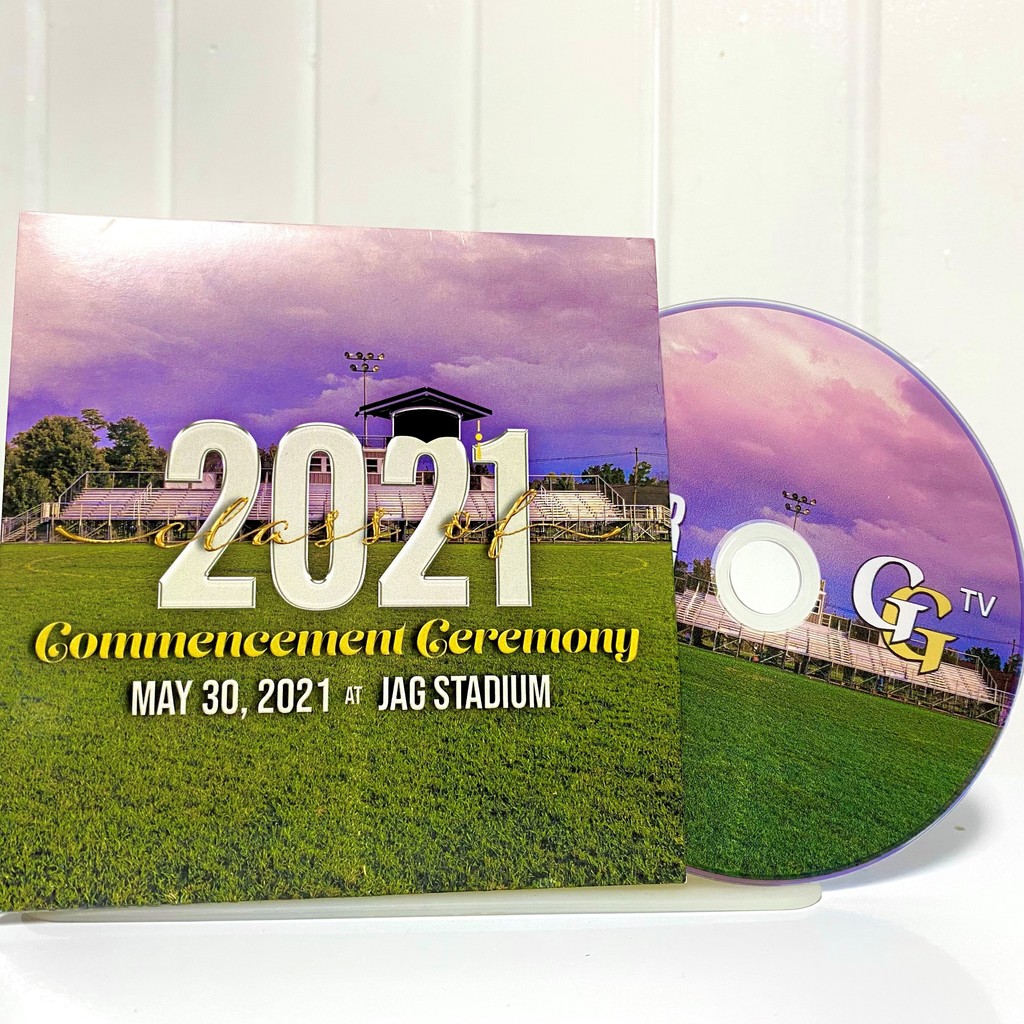 Congratulations to Senior Grace Edwards on making the podium (7th place) in discus for Division 2!

Congratulations to Junior Riley LaPorte on as State Runner Up in Shot Put for Division 2!

Is your child in grades 2-6 and interested in participating in summer groups to build a positive mindset? Call Ms. Kristi at 330.389.8702 to register for this 6-week long opportunity at JAG!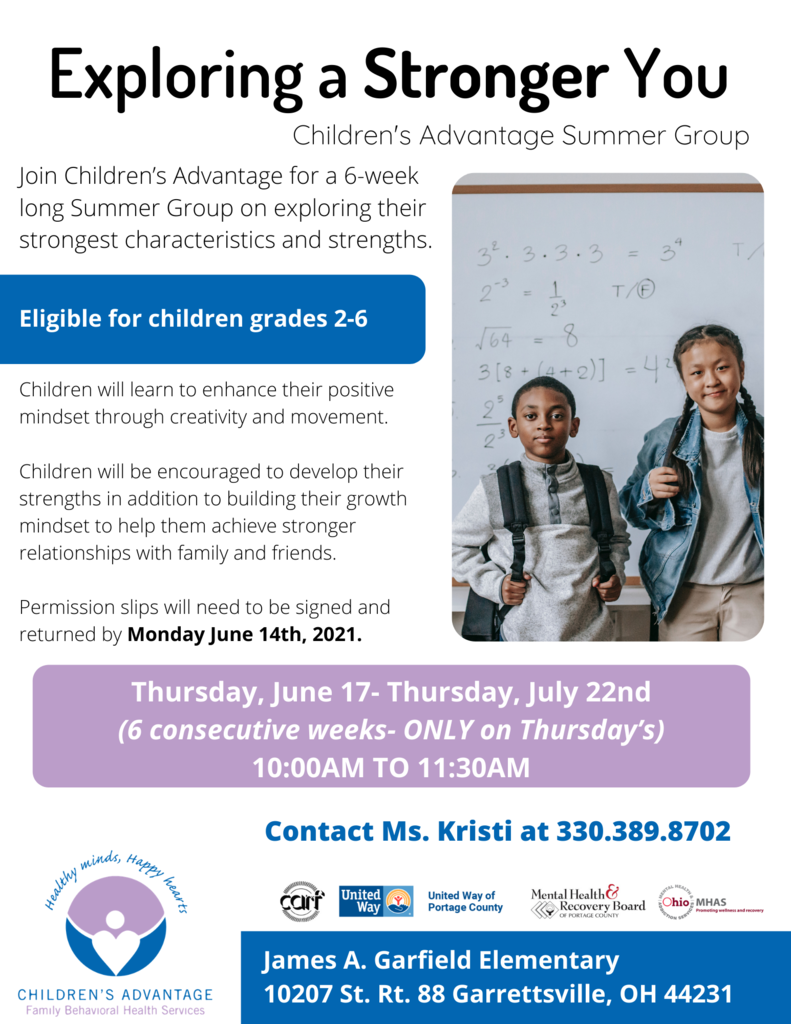 Graduation photos are now available for purchase from InterState. Go to:
https://seemyprints.com
Type in: JAG High School Graduation 2021 (click on search) Password: Jag21 (capital J, no spaces) Type in a valid email address (click on login)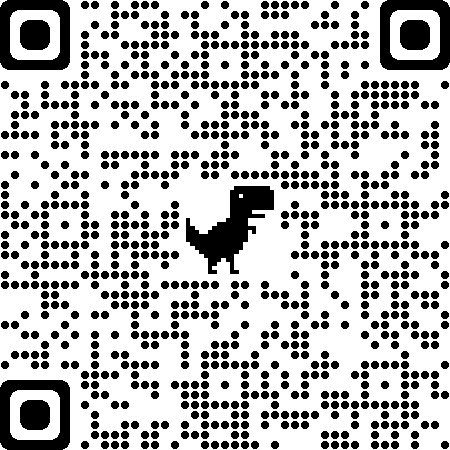 An absolute perfect day to celebrate the class 2021! See you this evening seniors!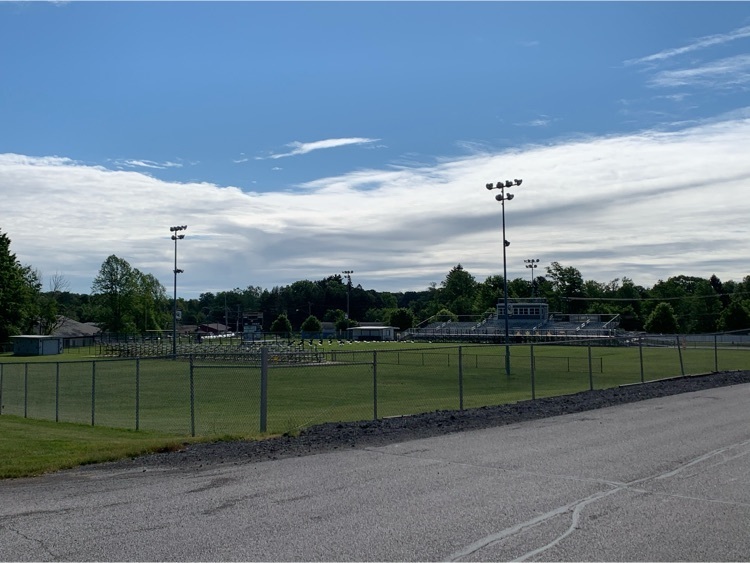 Free meals! Any family wishing to pick up meals next Monday at the High School Event Entrance or have them delivered to their home should complete the online form located at
https://forms.gle/ti6sVCpZRSTf1TfcA