The Marching Pride representing at the Buckeye Block for "Win the Band" winner Chris Perme before heading off to the show! Great job!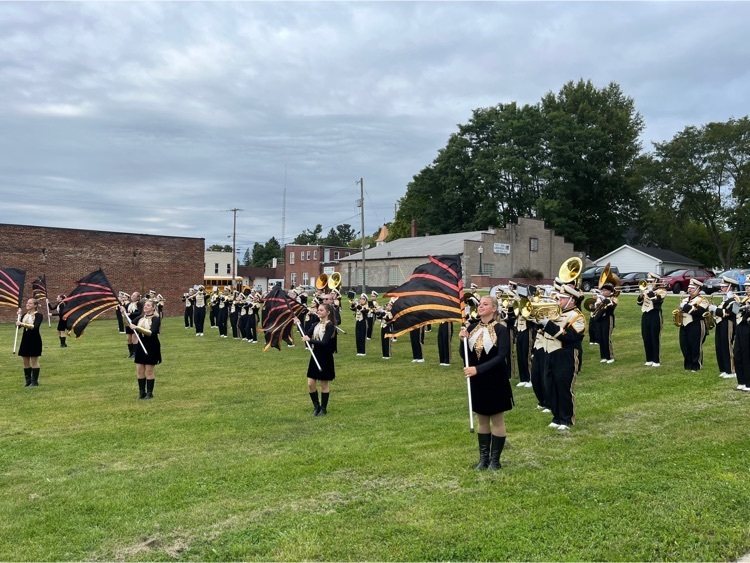 Congratulations to Chris Perme who, "Won the Band" raffle! The Marching Pride will be performing on the Buckeye Block this Sat. at 5:15pm for anyone who wants to watch! Go G-Men!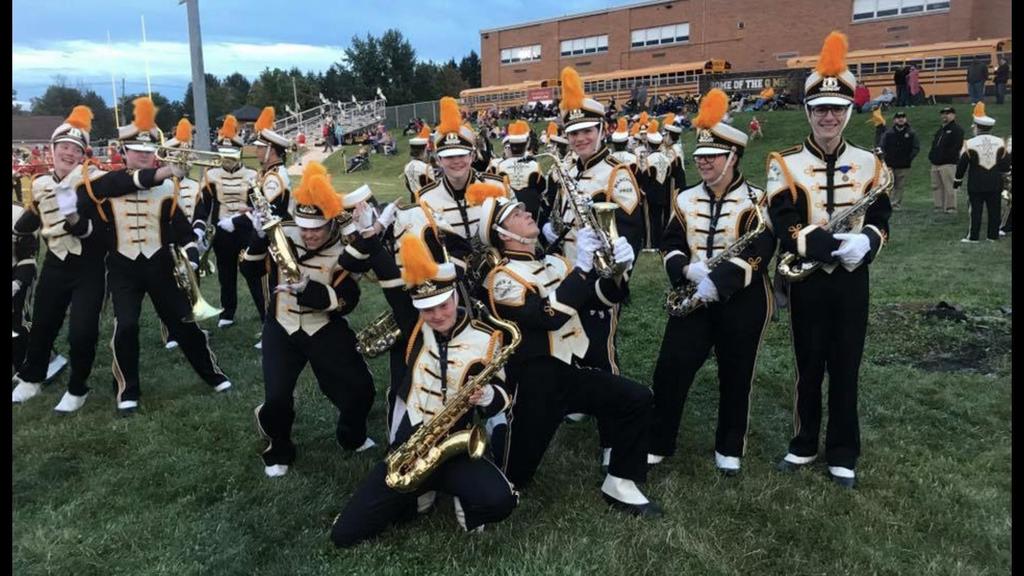 Congratulations to James A Garfield senior Jack Rado for being named a National Merit Semifinalist! This is a distinct honor that places Jack in the top one percent of high school seniors nationwide. The National Merit Scholarship Program recognizes students who demonstrate exceptional academic ability based on their performance on the PSAT taken during the junior year. Jack joins 16,000 semifinalists nationwide and these students have the opportunity to continue in the scholarship competition for some 7,250 National Merit Scholarships worth nearly $28 million that will be offered next spring.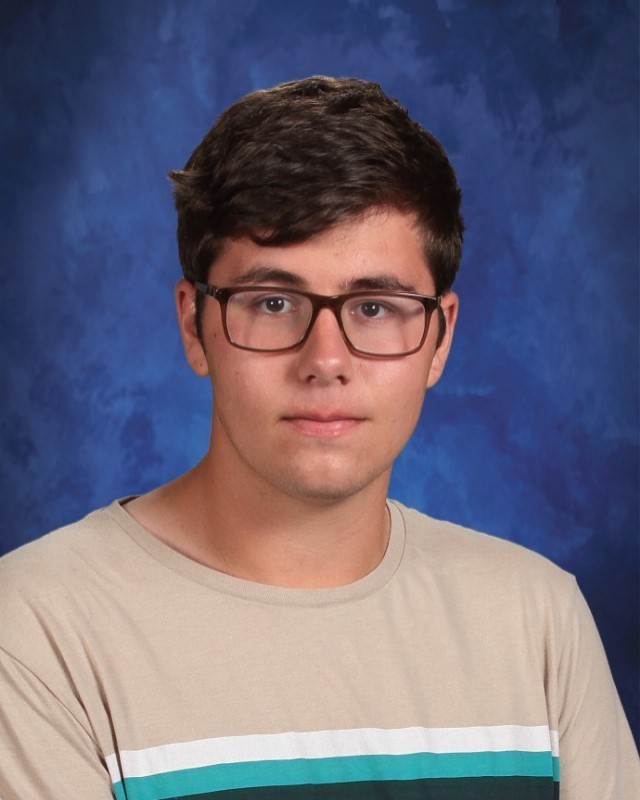 Vote for JAG students staring in their OK Inc. film festival entry on peer pressure by viewing their video and clicking the "Like" button! Please vote and share! Go G-Men!
https://www.youtube.com/watch?v=jEp7P5Aok8M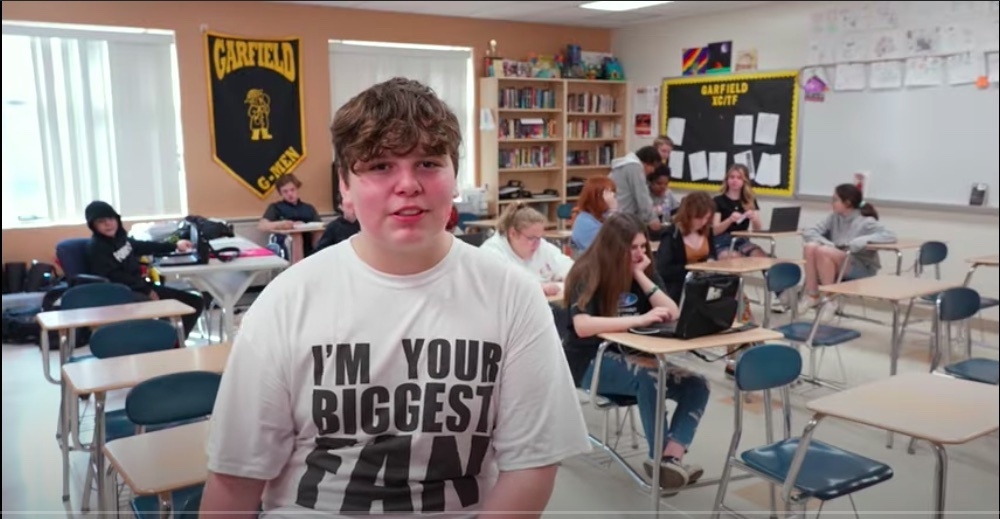 9th, 10th, and 11th graders: If you are interested in signing up for the PSAT you may do so with Mr. Livingston. The test is $18.00 and will be on Oct. 12th. Deadline to register is Sept. 12th. See Mr. Livingston with questions.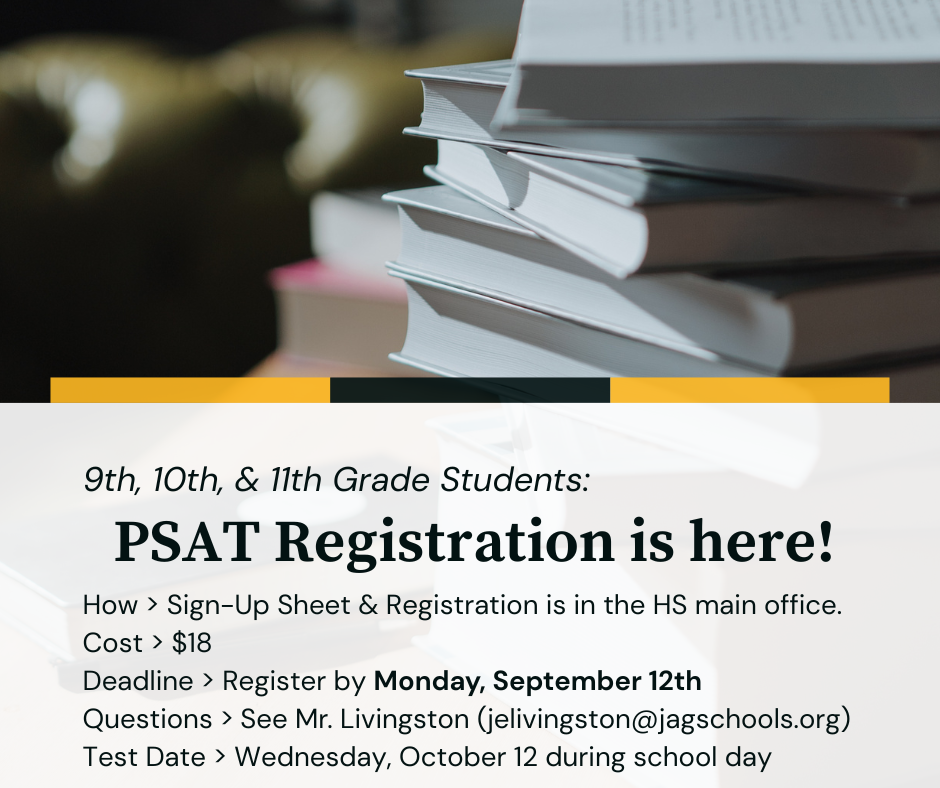 Class of 2023 — This is your monthly reminder that your senior photo is due on December 31, 2022. If you do not intend to submit a photo, please do not miss school picture day.

2023 HS yearbooks are now available for preordering. Purchase before September 30th to save 10% on the list price. Softcover books are $43.56 Upgrade to hardcover for only $6 more! Visit jagyearbook.org to get started!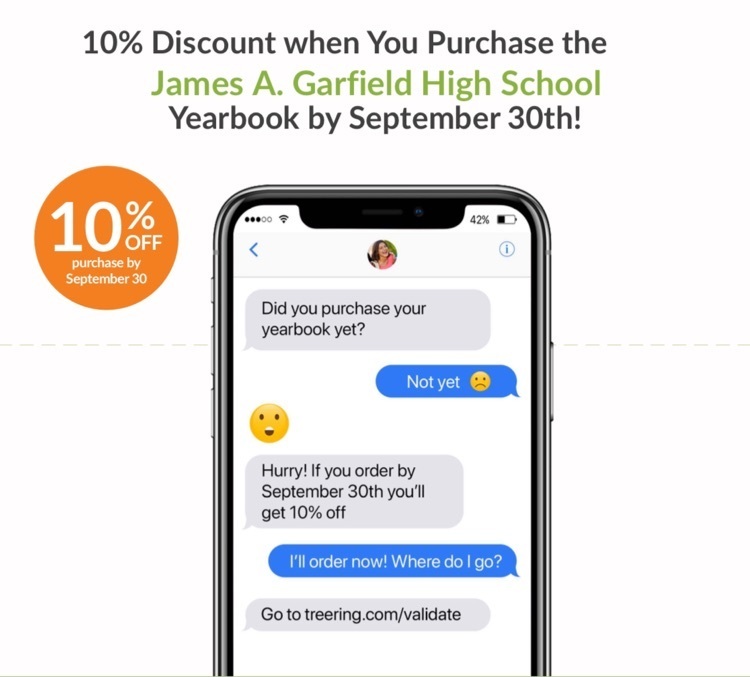 The 2022 high school yearbooks have arrived! Books will be distributed on Friday during 1st period. Maplewood & '22 Alumni can pick their books up (or arrange to have them picked up) in the front HS office beginning Tuesday.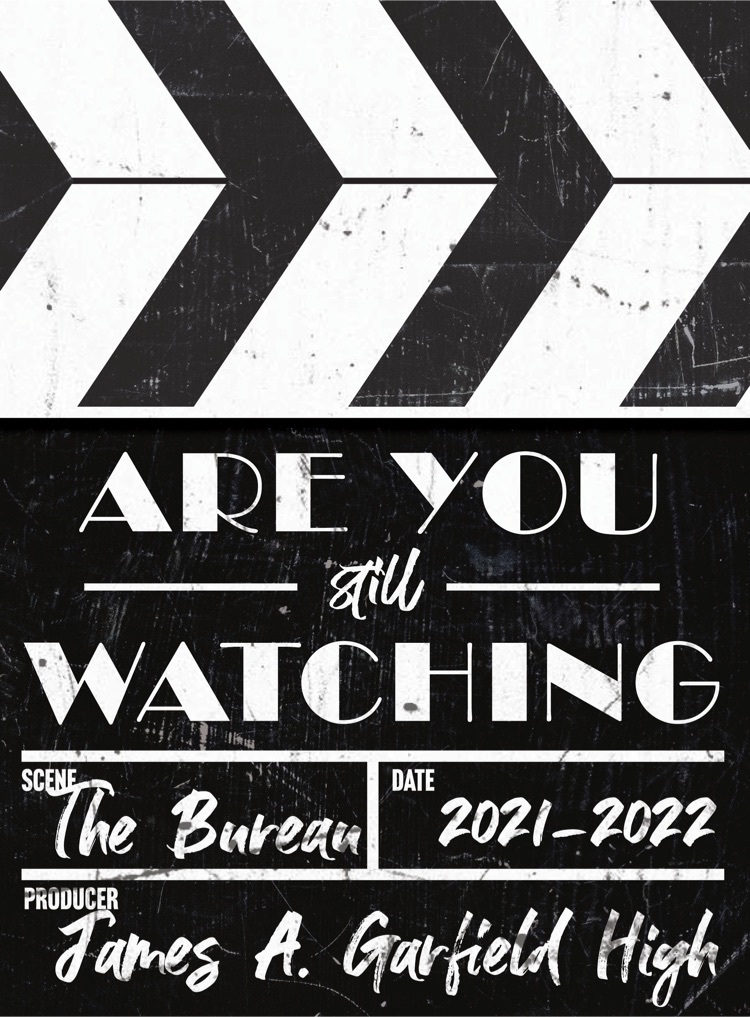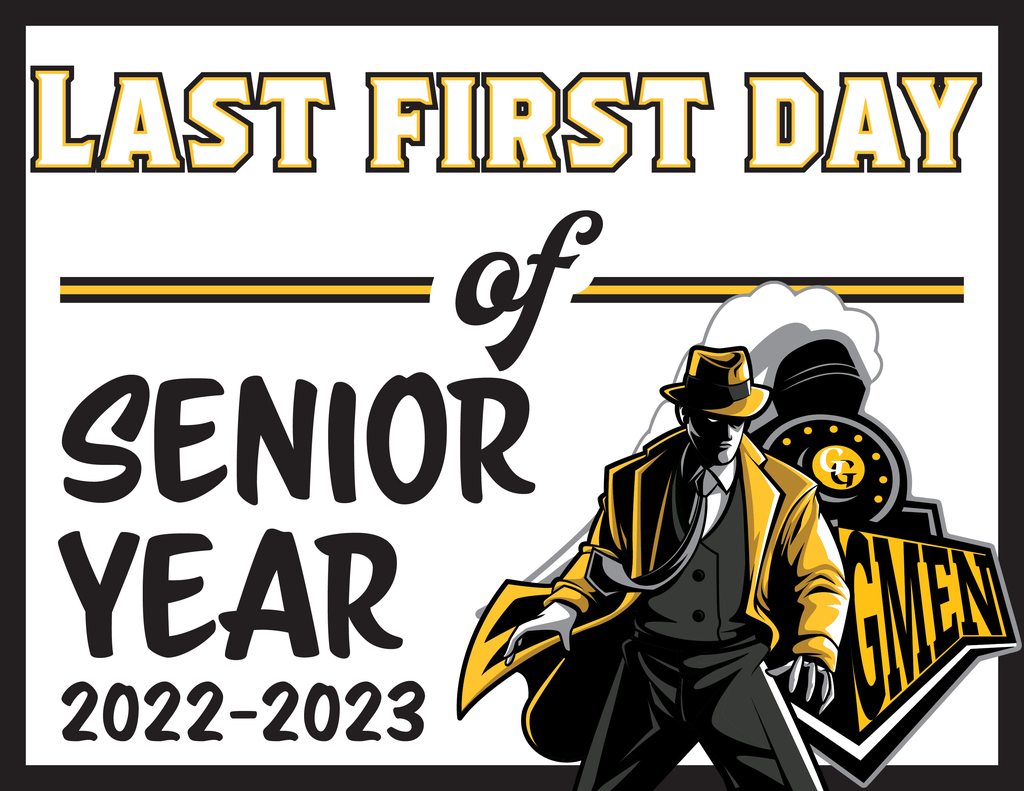 If you are attending Freshmen Orientation today at 9:00 am, please enter through the main high school doors to avoid the paving in the parking lot.

10th-12th graders can pick up their schedules on Tuesday, Aug. 23rd from 9-12 in the office. Freshmen will get their schedules at orientation.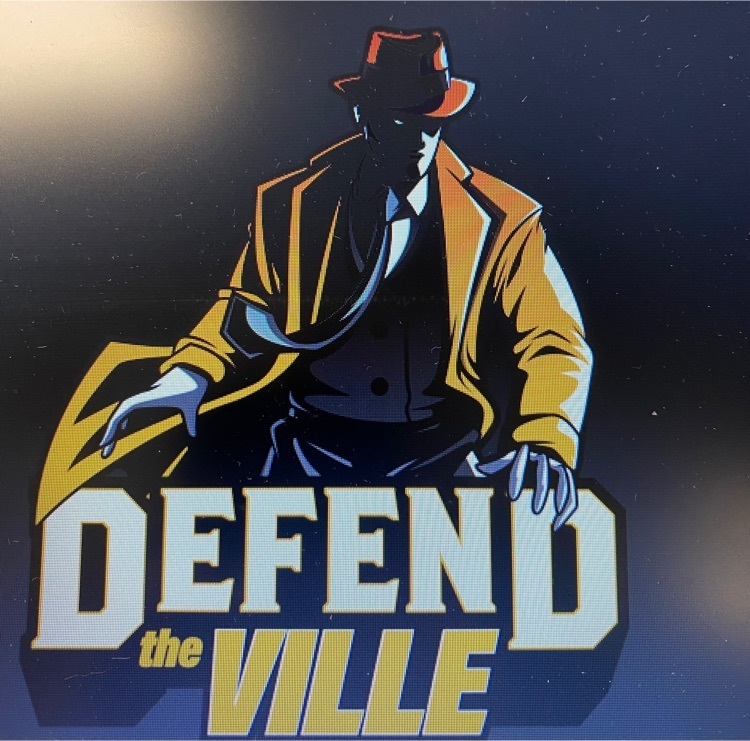 All of JAG is invited to G-Men U's back to school bash SUN, AUG 14th from 4-6 on the front lawn. FREE school supplies, food, haircuts, games and clothing available! The band/sports Preview Night will begin at 6:00 and Diary of a Wimpy Kid, sponsored by VP Realty, will be shown.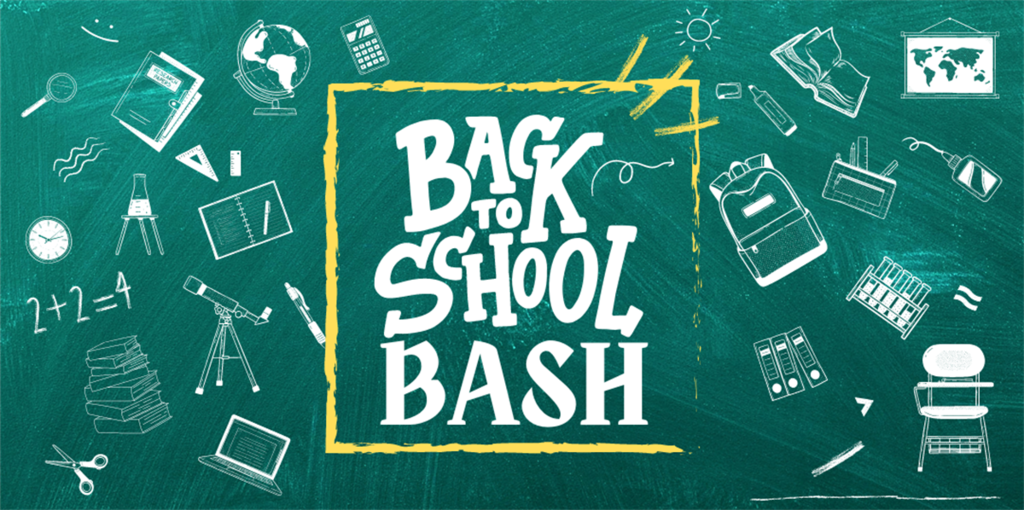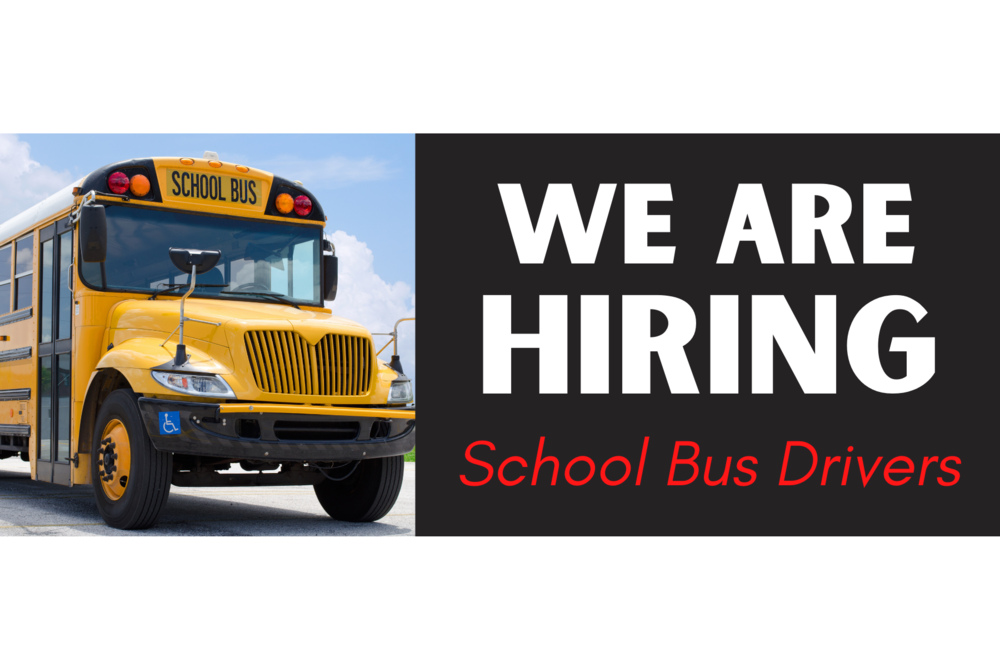 Akron Children's Hospital is seeking a Medical Assistant to work at JAG! Details on this position and how to apply can be found by visiting
https://5il.co/1fvx2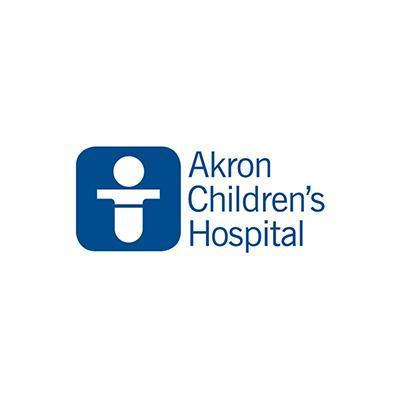 JAG is seeking a 3 hr cafe position at the High School. Hours are 10:15 am to 1:15pm M-F and salary ranges is $15.89 to $18.70/hour. Contact Tracy Knauer (
tknauer@jagschools.org
) to apply.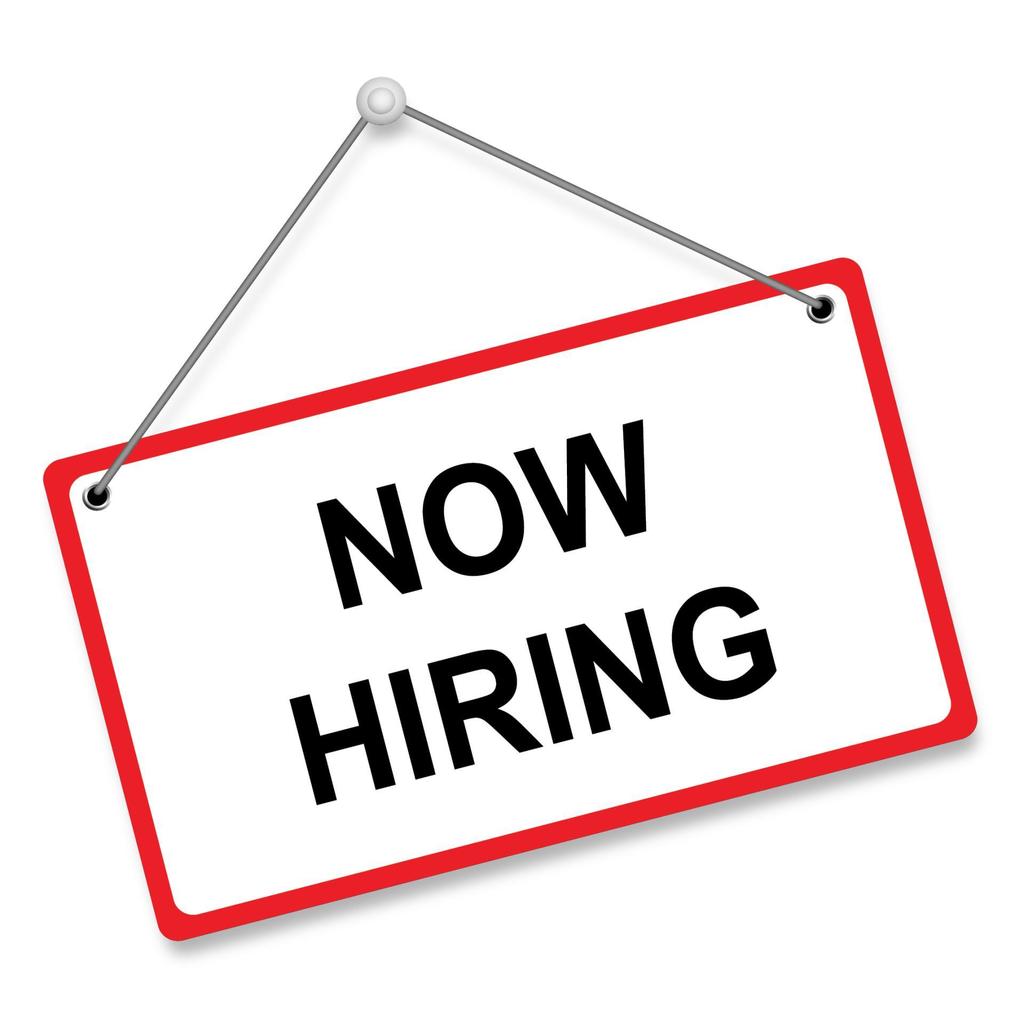 Don't forget to get your car washed today! NHS will be at Charles Chevrolet from 10:00-2:00. Donations accepted!

Need your car washed? NHS will be @ Charles Chevrolet on Sat. July 9th from 10:00-2:00. Donations will be accepted for service projects.

The GHS National Honor Society will be holding a car wash fundraiser at Charles Auto this Saturday. Stop by between 10:00am and 2:00pm. Your donations to the program will be appreciated!