Deck the Halls is underway at the High School! There are baked goods, gift options and crafts for the kids!(And maybe a Santa sighting!) 2:00-5:00

Happy Birthday James A. Garfield! President Garfield was the 20th president of the United States, serving from March to September 1881.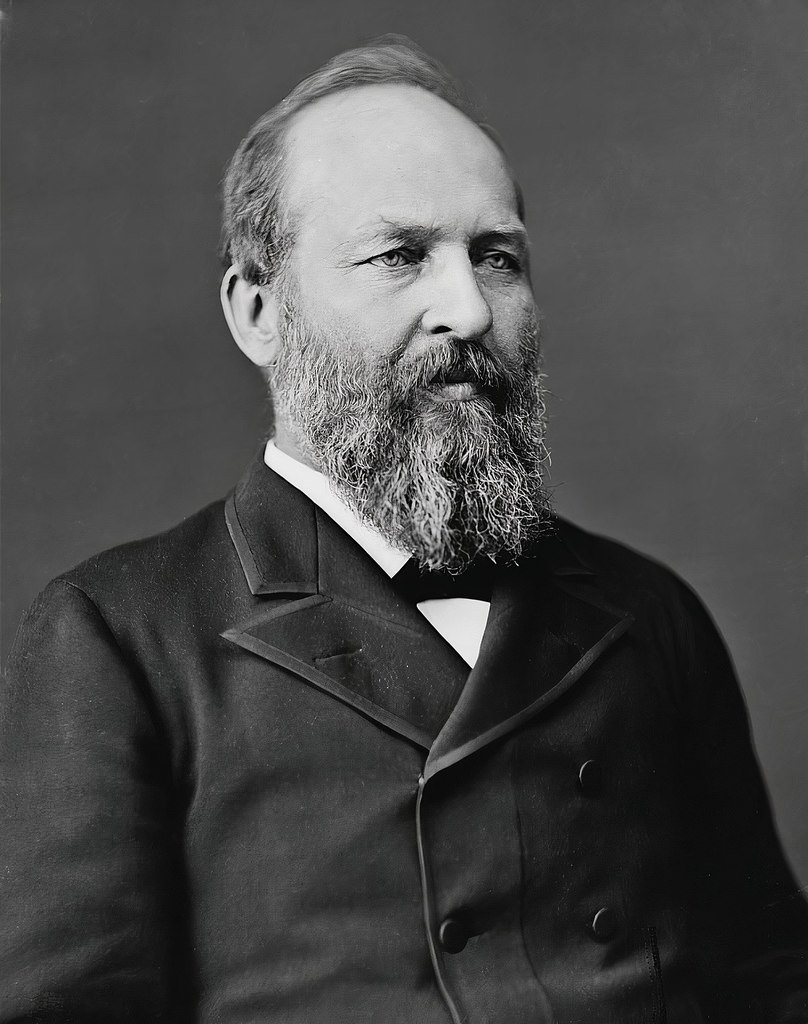 Reminder - PCHD Vaccination Clinic is tomorrow (11/18) from 4-6pm in the JAG HS Gym for anyone age 5 and older wishing to receive their initial vaccine or booster. Those coming to have a booster shot you will need their vaccination card (original, copy or picture).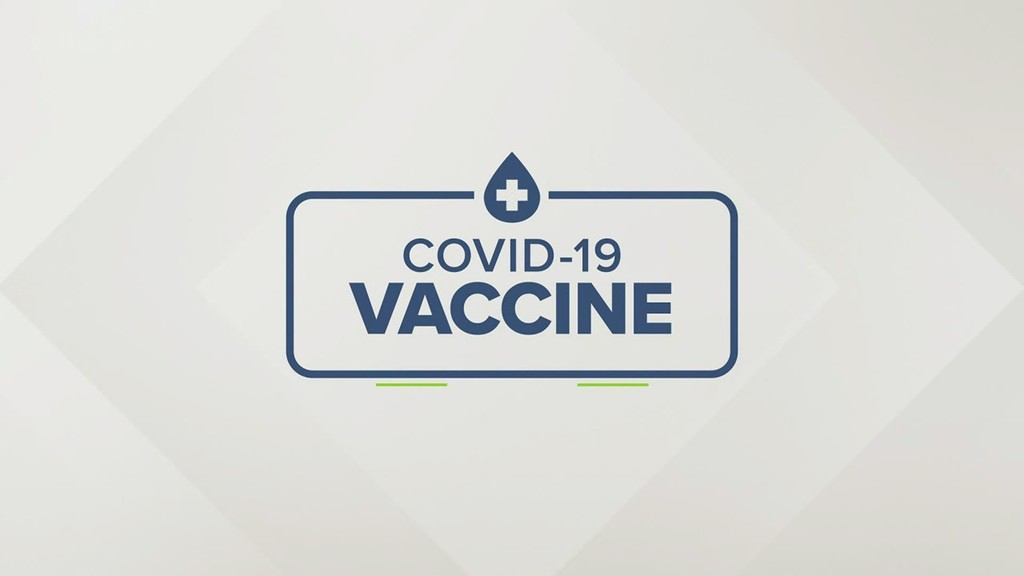 Reminder: Gmen University is 6-7:30 tonight at the YMCA! Topics: Services in your community, Drug and Alcohol Abuse and Talking to your Teen.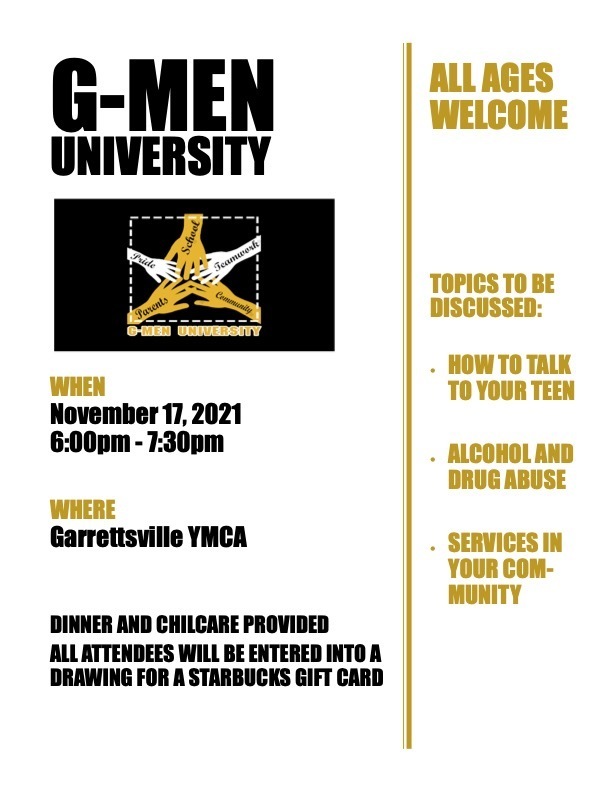 Maplewood student reminder: Due to our students not having school on Friday 11/19 your pickups will be as follows: 7:20 Nelson, 7:30 High School and 7:40 Freedom.

Thank you G-Men for an amazing season! You made our entire community proud with a season to remember. Great work!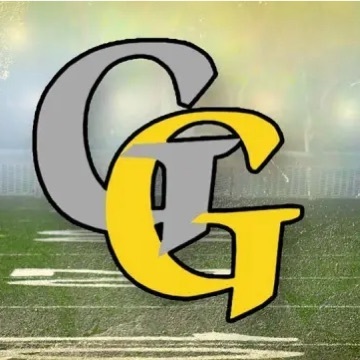 Thank you to all who have served!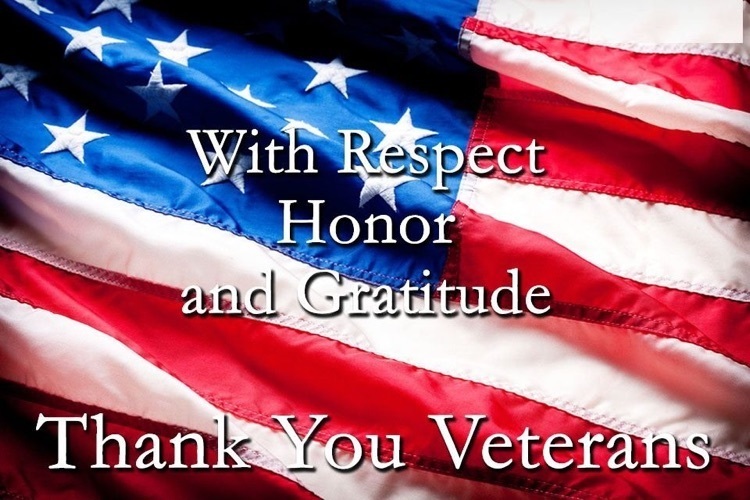 PCHD will be holding a vaccination clinic at JAG high school on THU, NOV 18 from 4-6pm in the gym. ANYONE 5 and older may receive their first vaccine or a booster shot. Those receiving a booster will need their vaccine card (original, copy or photo) with them. A second clinic will be held on THU, DEC 9 from 4-6pm in the same location to administer second doses.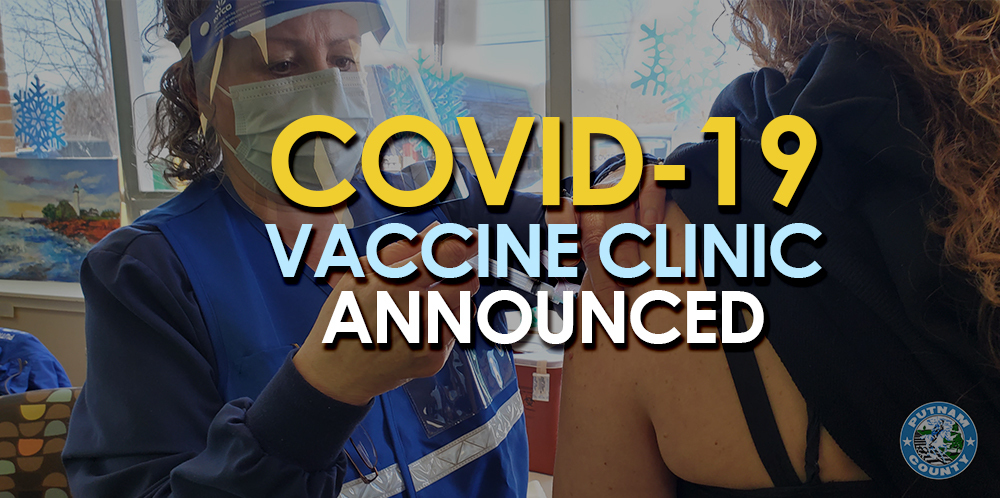 Picture Retake Day is Wednesday, November 10th. If a student is getting retakes, they must bring back the original picture packet that they do not wish to keep.

The football team will be playing Kirtland this Saturday night at Perry High School (Lake County) at 7 PM. Ticket information will be out shortly.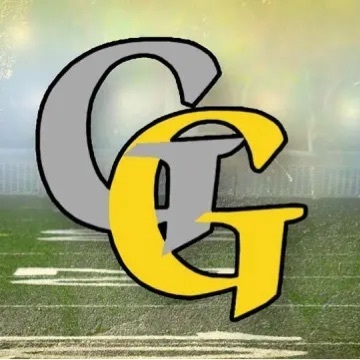 Today JAG lost a legend. We thank you, Chuck Klamer, for all you've done for our schools and community. 🖤💛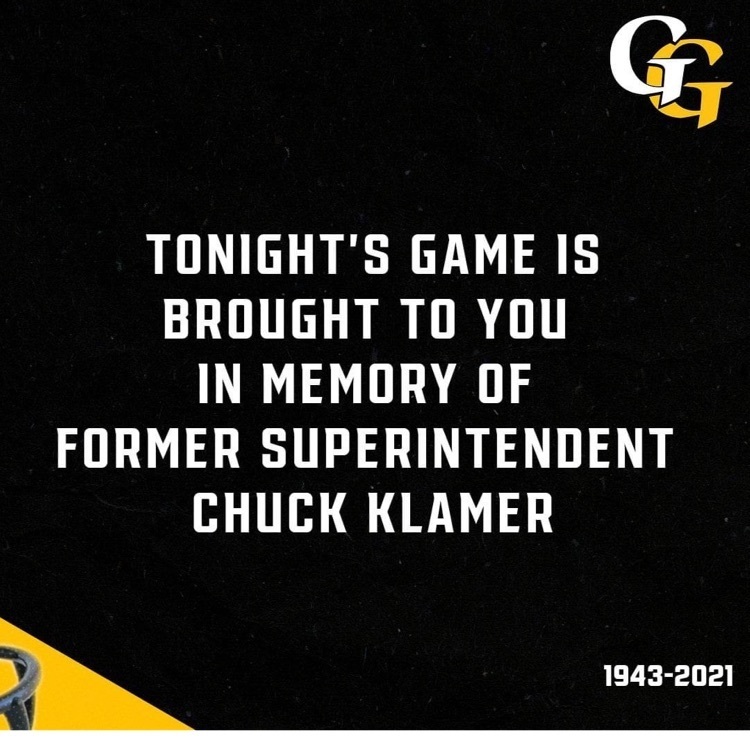 Congratulations to the 2021 District Runner Up lady G-Men!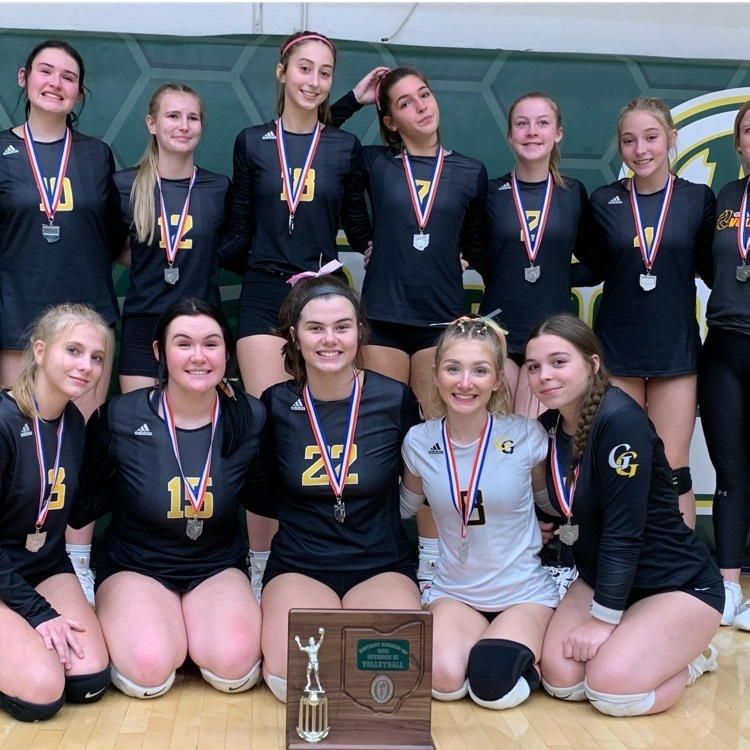 JAG Marching Pride rocking it at the annual Pigskin Review!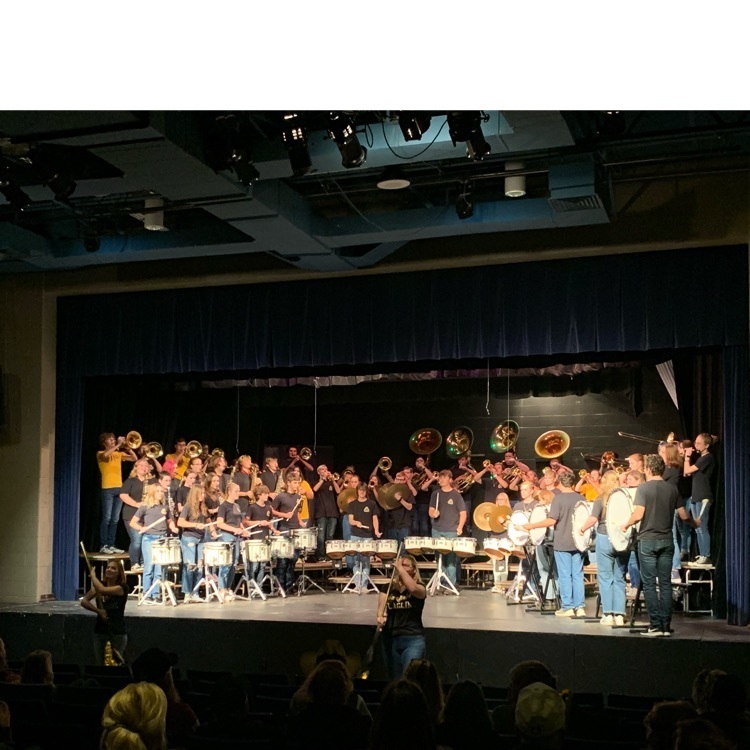 Middle School Student Council will be hosting the annual middle school food drive for our local community cupboard starting Monday. Bring in non perishable foods, canned goods, and toiletries to help support this great cause. Let's unite for our amazing community!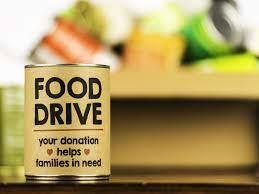 Our neighbor, Pastor Greg Coleman from Life Church AG, is seeking 25 families to assist with a Harvest Hunt this Saturday to benefit those in need in our community. Contact Pastor Coleman at 419.388.4130 if you are interested.

📢BOOK FAIR STARTS TOMORROW! Elementary school students can shop Oct. 22 - Oct. 28 during their specials and parents can shop during conferences. 📚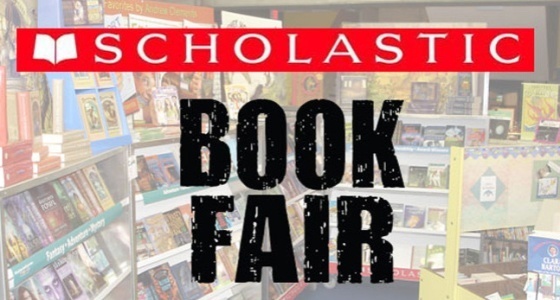 JAG Pride didn't disappoint at the Hudson Parade of Bands!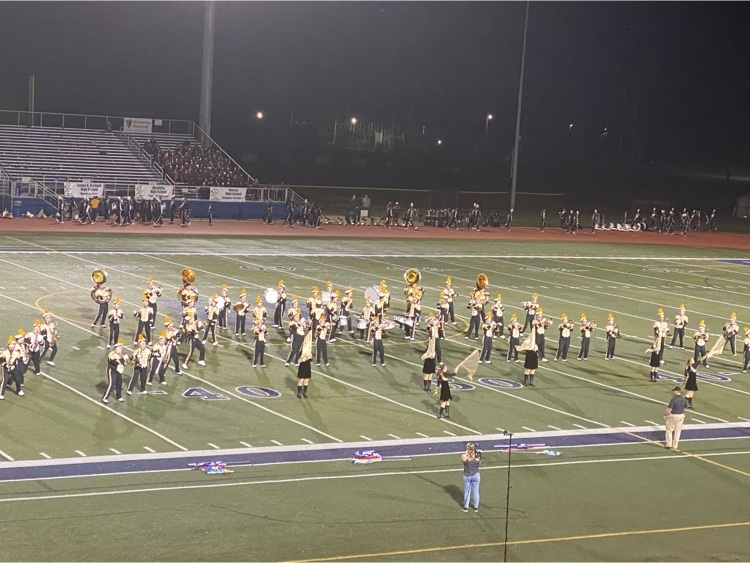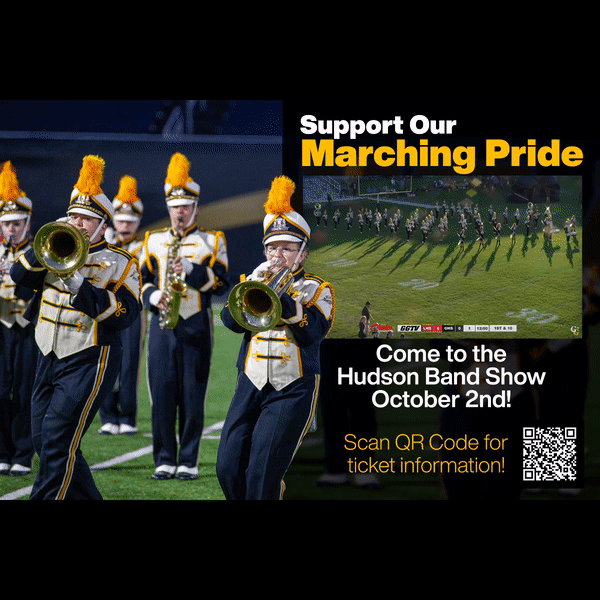 Reminder - School Picture Day will be tomorrow (9/28). Looking forward to those beautiful G-Men smiles!

Thanks to Charles Auto Family's sponsorship, the GGtv livestream of tonight's varsity football game is free to watch at jagschools.org/live-sports, or on your TV via the BoxCast app. The GGtv stream will also be available on the district's social media, and YSNLive.com