JAG Schools will be closed tomorrow due to the heavy snow today. We are still clearing the campus, walks, lots and buses. We will make a determination on athletic practices and events by noon tomorrow.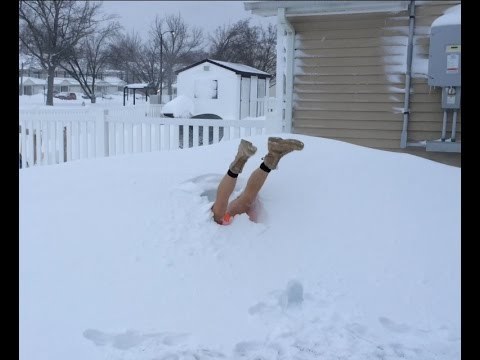 Everyone is welcome to attend G-Men University next Wednesday, January 19th from 6-7:30pm at the Garrettsville YMCA.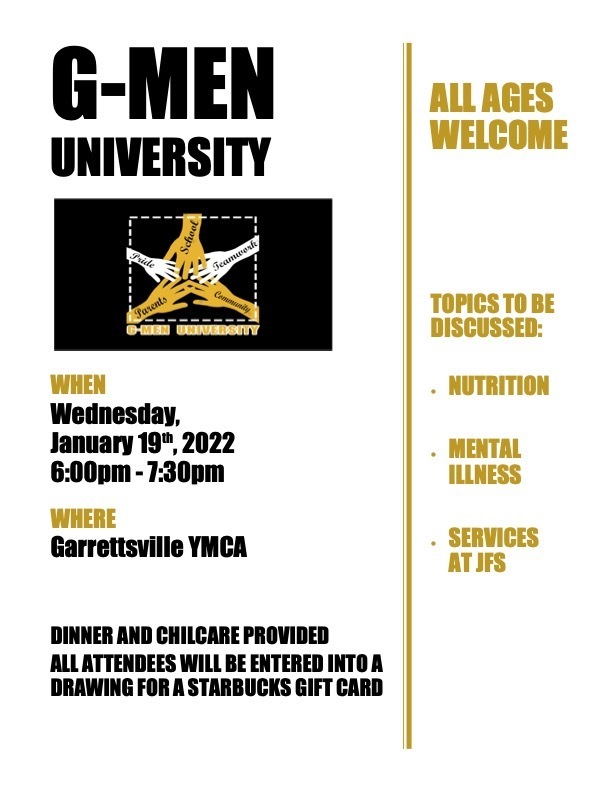 Good luck to our G-Men Bowlers as they compete at the G-Men Classic today!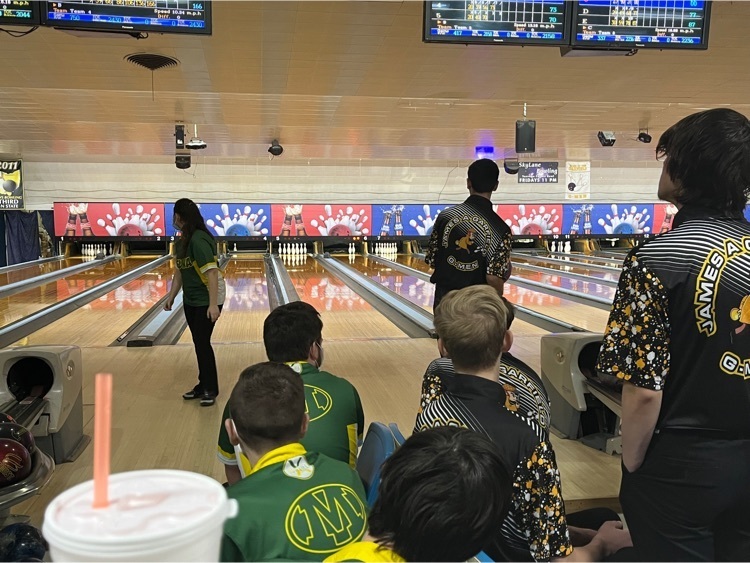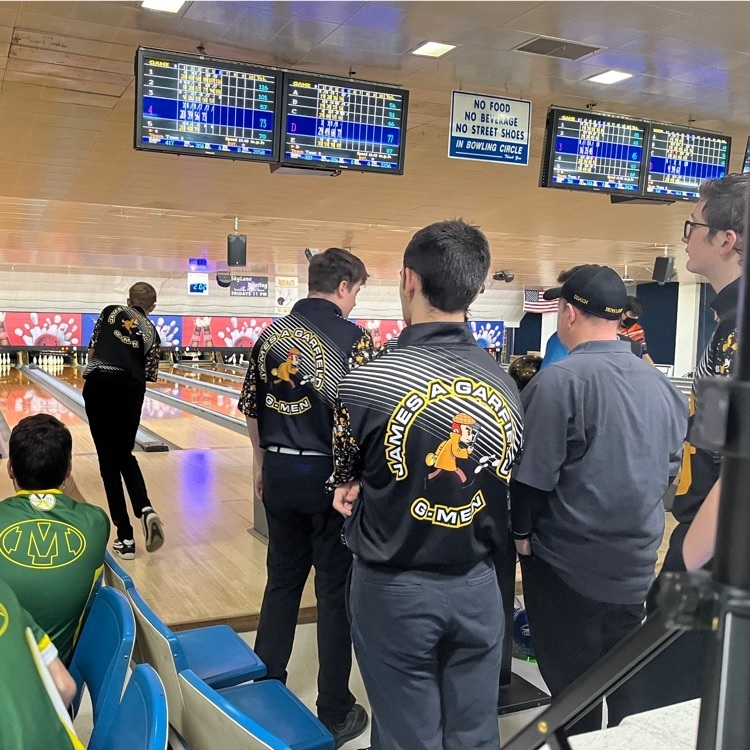 Congratulations to Lady G-Men basketball coach Aaron Gilbert on earning his 200th career win!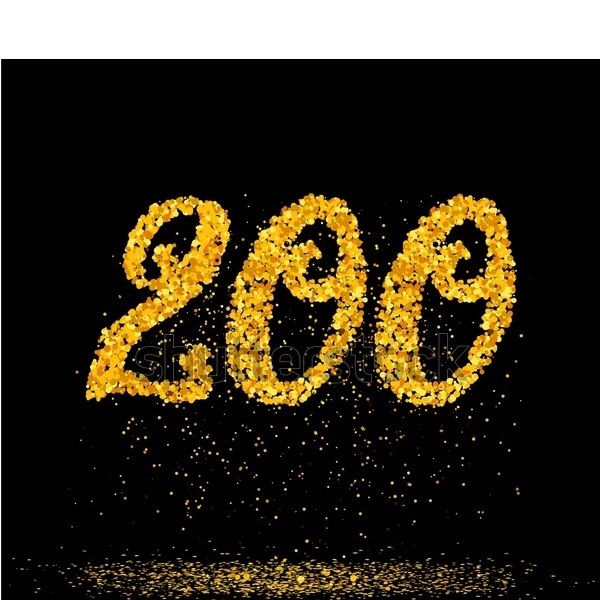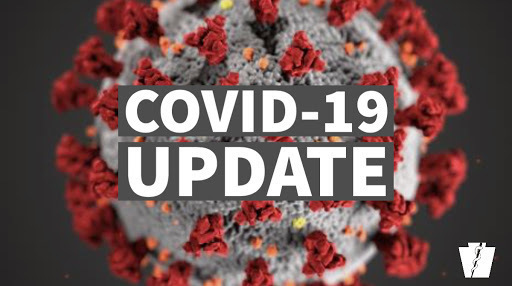 NHS is wrapping presents from 2-5pm today. Bring your gifts to the Commons and skip the worst part of Christmas shopping! Donations to NHS are accepted!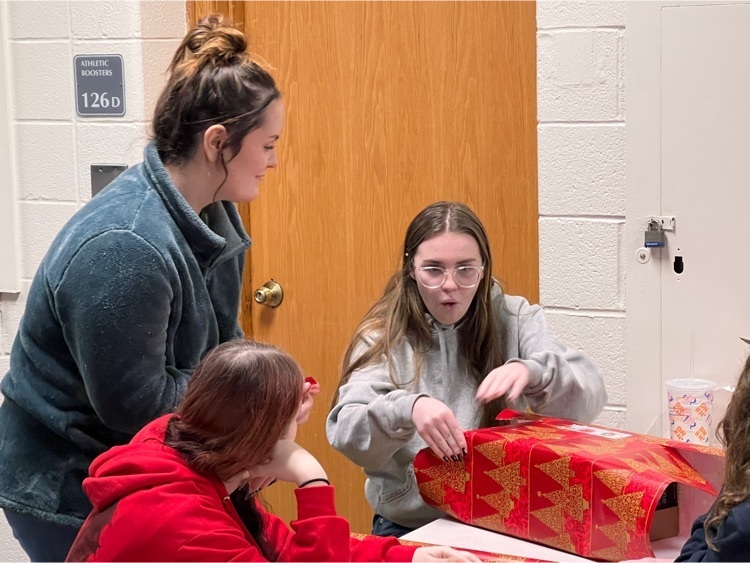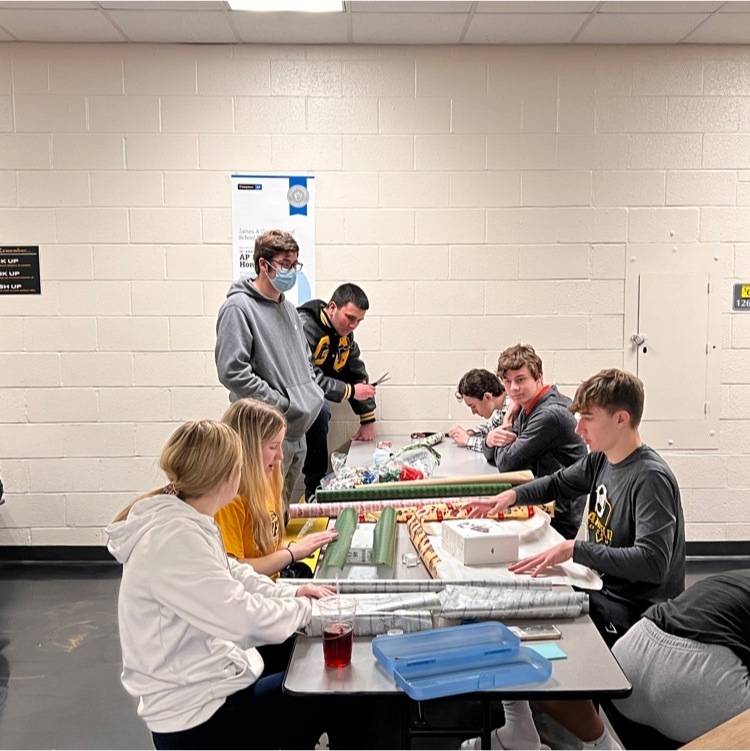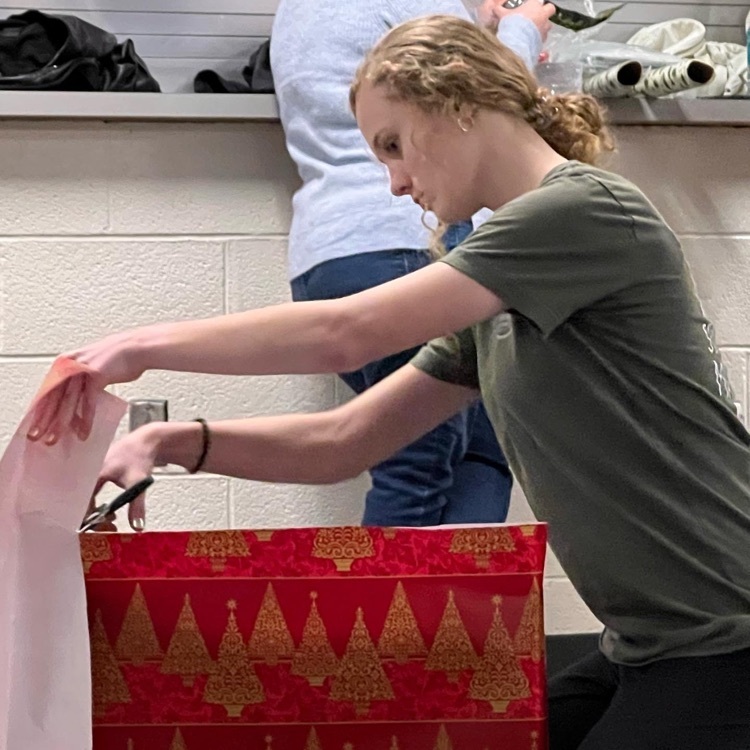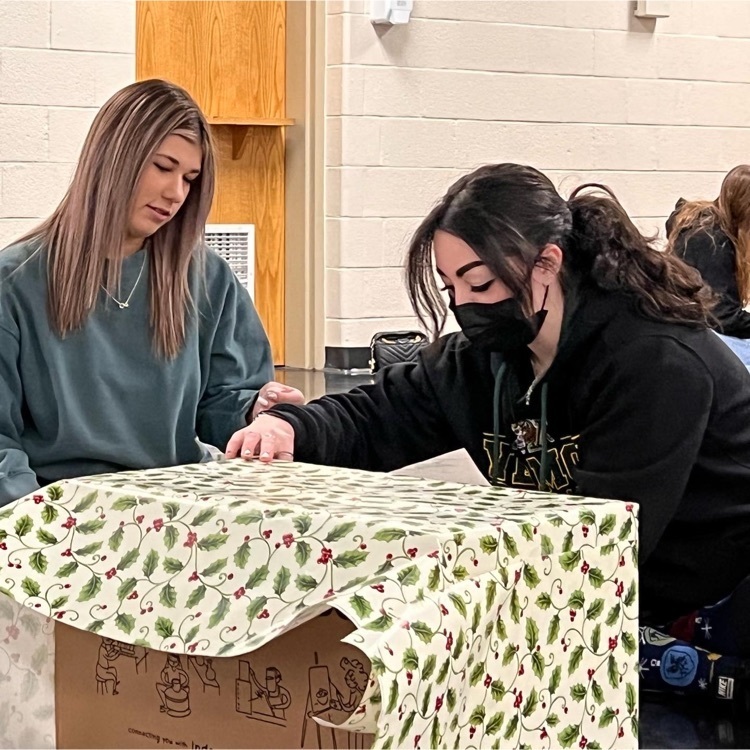 Congratulations to JAG's latest NHS inductees! What an amazing group of young men and women!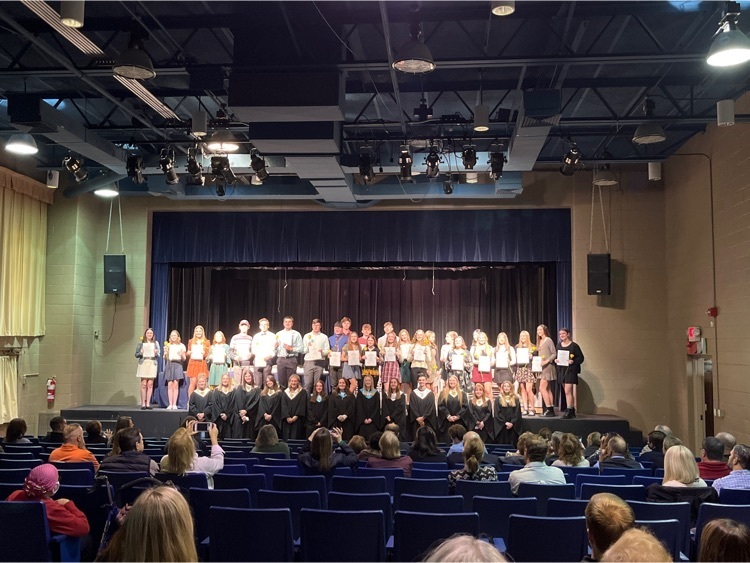 Thank you JAG choir and director Mr. Logan for an amazing concert this evening! You sounded great! We are building a special and talented program!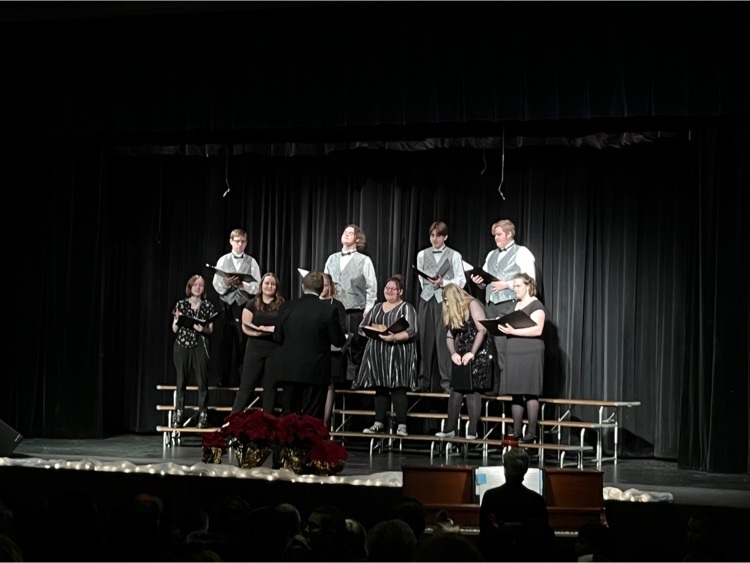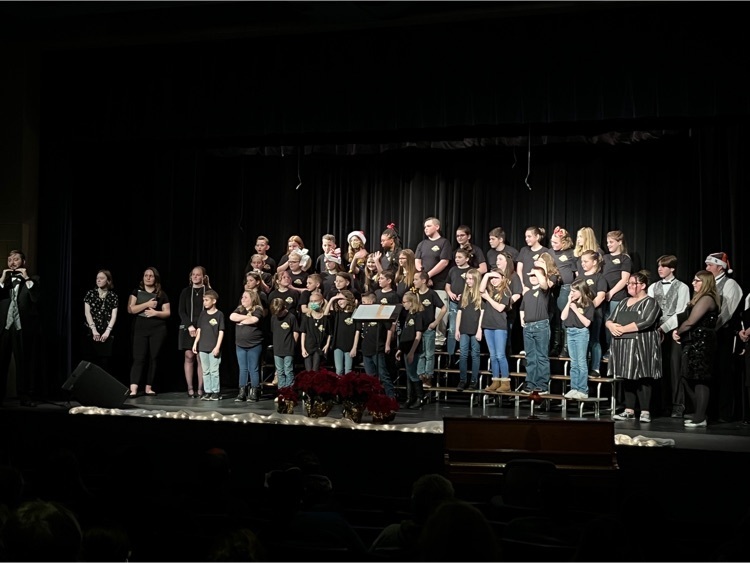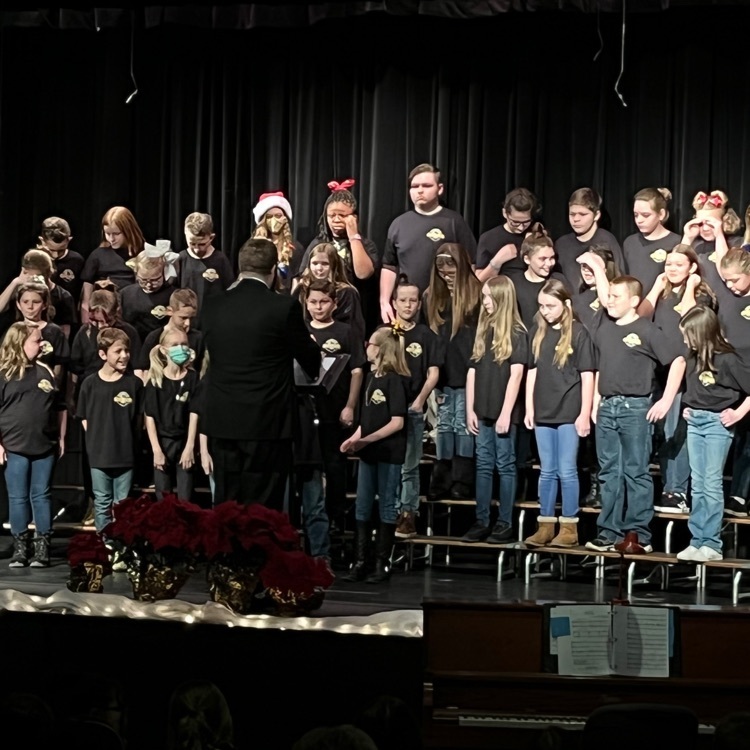 National Honor Society Wrapathon...bring your gifts to the Commons on Monday, Dec. 20th from 2:00-5:00 to have NHS Students wrap them for you! This is free of charge but donations are accepted!

JAG Community - JAG and PCHD are partnering for another vaccination clinic this THU, DEC 9 from 4-6p in the JAG HS Gym. Initial doses, second doses and booster shots will be available for anyone ages 5 and older in the schools or community.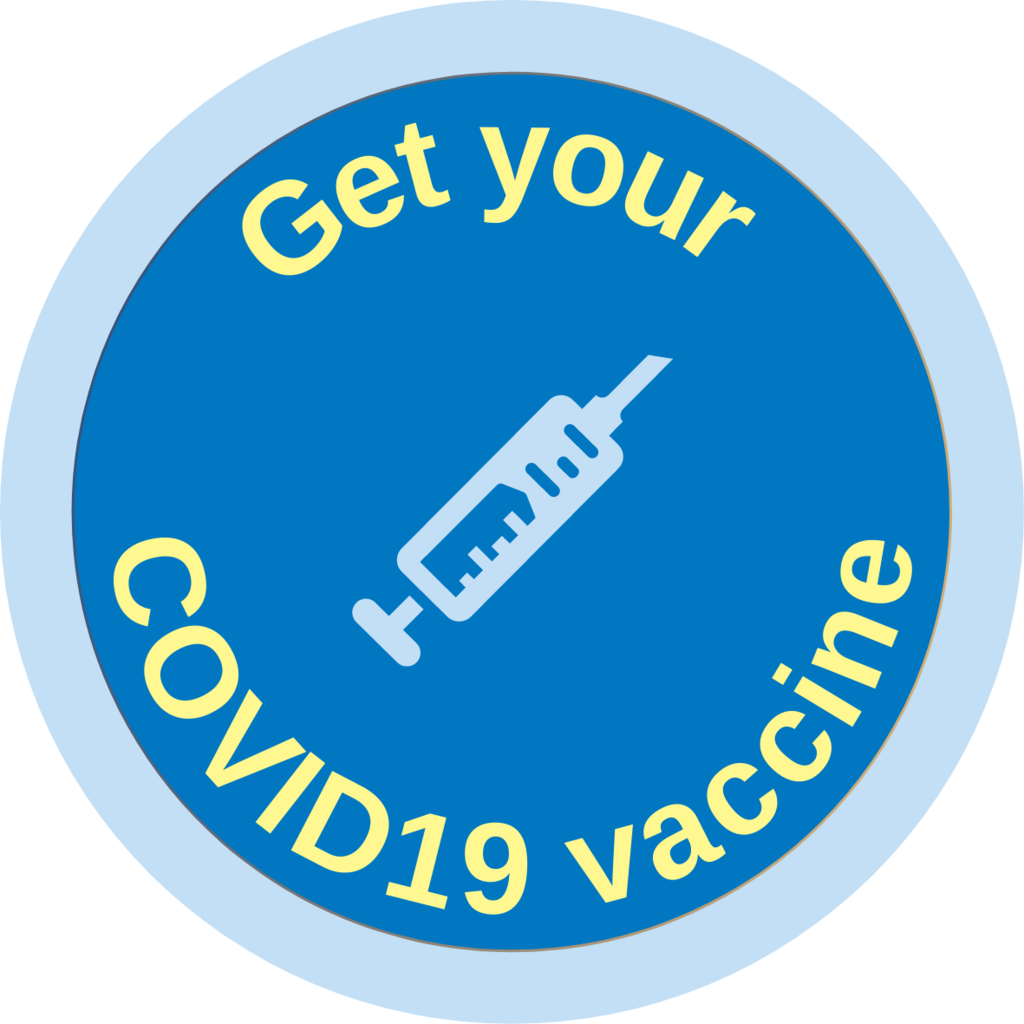 Deck the Halls is underway at the High School! There are baked goods, gift options and crafts for the kids!(And maybe a Santa sighting!) 2:00-5:00

Happy Birthday James A. Garfield! President Garfield was the 20th president of the United States, serving from March to September 1881.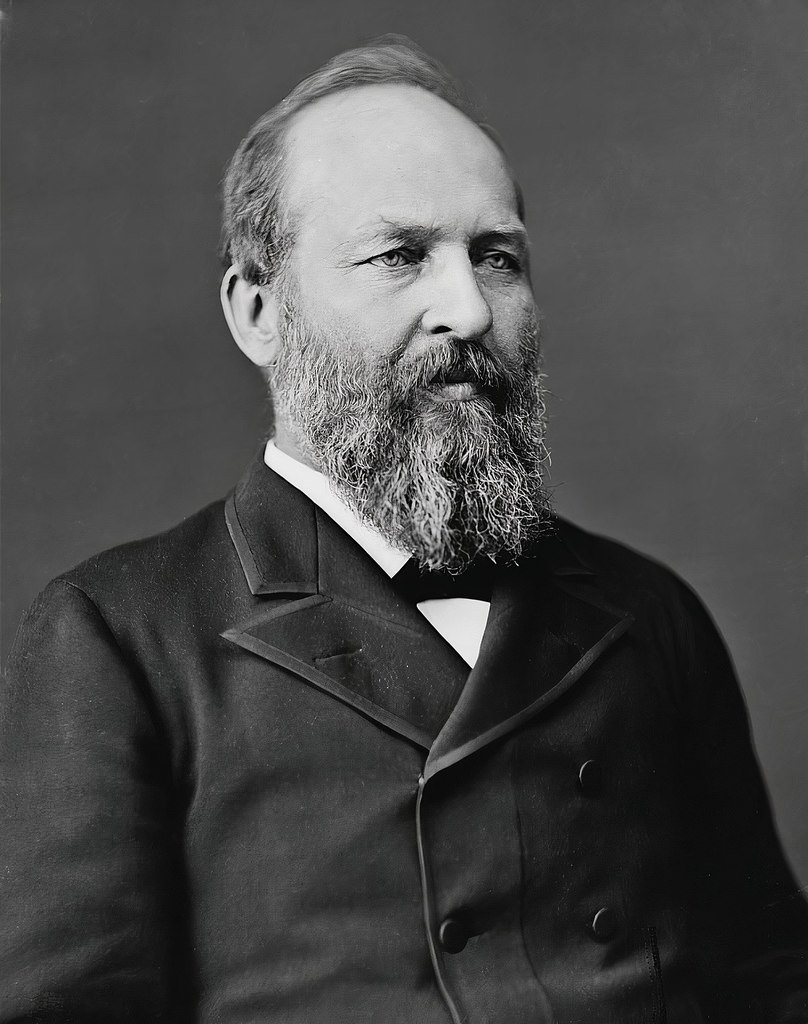 Reminder - PCHD Vaccination Clinic is tomorrow (11/18) from 4-6pm in the JAG HS Gym for anyone age 5 and older wishing to receive their initial vaccine or booster. Those coming to have a booster shot you will need their vaccination card (original, copy or picture).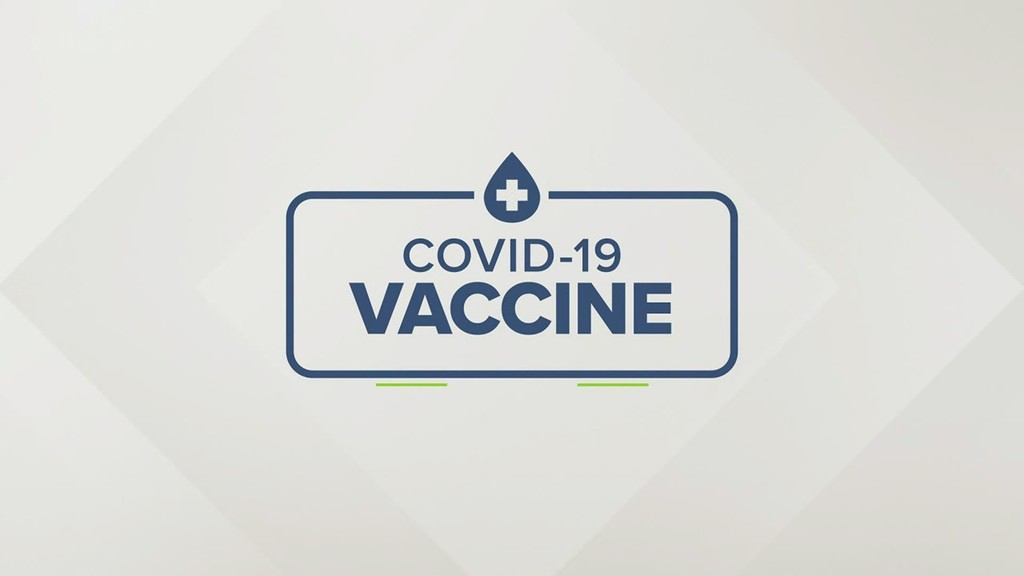 Reminder: Gmen University is 6-7:30 tonight at the YMCA! Topics: Services in your community, Drug and Alcohol Abuse and Talking to your Teen.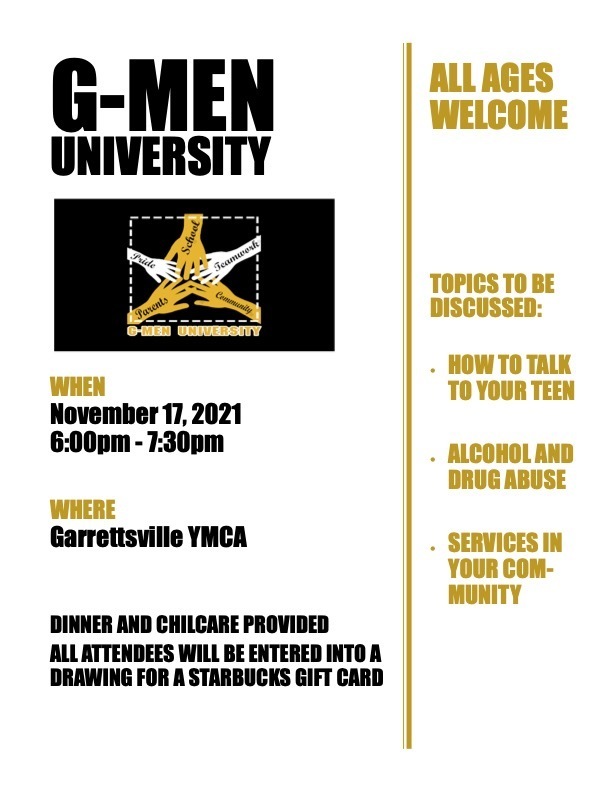 Maplewood student reminder: Due to our students not having school on Friday 11/19 your pickups will be as follows: 7:20 Nelson, 7:30 High School and 7:40 Freedom.

Thank you G-Men for an amazing season! You made our entire community proud with a season to remember. Great work!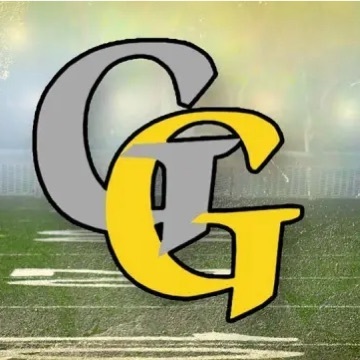 Thank you to all who have served!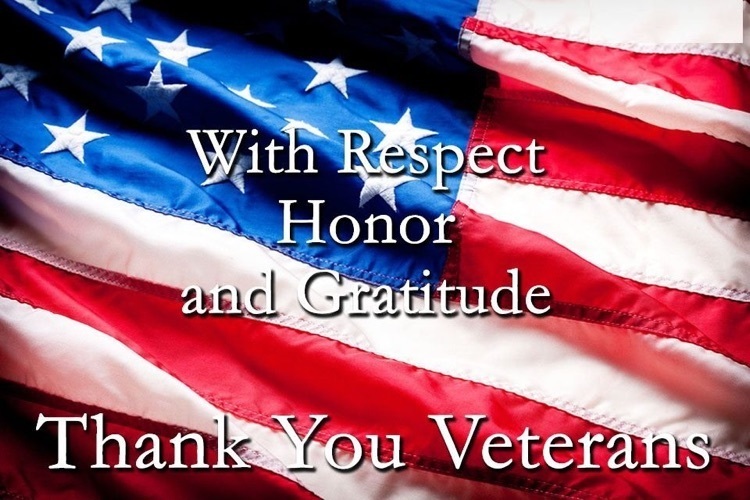 PCHD will be holding a vaccination clinic at JAG high school on THU, NOV 18 from 4-6pm in the gym. ANYONE 5 and older may receive their first vaccine or a booster shot. Those receiving a booster will need their vaccine card (original, copy or photo) with them. A second clinic will be held on THU, DEC 9 from 4-6pm in the same location to administer second doses.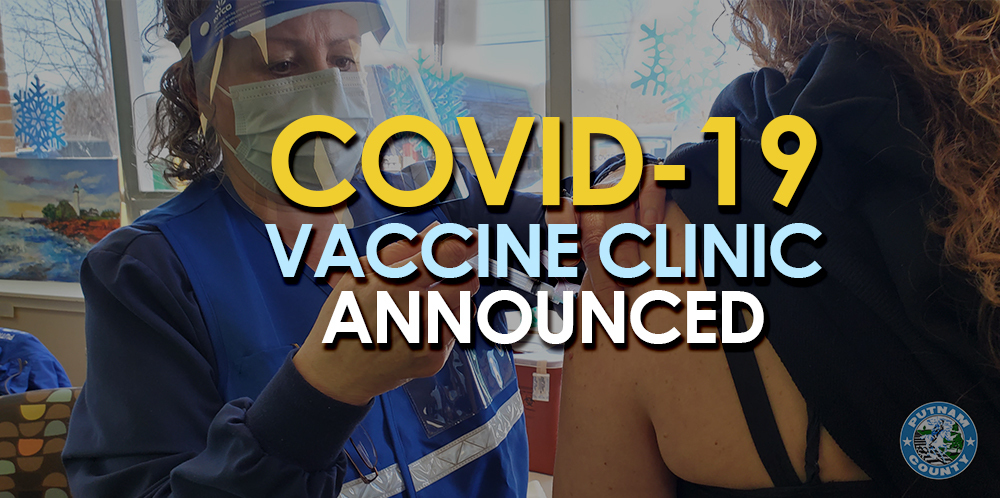 Picture Retake Day is Wednesday, November 10th. If a student is getting retakes, they must bring back the original picture packet that they do not wish to keep.

The football team will be playing Kirtland this Saturday night at Perry High School (Lake County) at 7 PM. Ticket information will be out shortly.