MS band taking the stage for the holiday concert.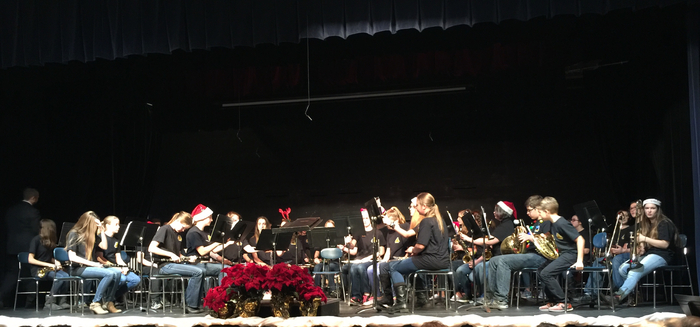 Congratulations to Cheyenne for winning the Ohio Lottery Academic All Star of the month. Cheyenne was nominated by teacher Vanessa Shafer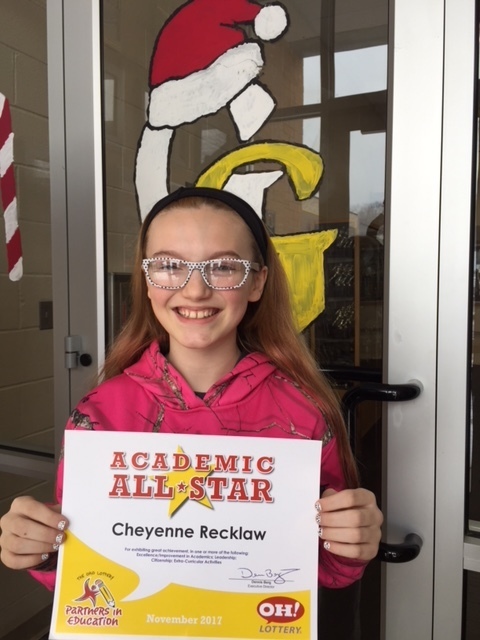 8th grade boys basketball defeated Rootstown 36-28.

Student spotlight: Bailey Walsted I am a competitive gymnast at Emeth Gymnastics. I also enjoy socializing with my friends. I appreciate the hospitality of the staff at GMS. I am interested in joining the Coast Guard after graduation and am also interested in a career as a writer. The core value of kindness means the most to me. I believe this is something we need more of in the world.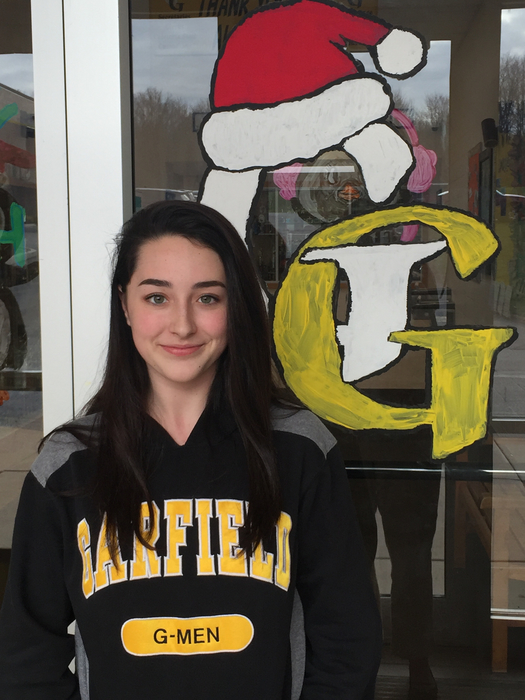 Student spotlight: Magdalena Shafer (Maggie) Family is a priority to me and I enjoy learning new things and doing interesting activities. My favorite school activity is language arts and math. I would like to be a journalist when I grow up. I plan to pursue a degree in writing. The core value of loyalty means the most to me.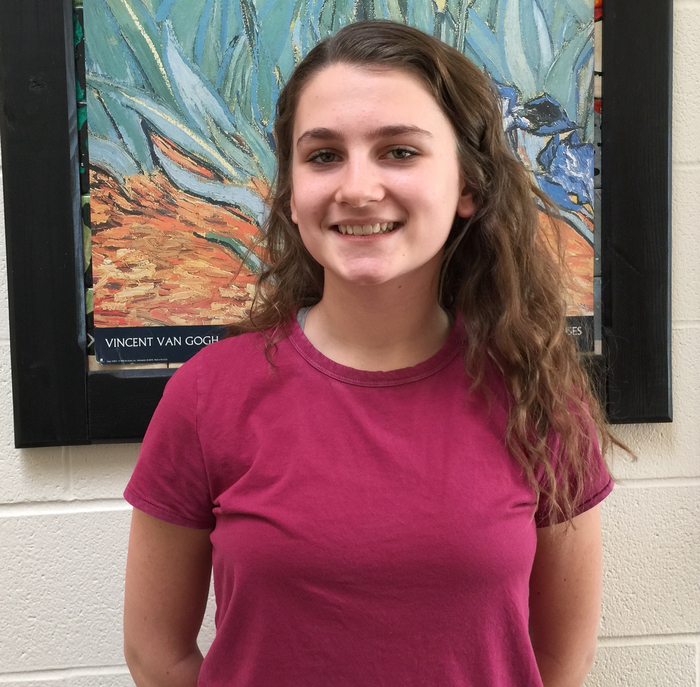 Congratulations to our citizens of the month, Ben Garlich and Alivia Selander!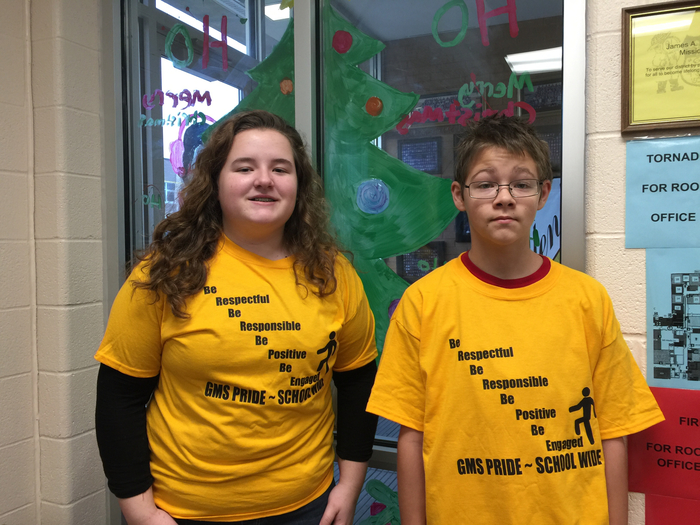 Students of the month breakfast! Congratulations Max May, Cheyenne Recklaw, Kierstin Williams, and Jenna Smith.

8th grade girls top Crestwood 35-13!

Brickaroos up next! Good luck!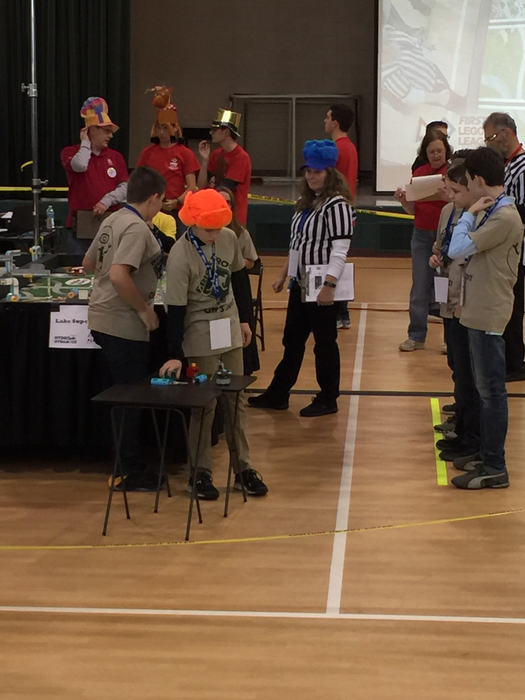 Student Council loaded up two pickup trucks of food to be delivered to our local food cupboard.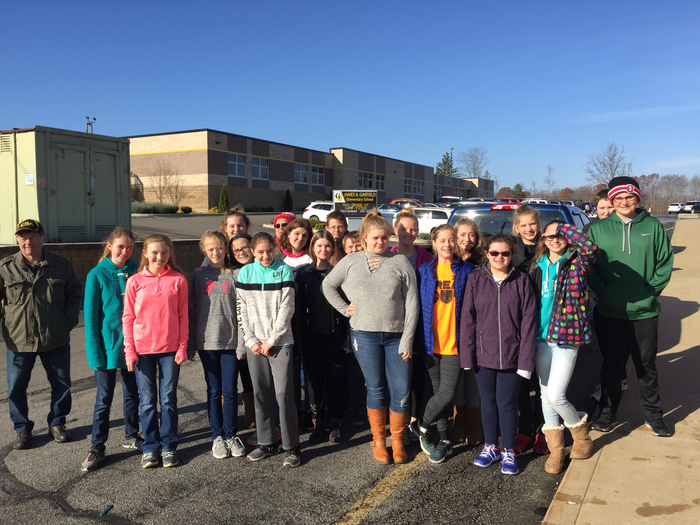 Student Council Food Drive - Great job to all students that participated in the food drive this year. Over 3,000 cans were donated. Mrs Rossi's class was the winner of the pizza party.

Congratulations to the students of the month for October. 7th grade, Jack Rado and Cameron Edwards. 8th grade, Sophia Cihan and Sophia Walz. The students enjoyed breakfast at Miller's restaurant.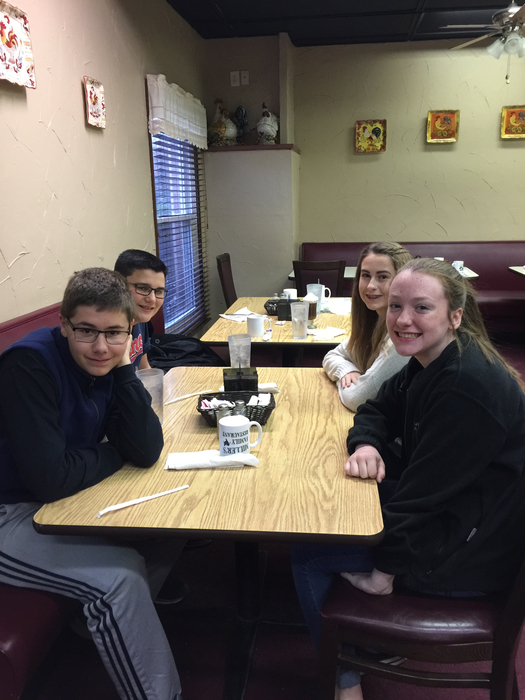 Our student spotlight is Kadence Ludwig, 7th grader. Kadence would like to be a teacher when she graduates. She enjoys meeting new people and is a good listener. Her favorite school activity is choir and her favorite subject is Social Studies. She feels that everyone is nice at the Middle School.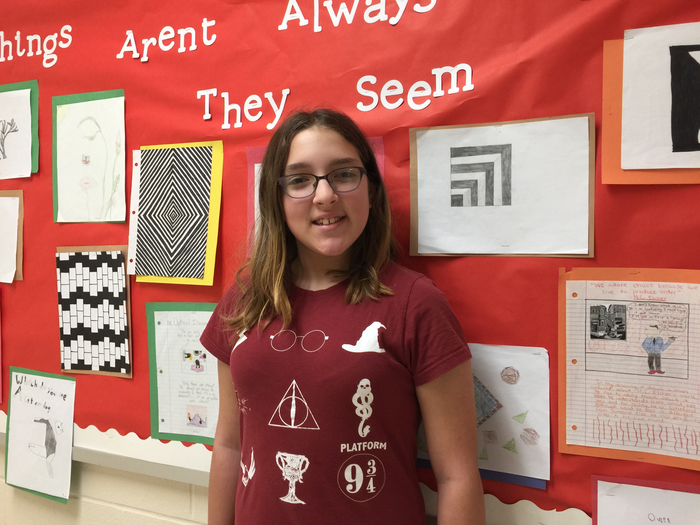 Thank you MVP's for the wonderful dinner last night. It is great to see so much parent involvement and support!

Congratulations to our citizens of the month; Matt Khairallah and Cheyenne Recklaw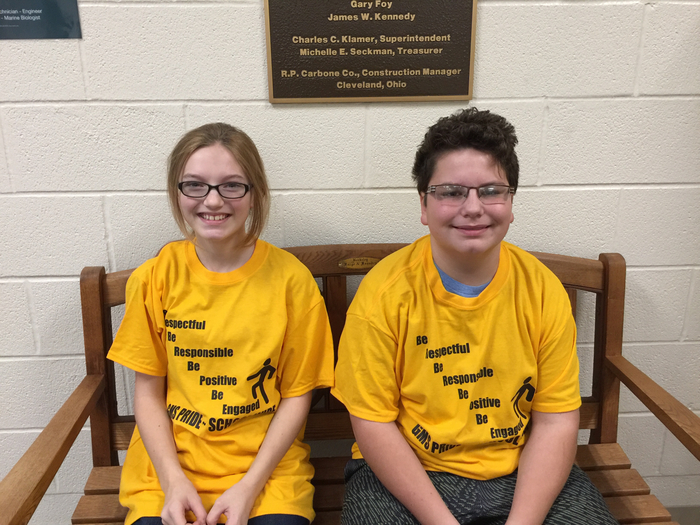 Middle Schools students were treated to a Skype guest speaker, Alexander Gordon Smith, famous novel writer!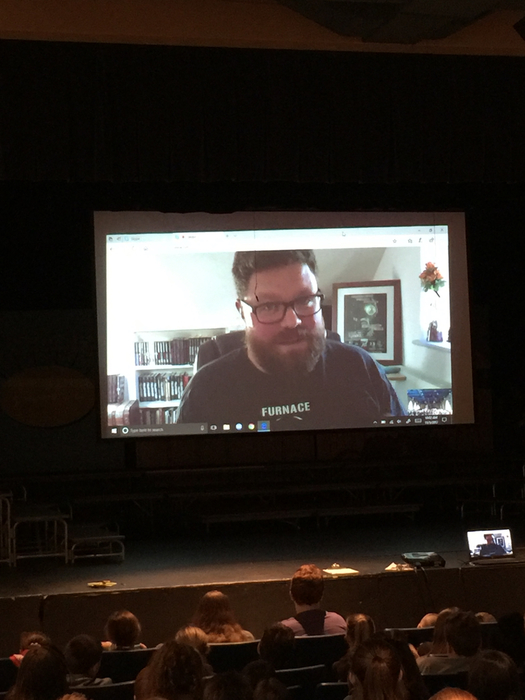 Austin Roman is our student spotlight. Austin was diagnosed with cancer at 8 months old and is a true fighter that is now cancer free! He enjoys weightlifting and football. He looks forward to playing football in High School and college and hopes to be in the NFL some day. We appreciate Austin for his willingness to serve others. He regularly volunteers to help out in the cafeteria. Teamwork is a core value that means the most to Austin.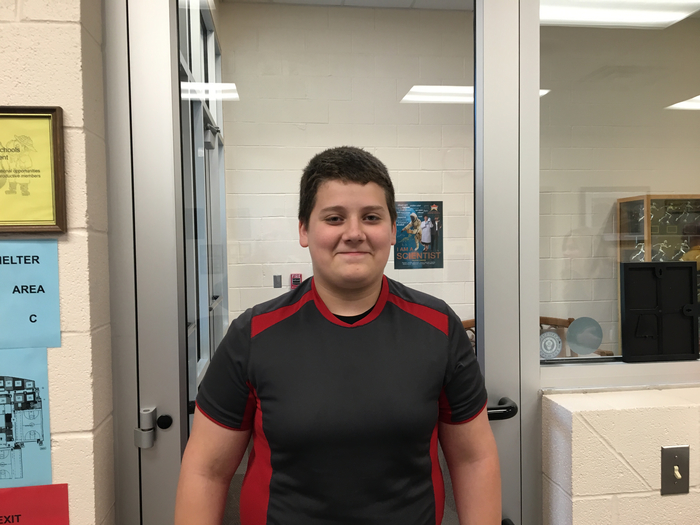 Great job Ella and Sabrina on the Shark Tank Project!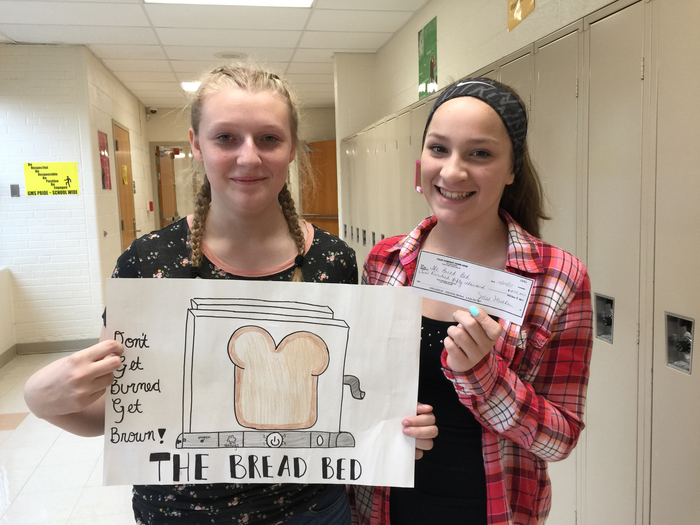 Thank you French class for singing Happy Birthday to Mrs. Schaefer today!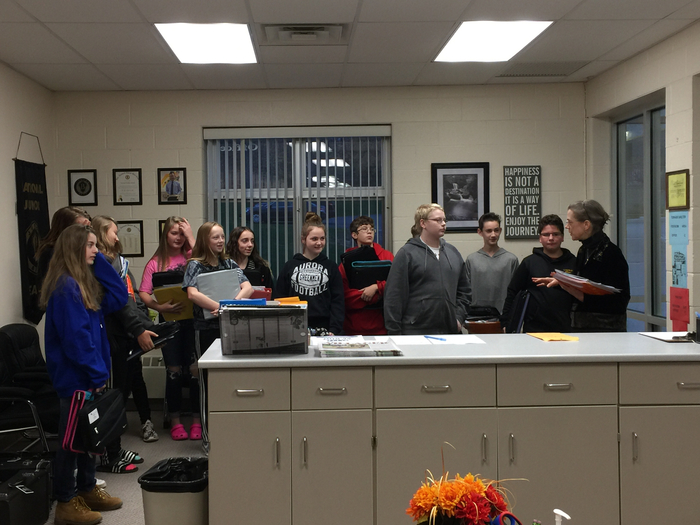 Great job 7th grade volleyball! PTC champs!