Streaming coverage of tonight's playoff game at South Range will be handled by YSN. The link to watch the game is
https://ysnlive.com/team/south-range
Do NOT follow links to any other sites for streams of this game, they are scams.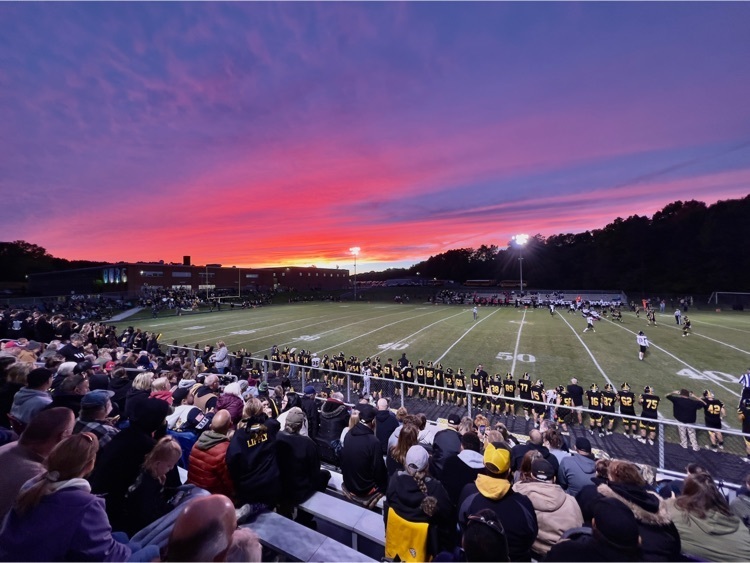 Seniors - Jostens will be here tomorrow during GMen time to talk all things graduation! Please attend this important meeting.

Congratulations to the September HS Musicians of the Month: Jack Rado, Landen Gedeon, Abby Collopy, Kris Carson, Aaron Rodhe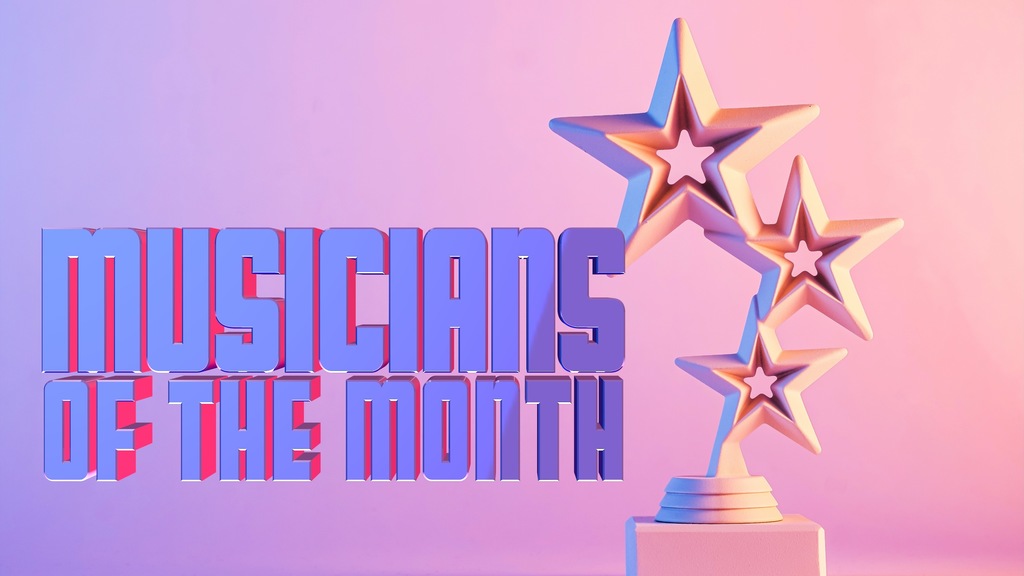 Congratulations to the Freshmen class. They brought home another Homecoming win with their outstanding float!

Our phone lines are back up and running. Thank you for your patience! Go G-Men!

Our phone lines are currently down. We apologize for the inconvenience. Internet access and other services (email) are still available. Thank you for your patience.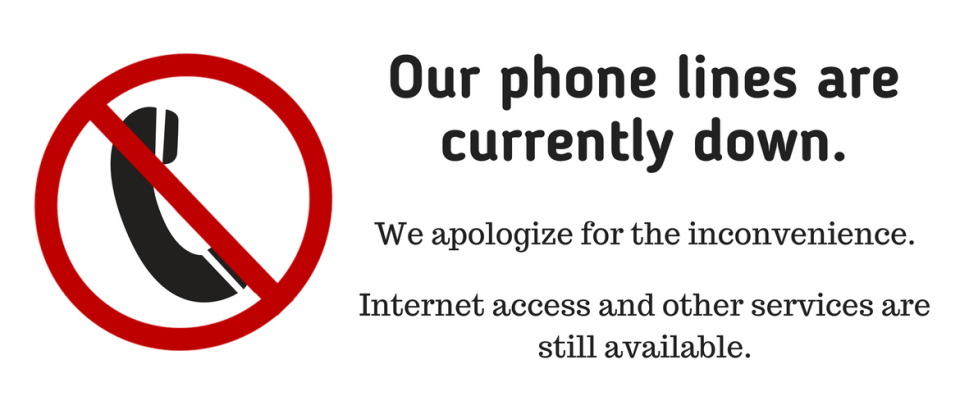 Tomorrow night's Homecoming game between our Garfield G-Men and Campbell Memorial will be streamed exclusively through GGtv (jagschools.org/live-sports). Do not click on other scam sites. Coverage begins at 6:00pm for the crowning ceremony at 6:15.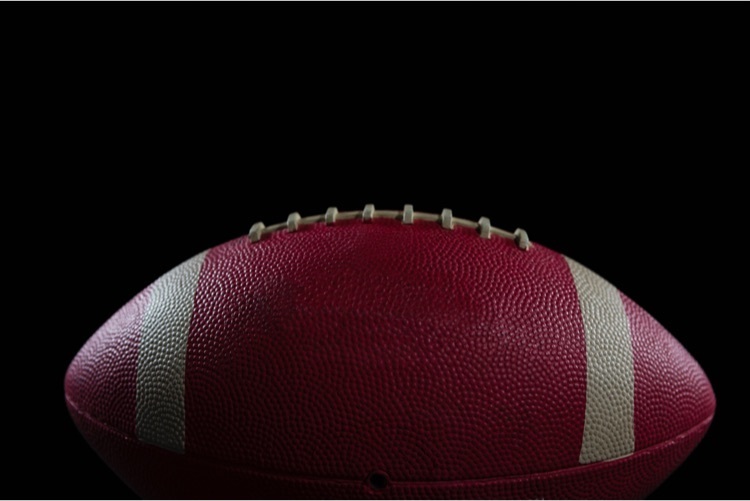 Congratulations to the FRESHMEN on a BIG win in the Hallway Decorating contest. Not only did they follow the theme for homecoming, they produced a ton of fantastic handmade elements that the judges found to be very unique and worthy of the win. Great job class of 2026!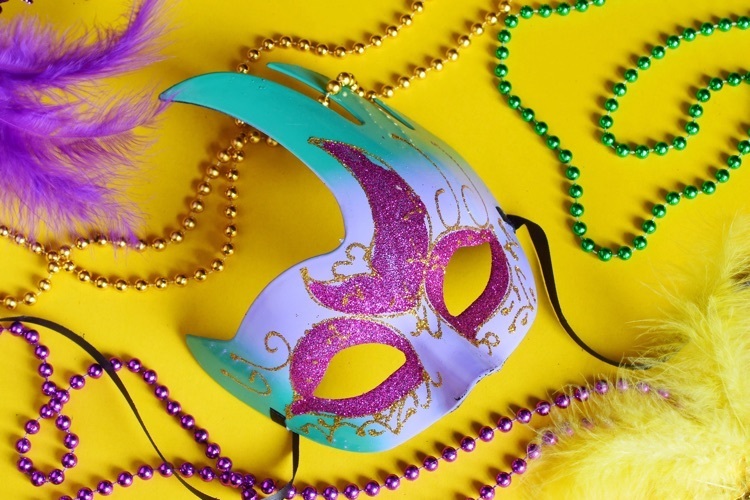 The Marching Pride representing at the Buckeye Block for "Win the Band" winner Chris Perme before heading off to the show! Great job!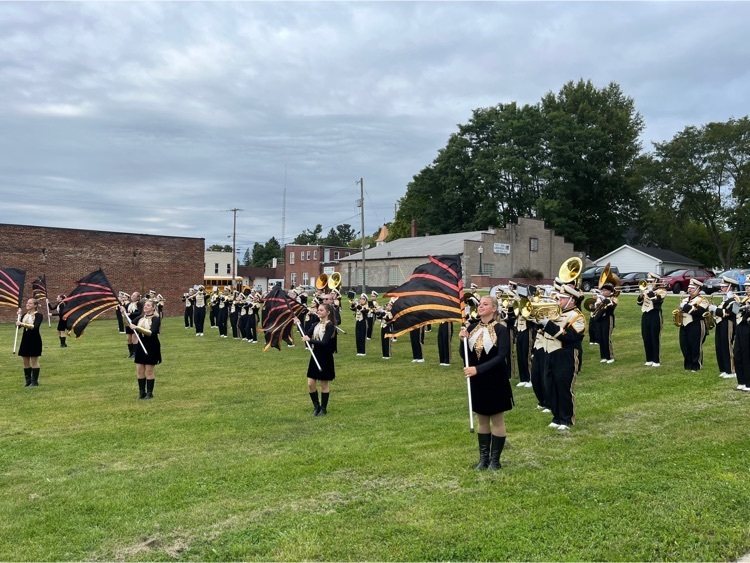 Congratulations to Chris Perme who, "Won the Band" raffle! The Marching Pride will be performing on the Buckeye Block this Sat. at 5:15pm for anyone who wants to watch! Go G-Men!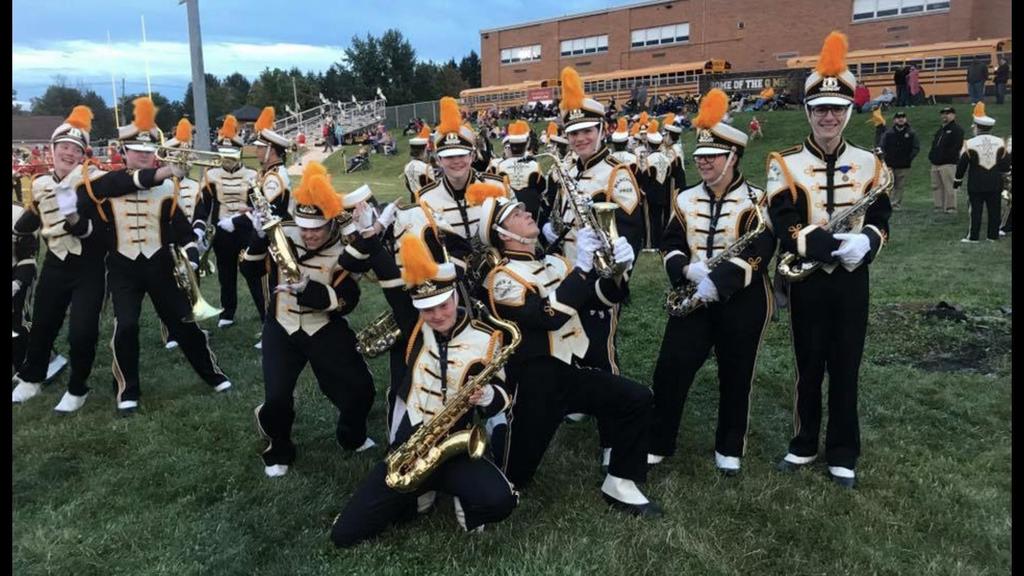 Congratulations to James A Garfield senior Jack Rado for being named a National Merit Semifinalist! This is a distinct honor that places Jack in the top one percent of high school seniors nationwide. The National Merit Scholarship Program recognizes students who demonstrate exceptional academic ability based on their performance on the PSAT taken during the junior year. Jack joins 16,000 semifinalists nationwide and these students have the opportunity to continue in the scholarship competition for some 7,250 National Merit Scholarships worth nearly $28 million that will be offered next spring.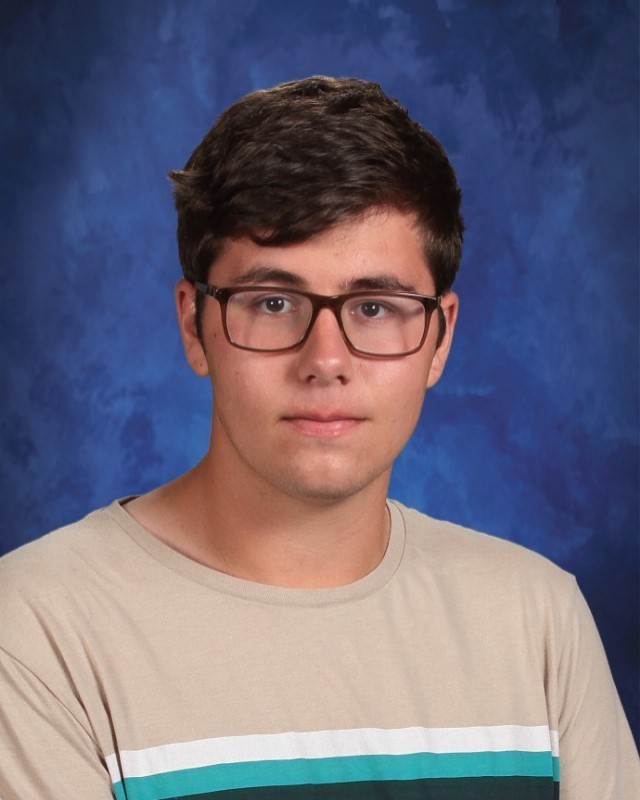 Vote for JAG students staring in their OK Inc. film festival entry on peer pressure by viewing their video and clicking the "Like" button! Please vote and share! Go G-Men!
https://www.youtube.com/watch?v=jEp7P5Aok8M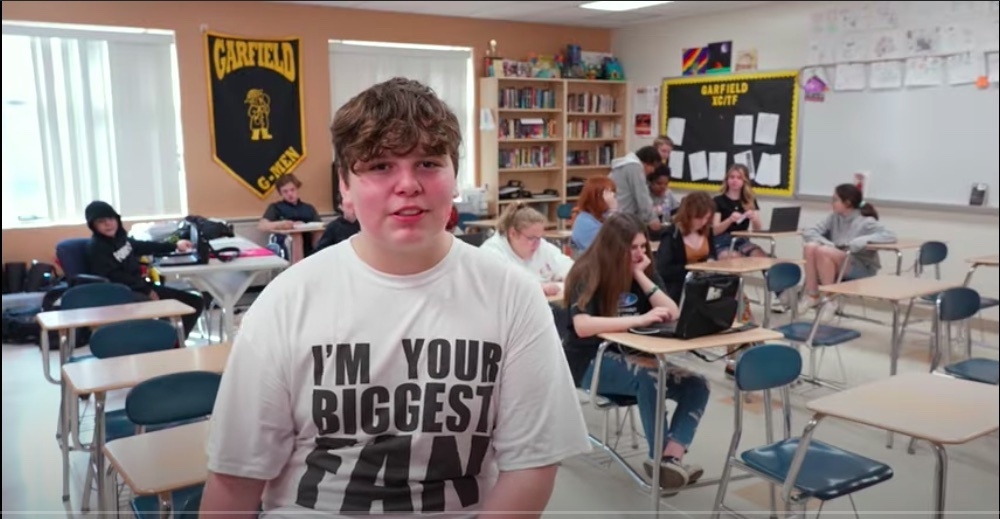 9th, 10th, and 11th graders: If you are interested in signing up for the PSAT you may do so with Mr. Livingston. The test is $18.00 and will be on Oct. 12th. Deadline to register is Sept. 12th. See Mr. Livingston with questions.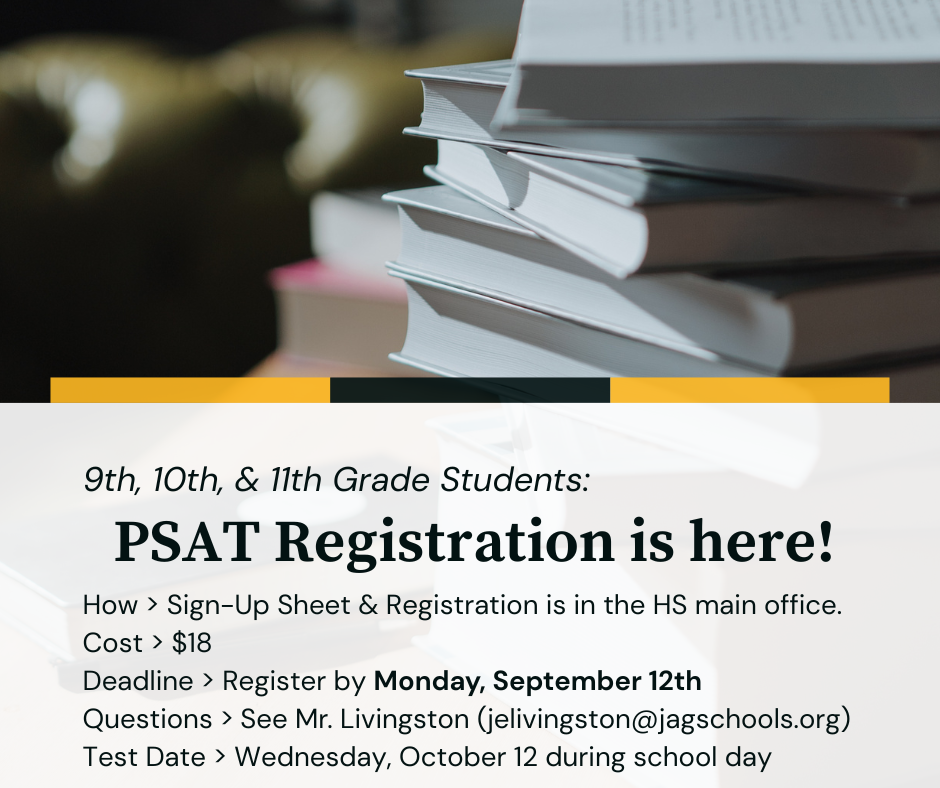 Class of 2023 — This is your monthly reminder that your senior photo is due on December 31, 2022. If you do not intend to submit a photo, please do not miss school picture day.

2023 HS yearbooks are now available for preordering. Purchase before September 30th to save 10% on the list price. Softcover books are $43.56 Upgrade to hardcover for only $6 more! Visit jagyearbook.org to get started!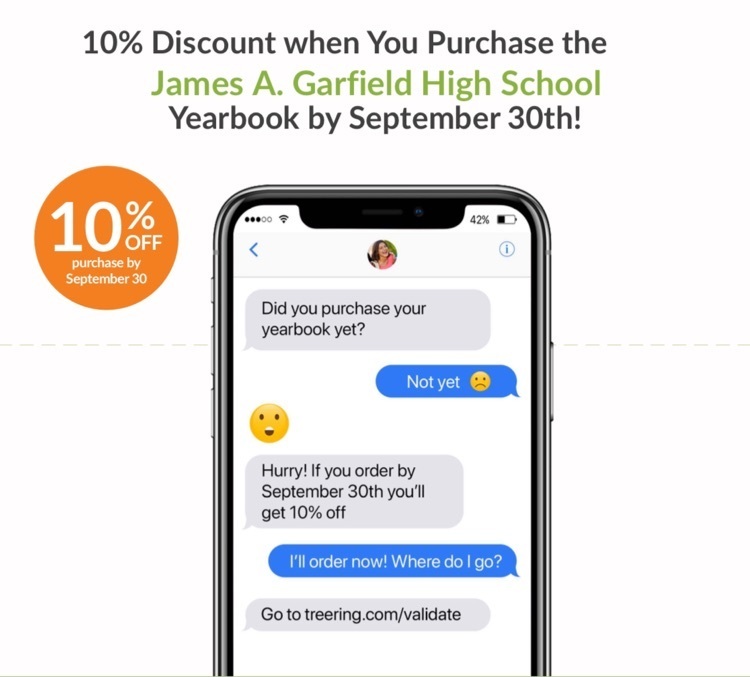 The 2022 high school yearbooks have arrived! Books will be distributed on Friday during 1st period. Maplewood & '22 Alumni can pick their books up (or arrange to have them picked up) in the front HS office beginning Tuesday.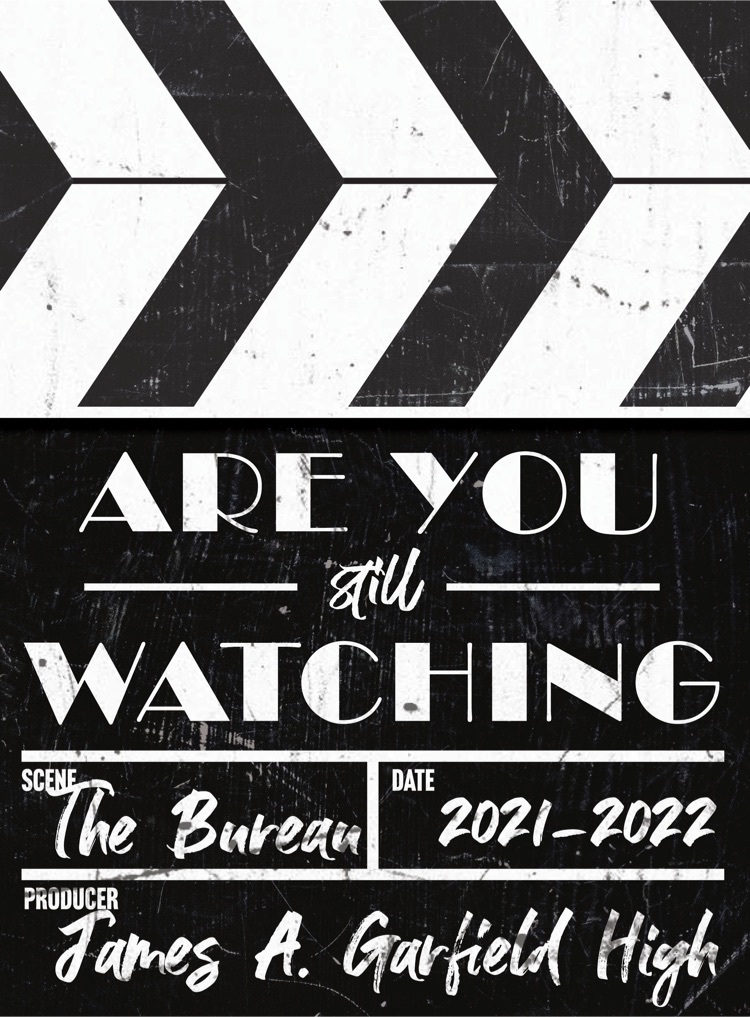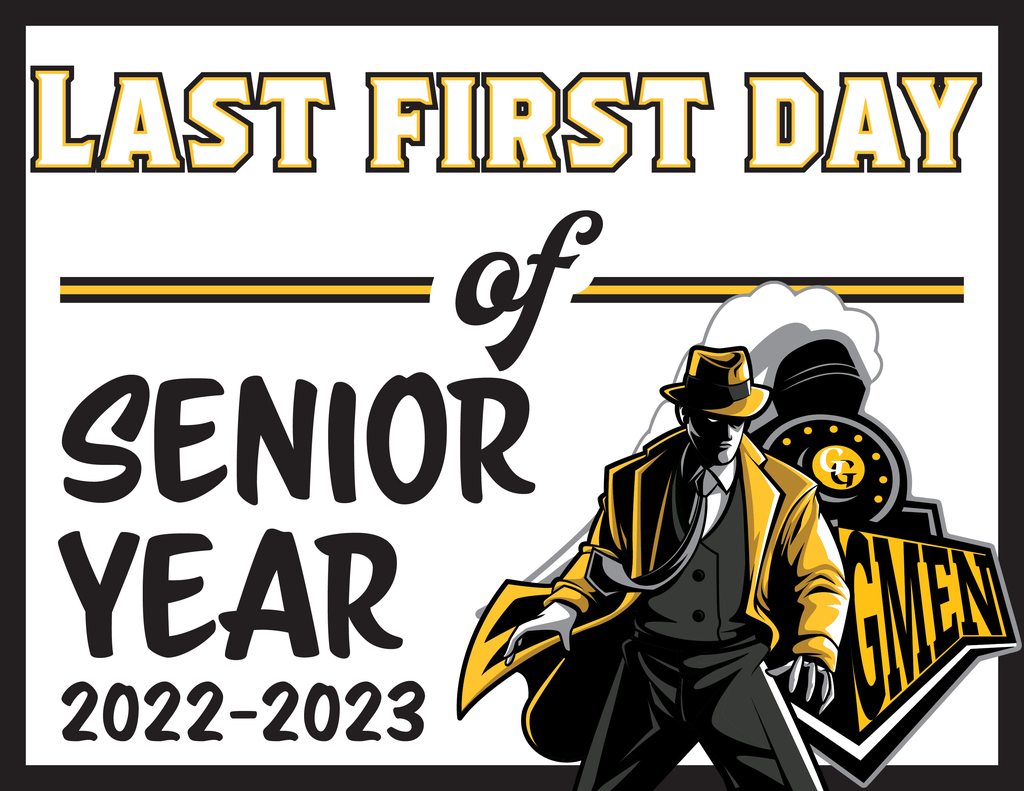 If you are attending Freshmen Orientation today at 9:00 am, please enter through the main high school doors to avoid the paving in the parking lot.

10th-12th graders can pick up their schedules on Tuesday, Aug. 23rd from 9-12 in the office. Freshmen will get their schedules at orientation.