Today JAG lost a legend. We thank you, Chuck Klamer, for all you've done for our schools and community. 🖤💛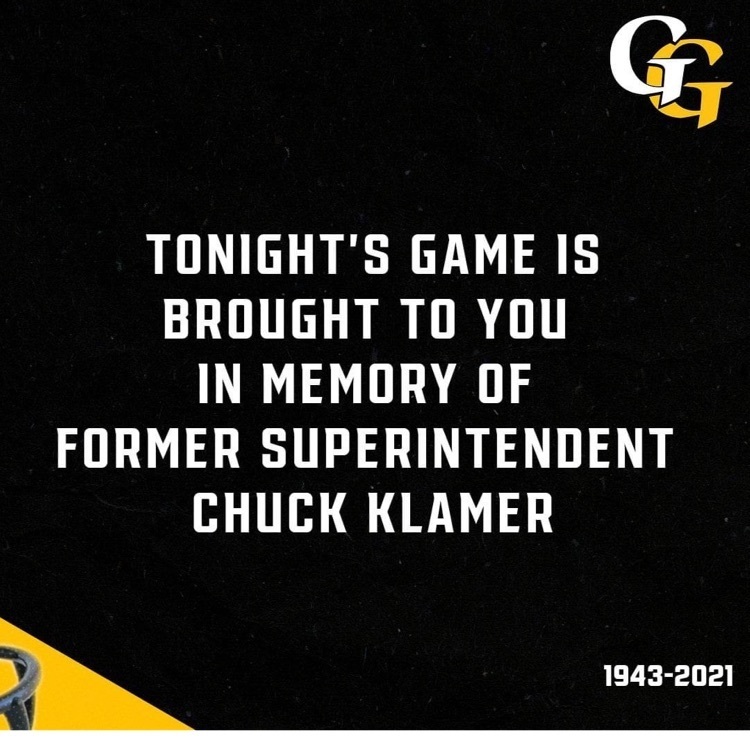 Congratulations to the 2021 District Runner Up lady G-Men!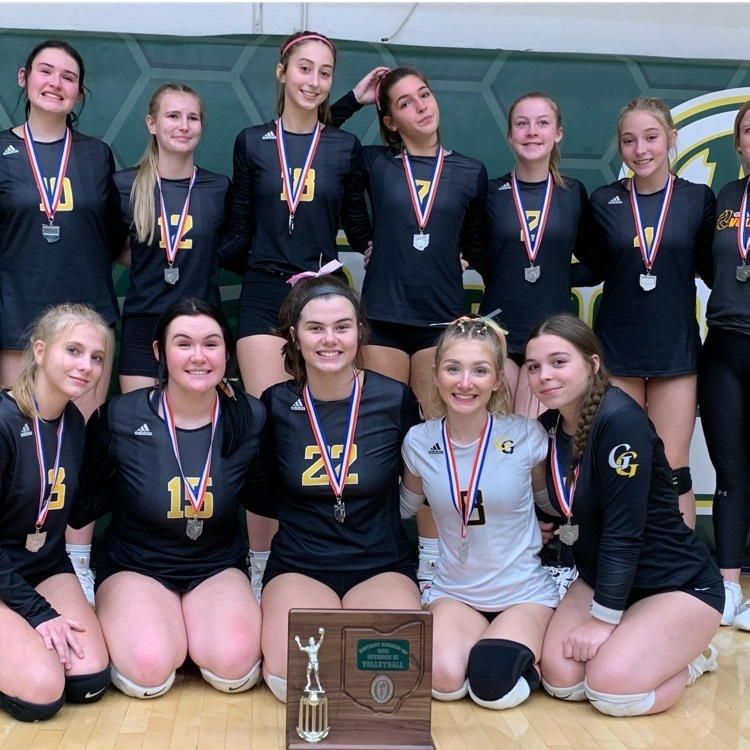 JAG Marching Pride rocking it at the annual Pigskin Review!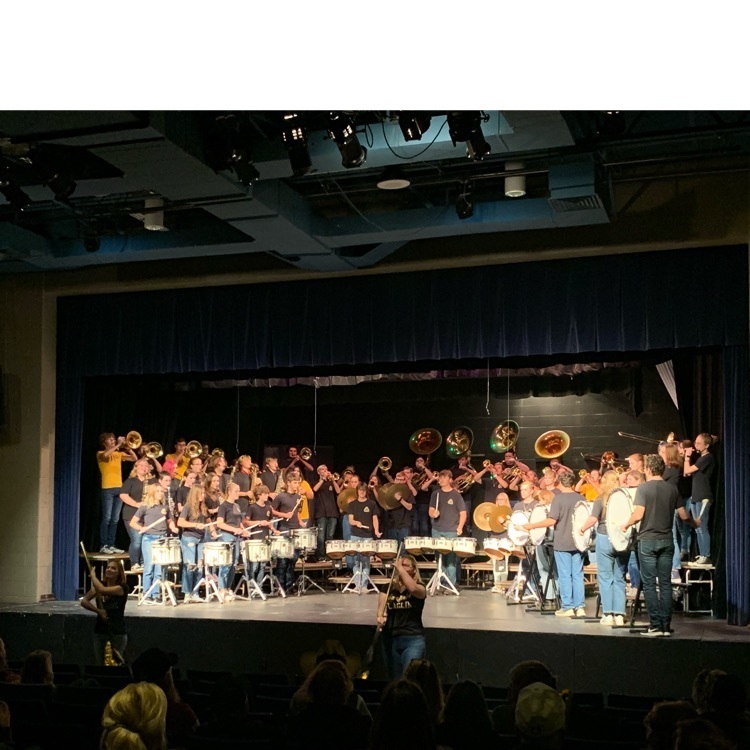 Middle School Student Council will be hosting the annual middle school food drive for our local community cupboard starting Monday. Bring in non perishable foods, canned goods, and toiletries to help support this great cause. Let's unite for our amazing community!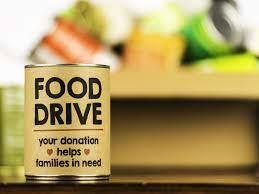 Our neighbor, Pastor Greg Coleman from Life Church AG, is seeking 25 families to assist with a Harvest Hunt this Saturday to benefit those in need in our community. Contact Pastor Coleman at 419.388.4130 if you are interested.

📢BOOK FAIR STARTS TOMORROW! Elementary school students can shop Oct. 22 - Oct. 28 during their specials and parents can shop during conferences. 📚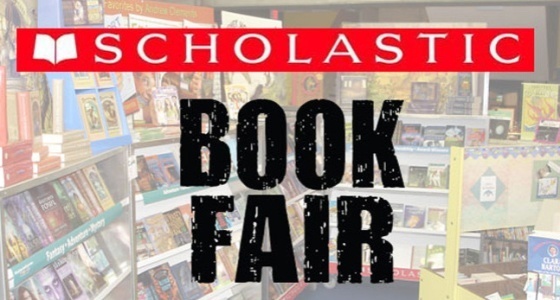 JAG Pride didn't disappoint at the Hudson Parade of Bands!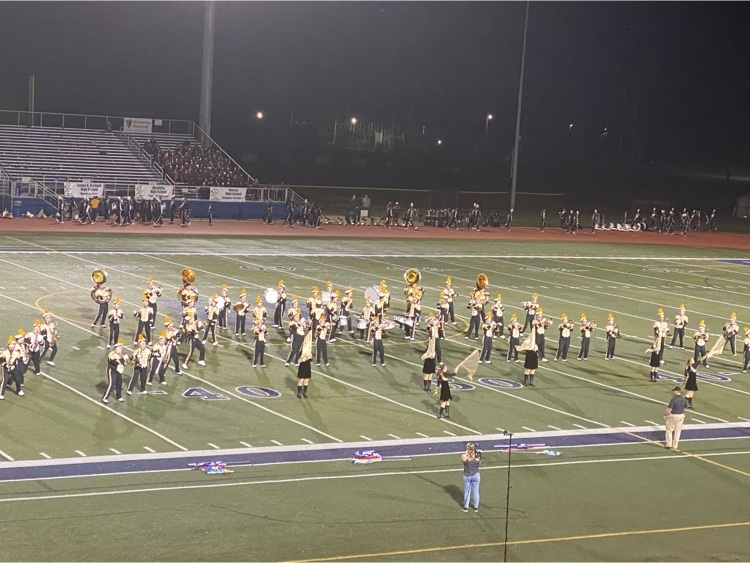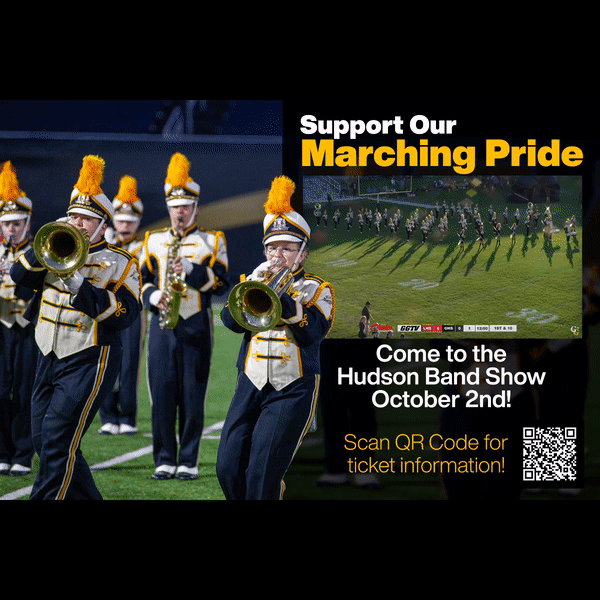 Reminder - School Picture Day will be tomorrow (9/28). Looking forward to those beautiful G-Men smiles!

Thanks to Charles Auto Family's sponsorship, the GGtv livestream of tonight's varsity football game is free to watch at jagschools.org/live-sports, or on your TV via the BoxCast app. The GGtv stream will also be available on the district's social media, and YSNLive.com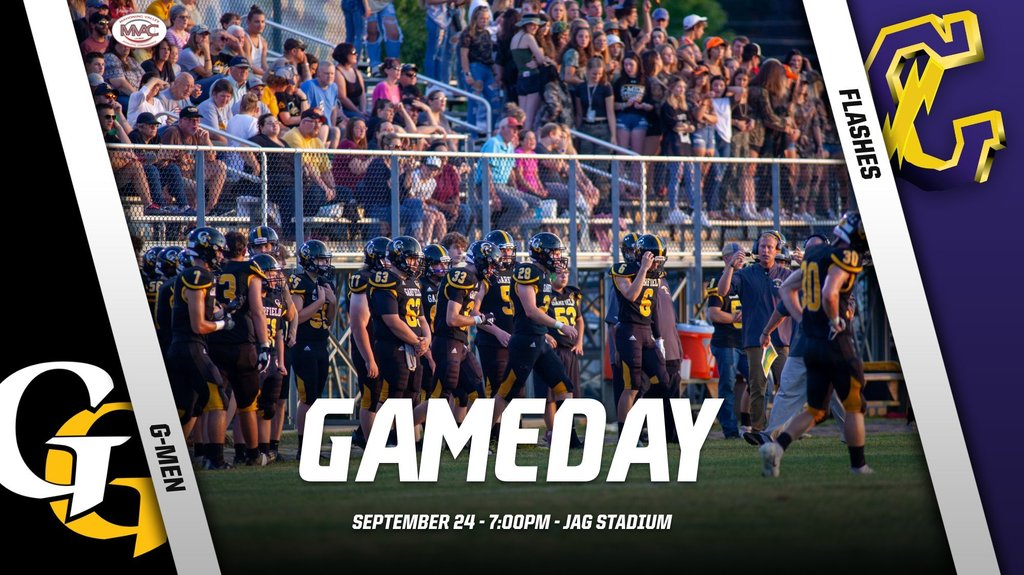 Congratulations to the junior class on their winning hallway!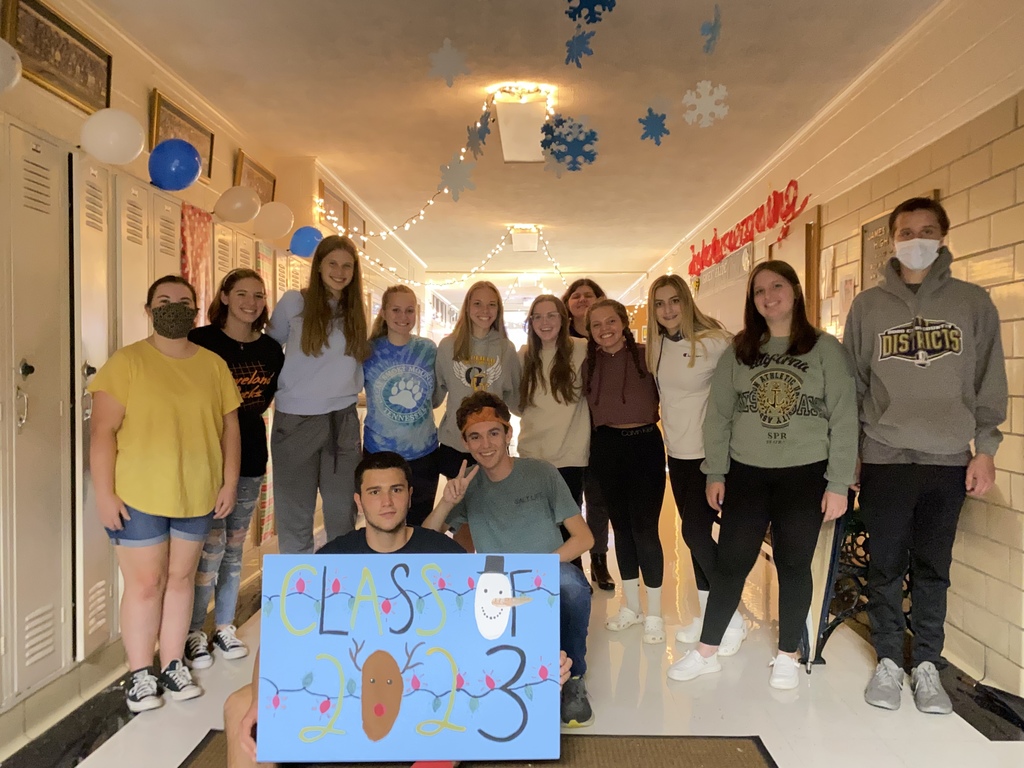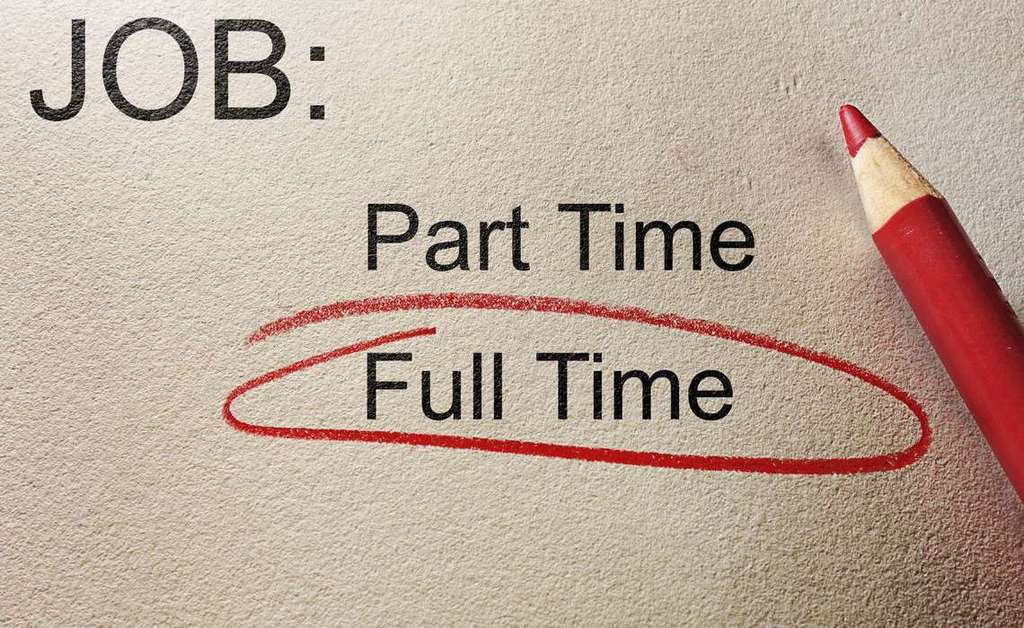 Good news...phones are now back up and running. Thanks for your patience.

We are currently experiencing problems with our phone system. Our phone company is aware and working on the issue. We hope to have it resolved shortly. Thank you for your patience.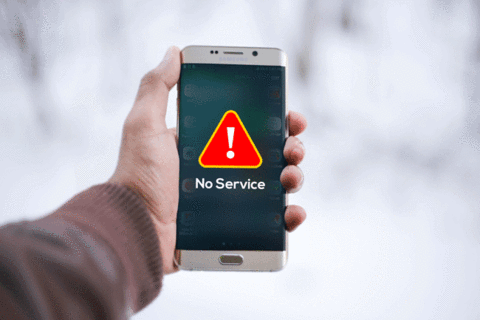 The class of 2023 is having a bake sale this week. They have a variety of baked goods and will be selling them during the school day. Stop by the table by the stairs nearest the front corner of the school and support the class of 2023.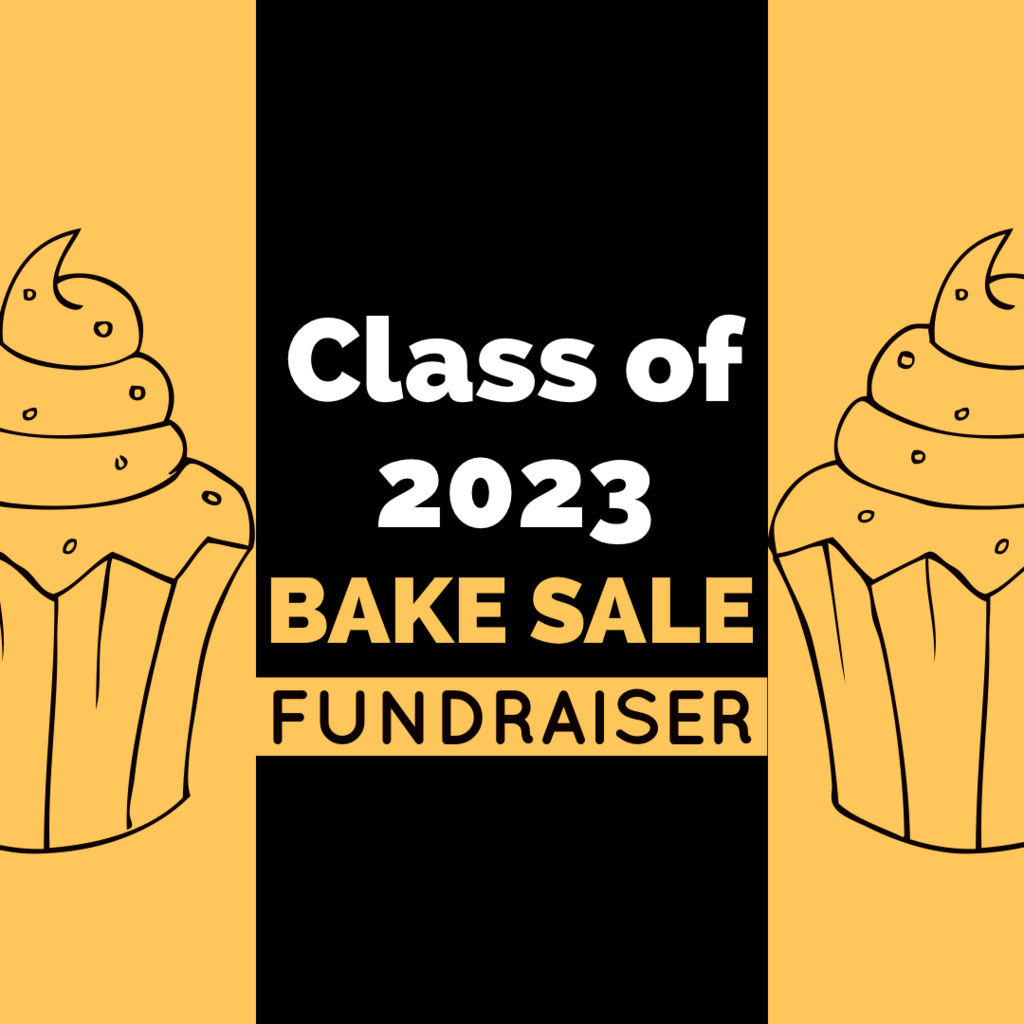 Just a reminder for all our in-stadium fans tonight: There are 20 black & gold noise makers up for grabs at the victory bell. Once they're gone, they're gone!

Reminder - First G-Men University Meeting Tomorrow (WED, SEP 15) 6-7:30 at the Garrettsville YMCA Free food and childcare Topics:Navigating our district/Self-care/ The importance of Routines and Schedules

Thanks to Charles Auto Family's sponsorship, the GGtv livestream of tonight's varsity football game is free to watch at jagschools.org/live-sports, or on your TV via the BoxCast app. The GGtv stream will also be available on the district's social media, and YSNLive.com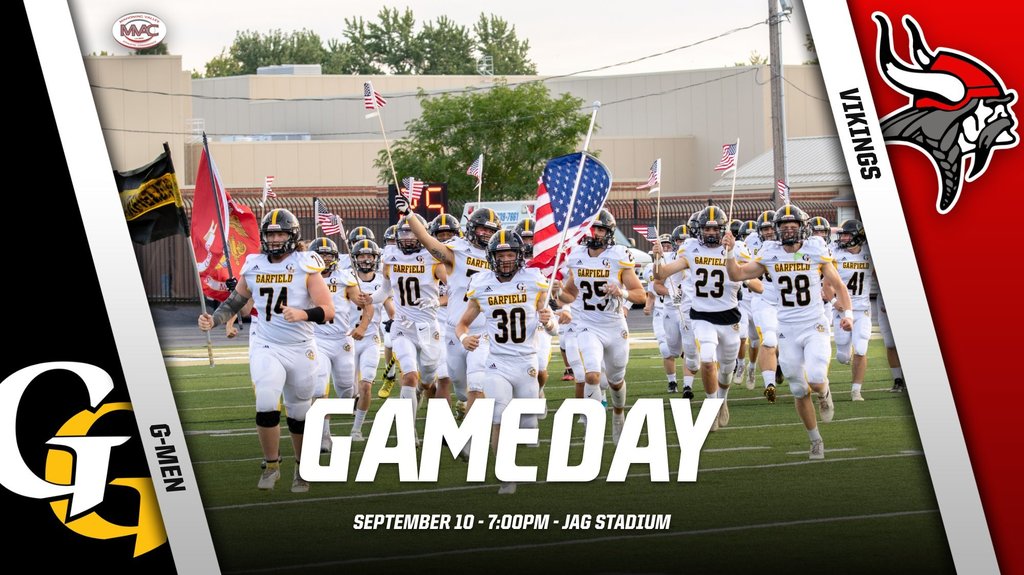 G-men University will have their 1st monthly gathering at the YMCA WED, September 15th at 6 pm. Dinner and Childcare will be provided. Topics to be discussed: Navigating the district, Self-care and The Importance of Schedules & Routines. Sign up at
https://tinyurl.com/uvrk4v64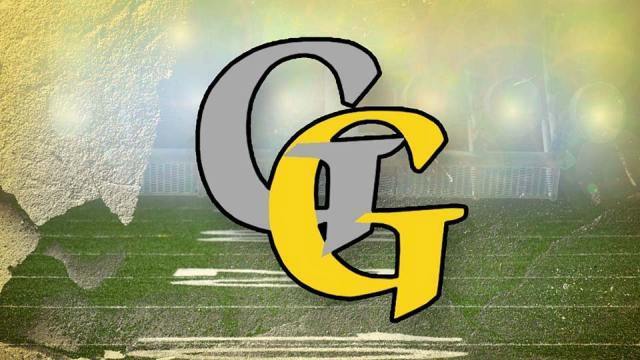 9th, 10th, and 11th graders: Want to take the PSAT? Sign up with Mr. Livingston in the office Cost: $18.00 Register by: Sept. 13th