JAG couldn't be what we are without these outstanding individuals who give their all each and every day. Thank you to all the administrative professionals at JAG for all you do!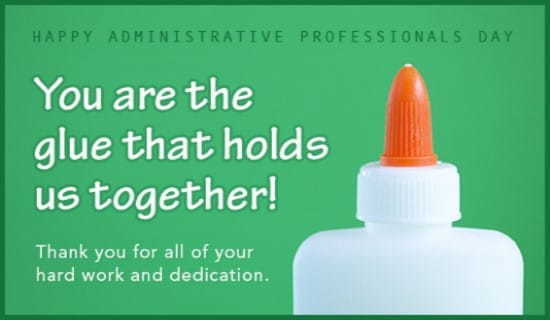 The Quiz Masters are bringing home some serious hardware following the National Championship. 1st Nationally in the Very Small School division, 3rd Overall!! Representing GHS were Cass Swenson ('22), Jack Rado ('23), Cameron Edwards ('23) and Lillian Kercher ('25).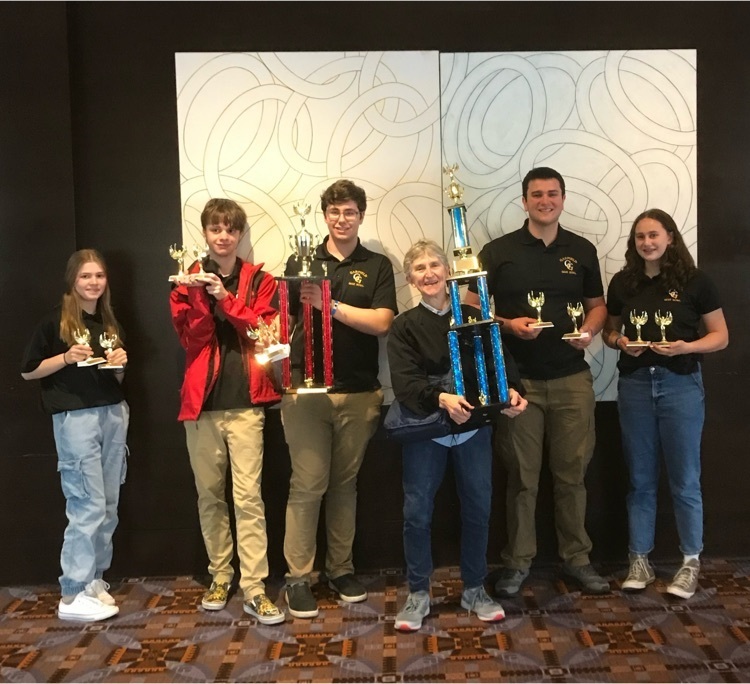 Our Quiz Bowl Team just finished 3rd overall and took 1st place in the very small school division in the National Finals. Great job G-Men!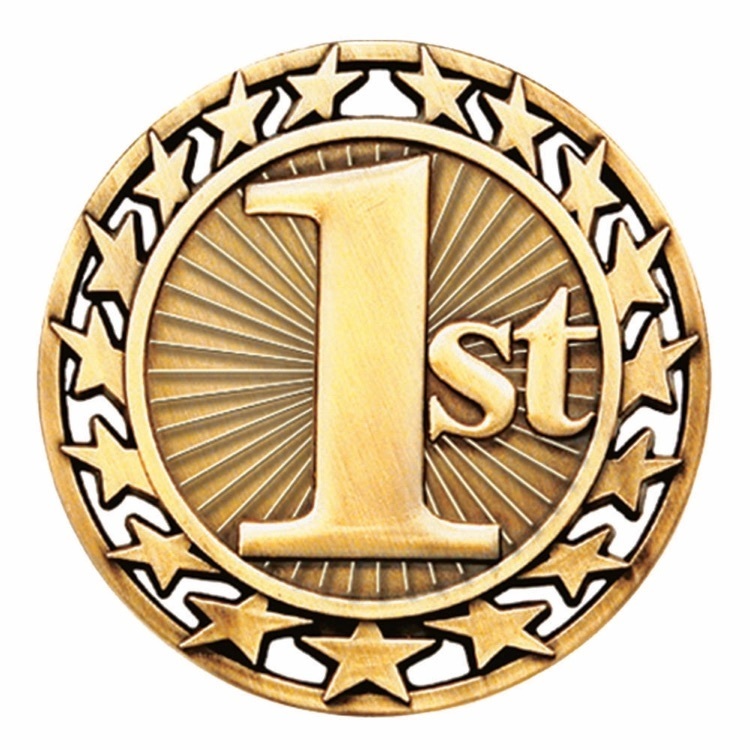 After a second loss to Herscher the Quiz Masters will play Fair Grove for the Very Small School National Championship and 3rd place overall.

The Quiz Masters currently sit at 14-1 in the National Championship. Junior Jack Rado remains the top individual scorer in the tournament.

The JAG Quiz Bowl Team is now 10-0 at the National competition in Chicago as they head into finals play today! Go G-Men!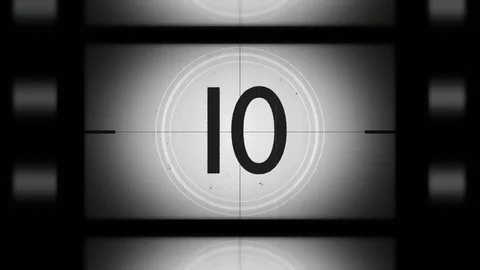 At the end of the first day of competition, the Quiz Masters have achieved a perfect 10-0 record. The tournament continues tomorrow. Great job G-Men!

The Quiz Masters have moved to 8-0 in the national tournament. Jack Rado is currently the tournament's top scorer!

The Quiz Masters move to 7-0 in the tournament.

The Quiz Masters move to 5-0 in the national small schools tournament with huge wins agains Dickson & Batavia. Go G-Men!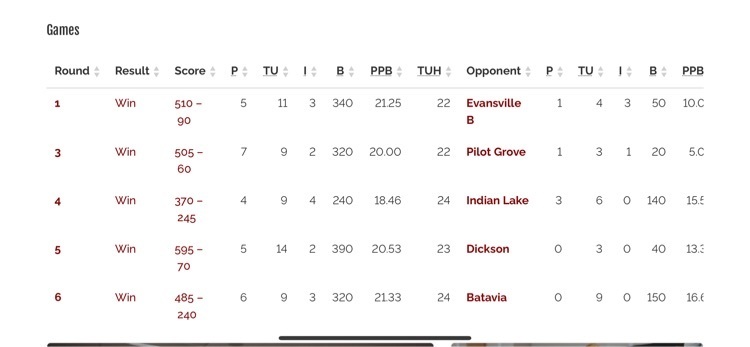 The HS Quiz Masters are three rounds into the small school national championship in Chicago. They remain undefeated after a nail biter against Indian Lake!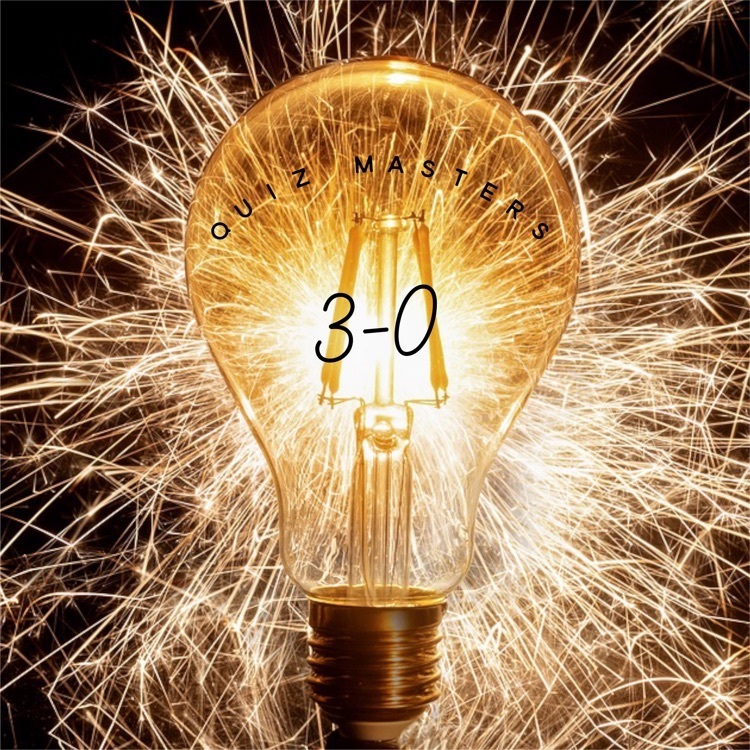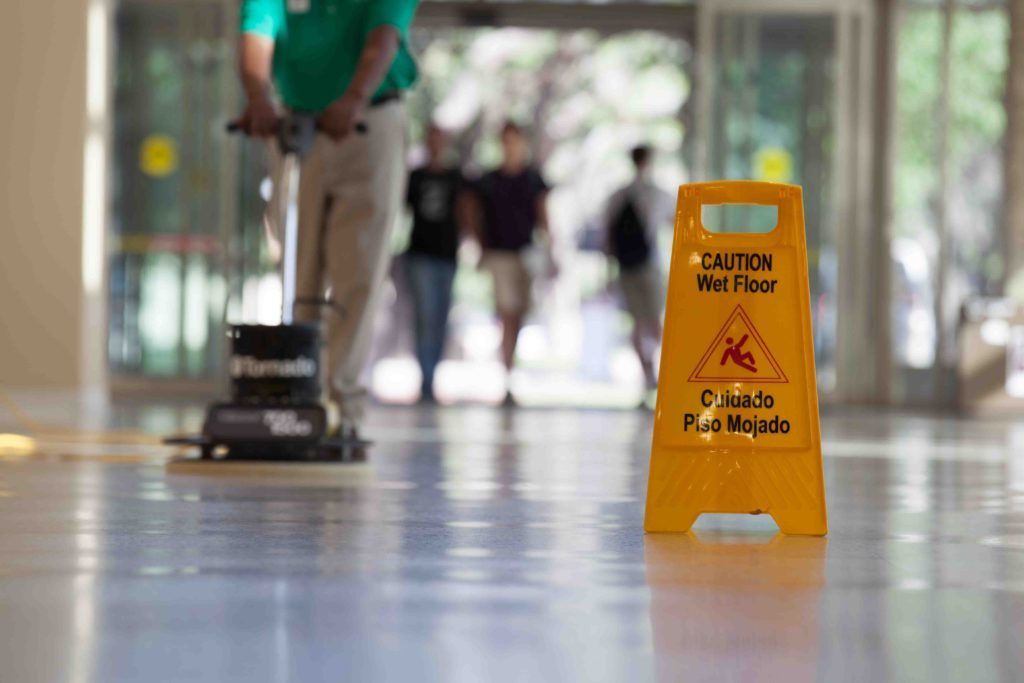 Auditions for 2022 Garrettsville Idol will be this Sunday, April 24 in the Iva Walker Auditorium. 1 PM for youth and teens & 2PM for adults.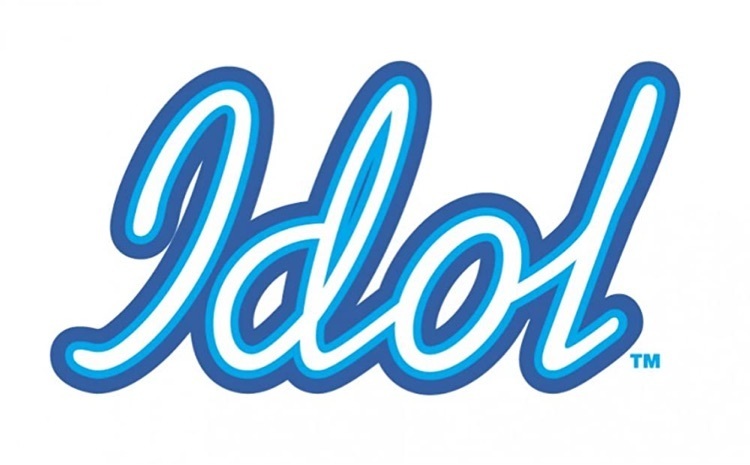 Congrats to the Lady Gmen as they take down Labrae 7-0 in their home opener!

G-men baseball team opens season with amazing 16-0 win over Liberty behind Kaidan Spade's 13 strikeout no hitter. Well done G-Men!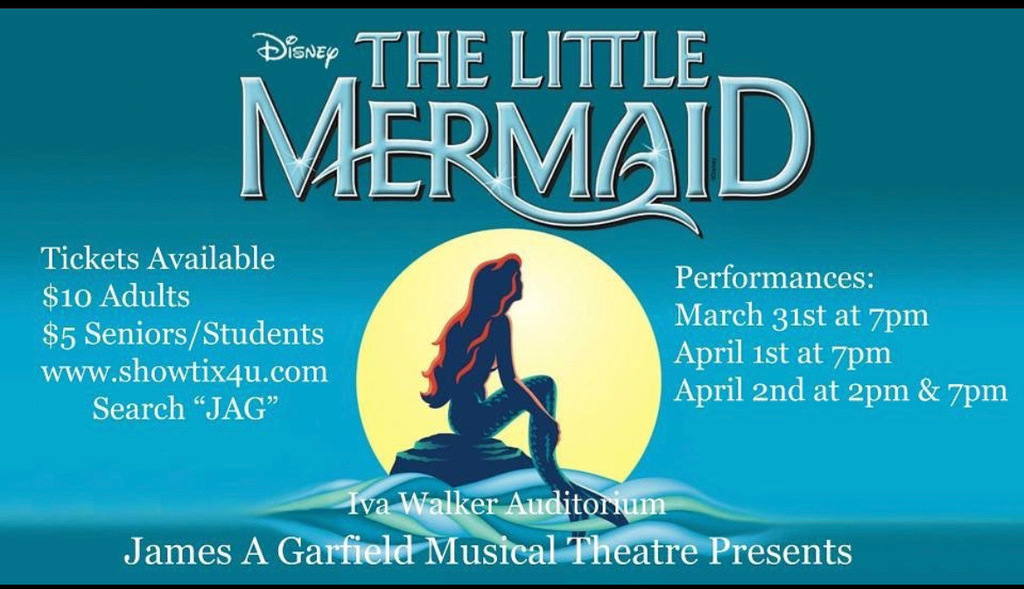 The JAG Theatre department is in the middle of a double run through of 'The Little Mermaid'. Featuring talented students from elementary through high school, the production opens this Thursday. Tickets can be ordered online at jagschools.org/musical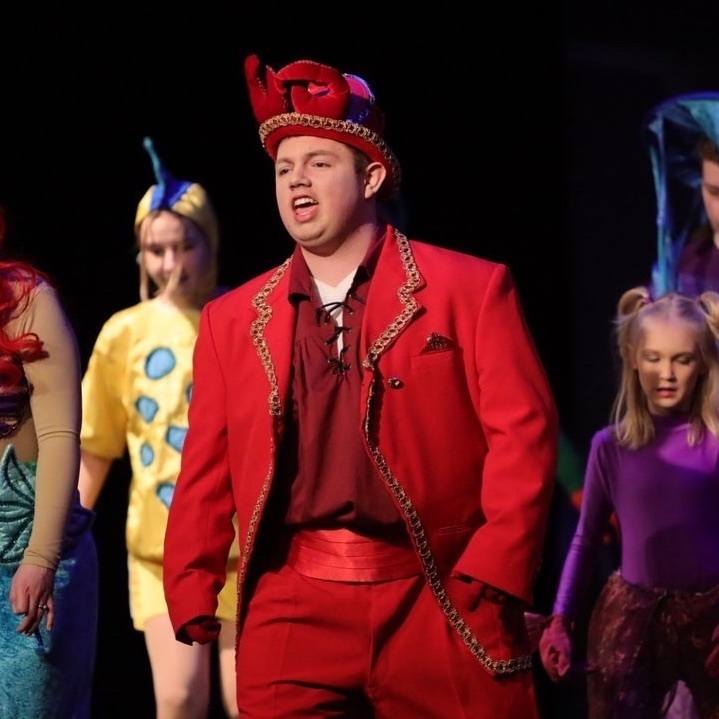 Keegan Sell wins quarterfinal match 8-2!

Hunter Andel wins quarterfinal match 7-3.