Volleyball spikes Labrae in 5! Good job ladies!

High School Juniors and Seniors: Those of you staying on campus this year the link to sign up for G-Men time has been sent to your email. Please sign up ASAP.

Head down to the first annual Back to School Bash today from 4-6p on the front lawn at JAG! Free haircuts, back to school supplies, food, games and back to school clothing! See you there!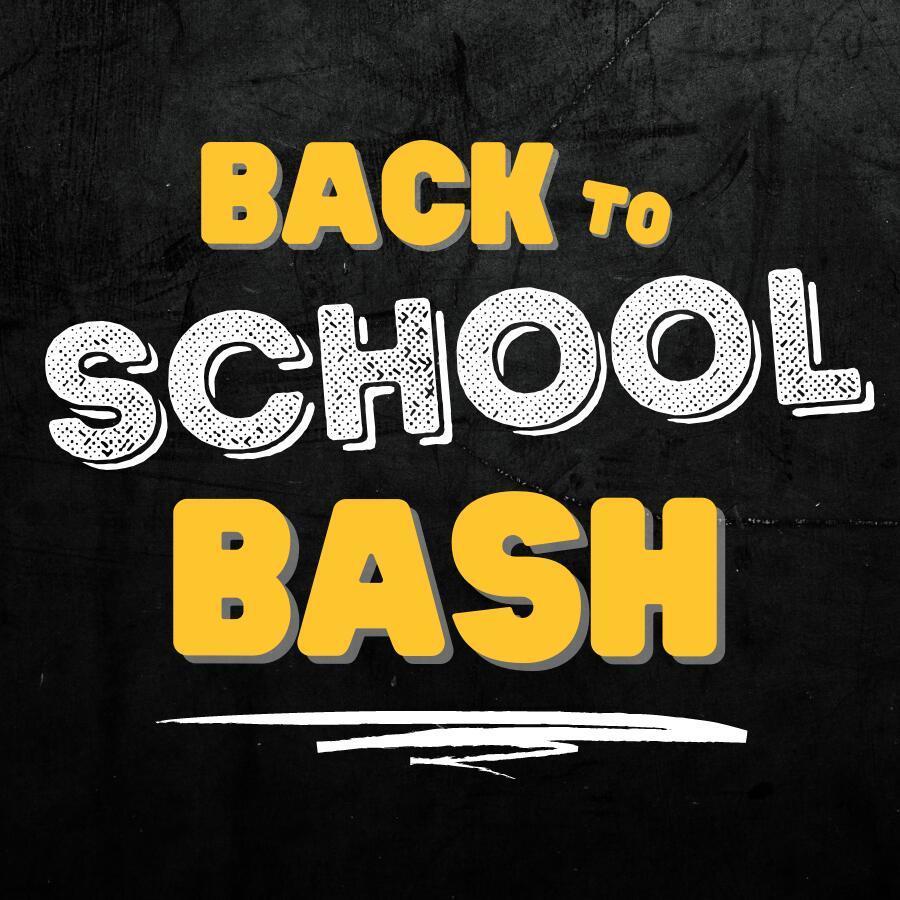 After consulting with local health officials, the Varsity Football Game between Cardinal and Garfield has been postponed until Sunday evening due to a possible COVID case. In an abundance of caution, both districts felt it best to await test results for the safety of all players. The game has been rescheduled for Sunday, August 22 - 7pm at Cardinal.

The entire JAG Community is invited to our first annual Back to School Bash this Sunday, August 22 from 4pm-6pm on the front lawn of JAG HS. Free back to school supplies, food, haircuts, games and clothing will be available! More information at
https://5il.co/wnr3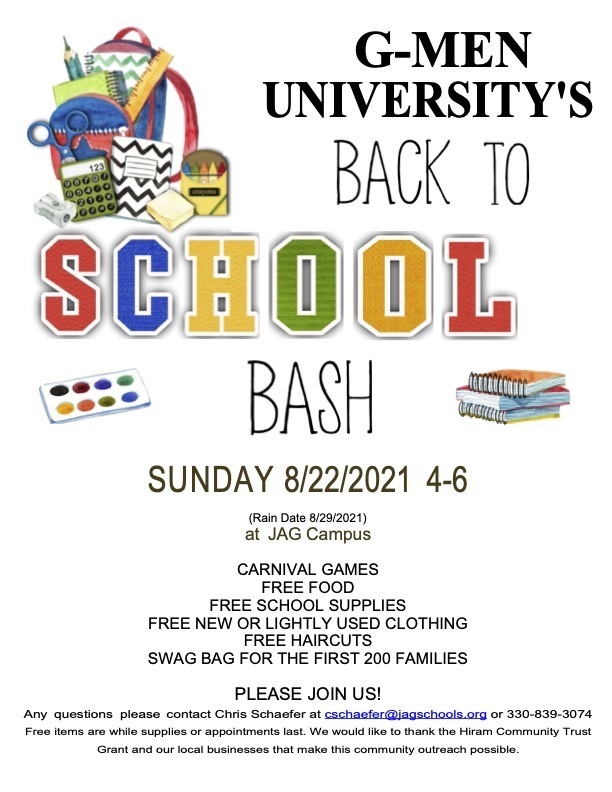 FREE Back to School Vaccination Clinic on WED, AUG 25 will have ALL required vaccines available for students! The optional COVID vaccine will also be available for anyone 12 and older (student, family member or community member). Visit
https://5il.co/xdyn
for details.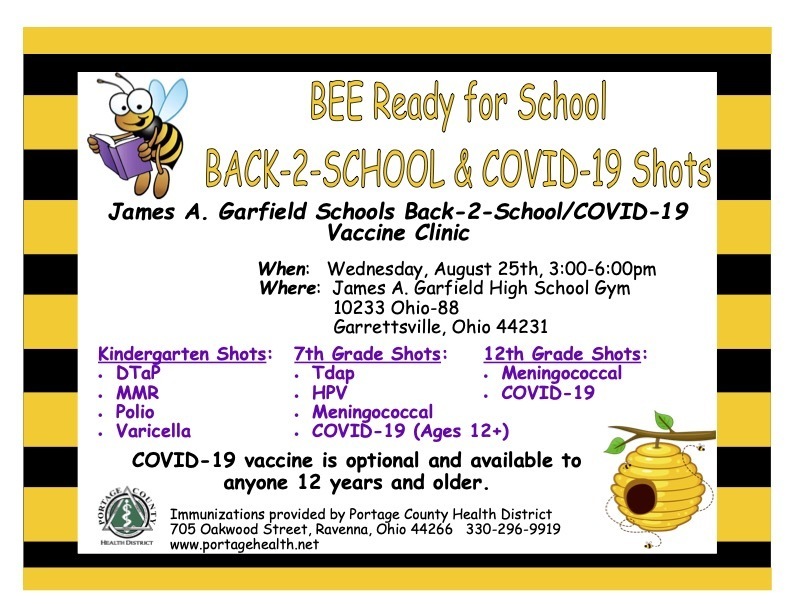 JAG has partnered with PCHD and is providing a FREE vaccination clinic on Wednesday, August 25 from 3-6pm in the Garfield High School Gym for anyone 12 and older wishing to receive the COVID Vaccine. Details coming soon!

Attention 2021-22 Kindergarten Parents: You're invited to the BOO-HOO Breakfast! Find details at
https://5il.co/xcnn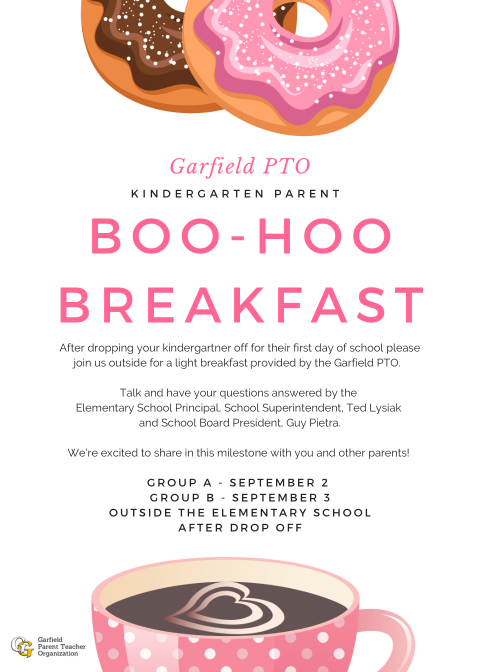 Back to School Bash! Any questions please contact Chris Schaefer at
cschaefer@jagschools.org
or 330-839-3074 Free items are while supplies or appointments last. Thanks to the Hiram Community Trust Grant and our local businesses that make this community outreach possible.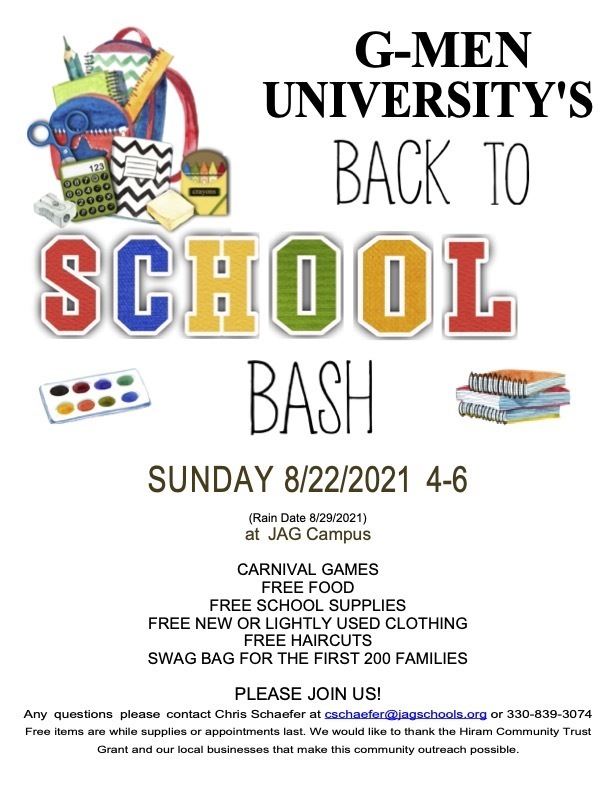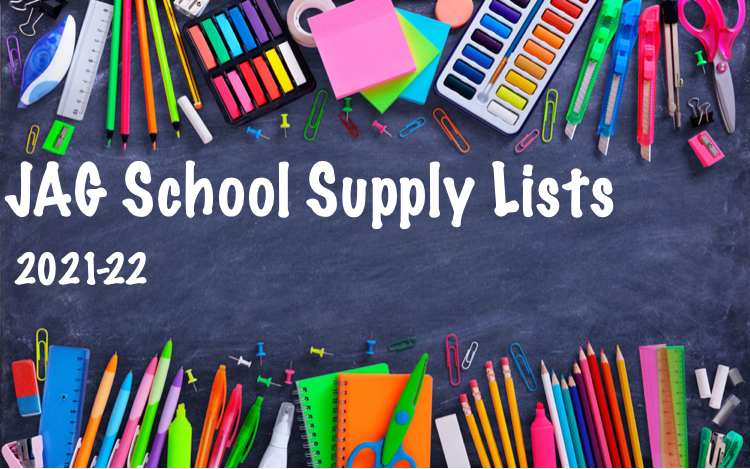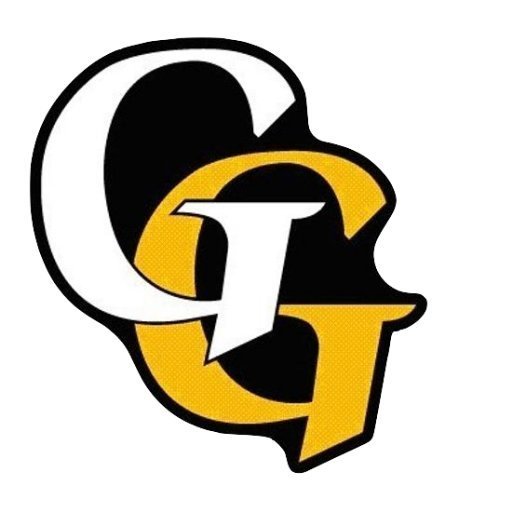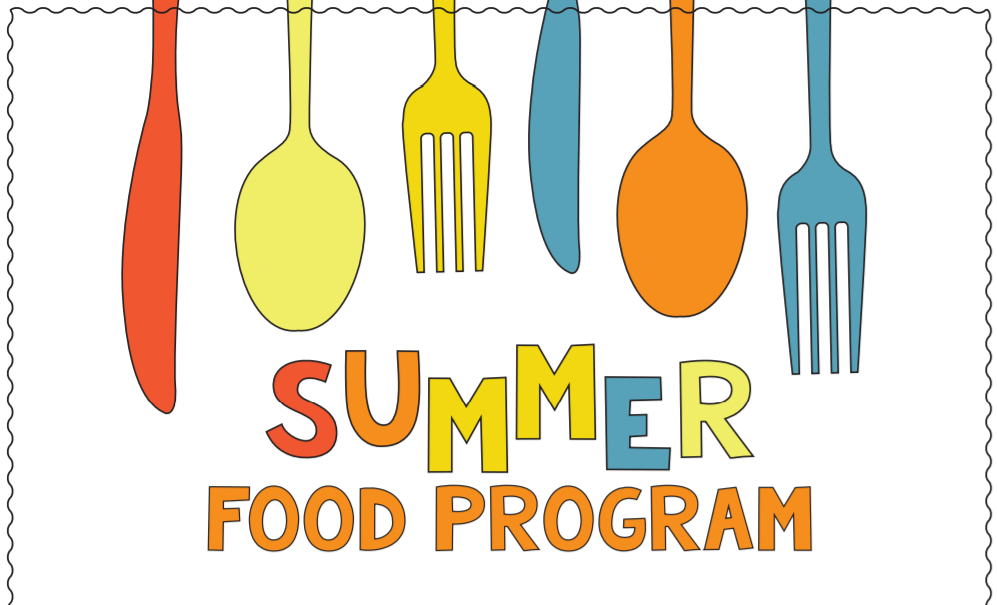 Possible Pandemic Electronic Benefit Transfer (P-EBT) Summer Benefits Card Delay: A delay has occurred in mailing the new summer P-EBT cards. For summer P-EBT, a child will receive a new P-EBT card if the child did not receive the school year 2020-2021 card after February of 2021. Please be aware some households may have received a letter indicating that the new summer P-EBT card was already received. However, new cards are not likely to arrive before the last week of July. Please note that P-EBT cards for the school year 2020-2021 received after February of 2021 should have the first $190 allocation of summer P-EBT already posted to the previously issued P-EBT card or the household SNAP card. The second allocation of $185 will occur on newly-mailed cards and existing P-EBT/SNAP cards in July. Schools are encouraged to communicate this information to households as possible.